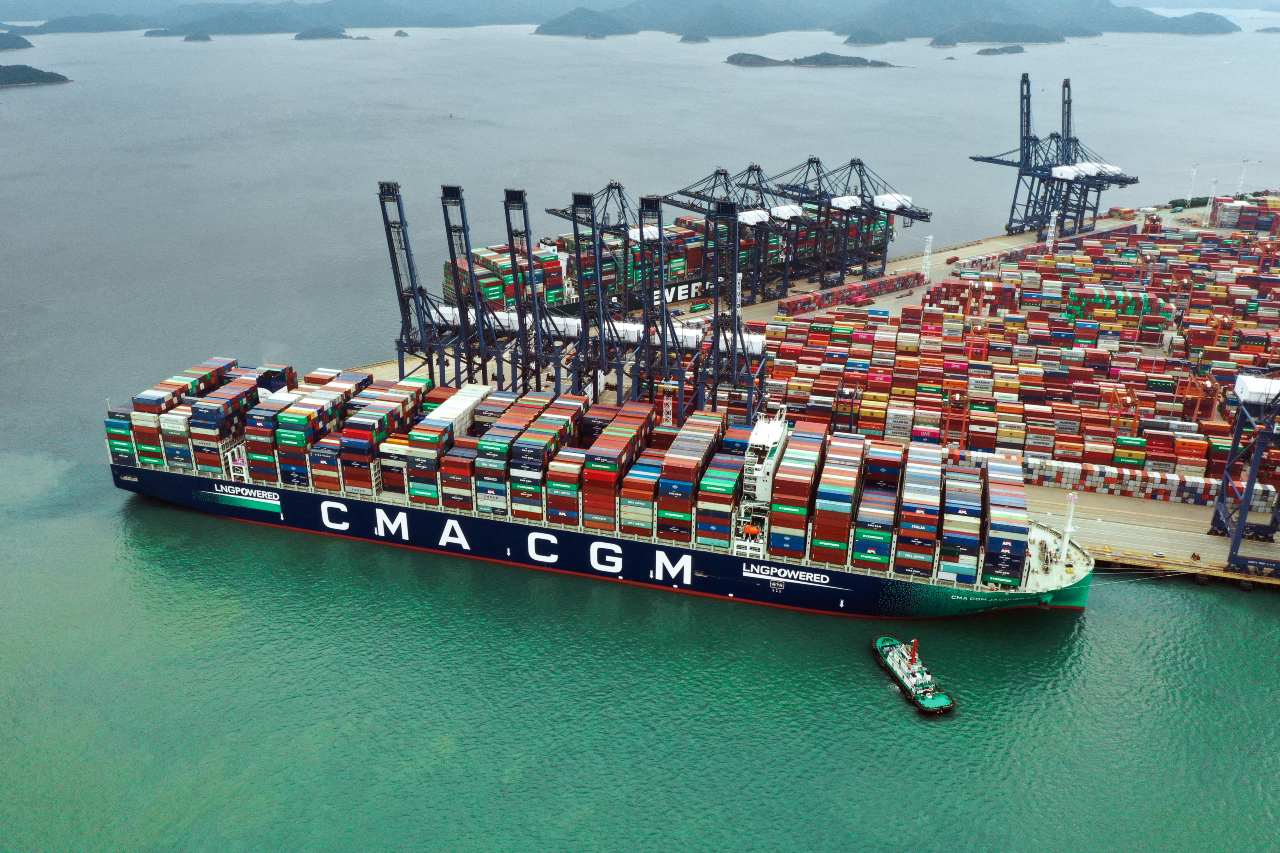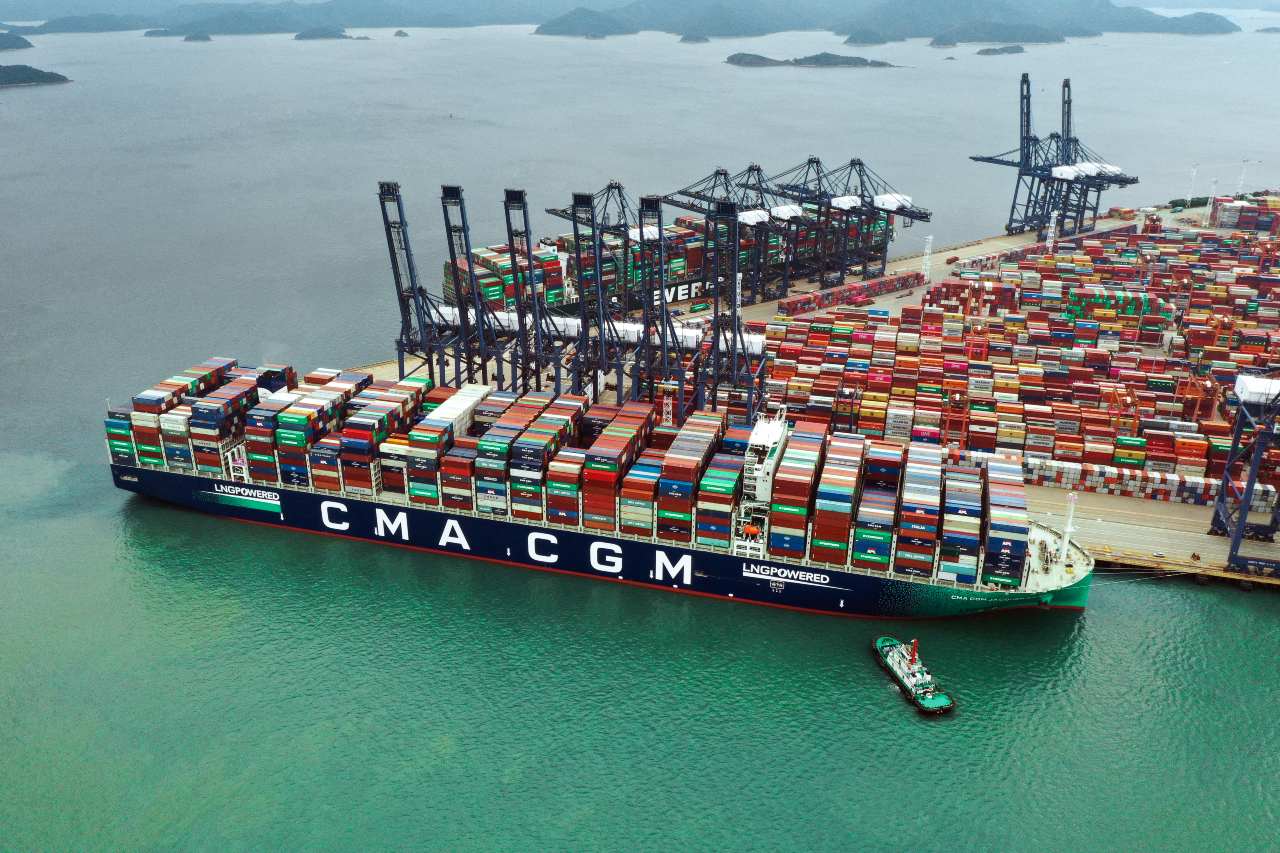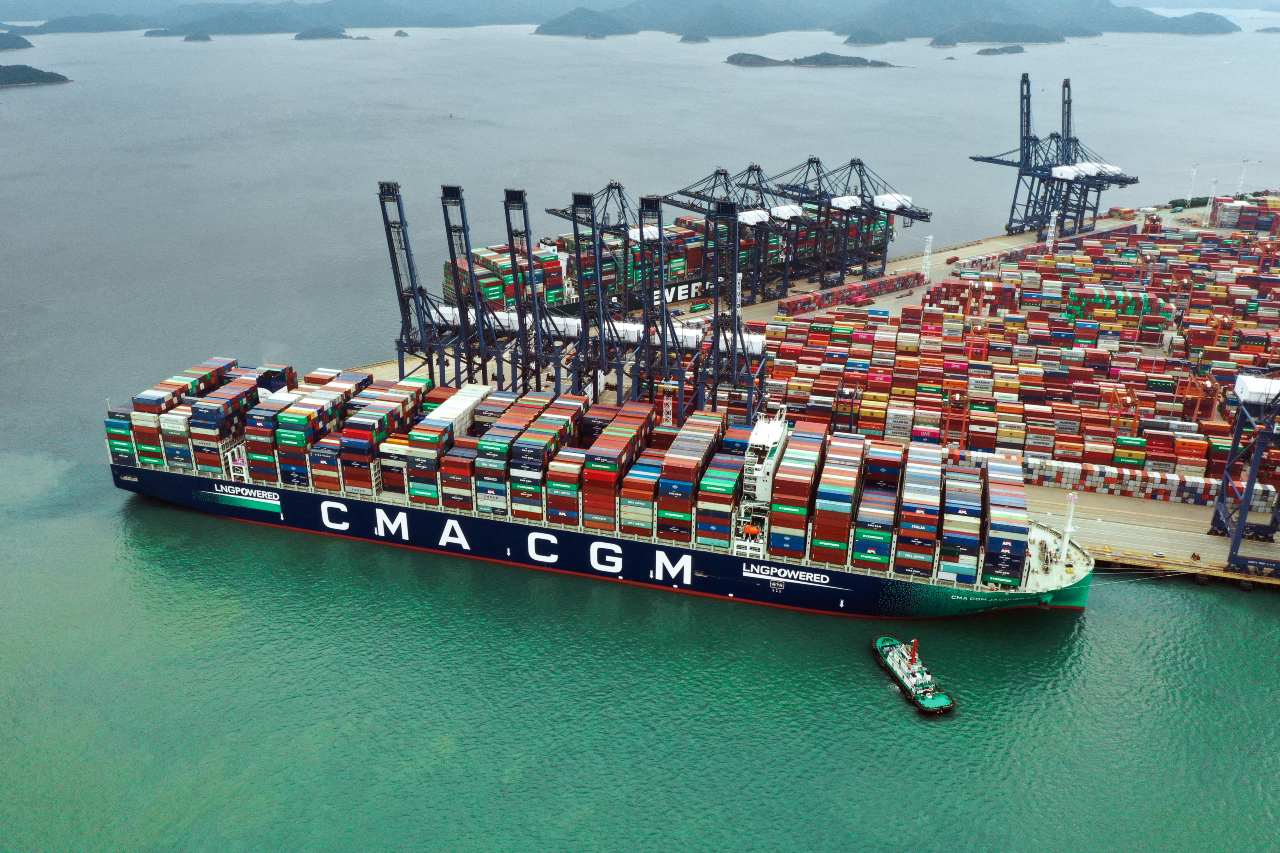 The world's largest Liquefied Natural Gas (LNG) powered container vessel, CMA CGM Jacques Saade, was launched in Shanghai and joined CMA CGM's fleet on September 25th of this year. She is the flagship vessel of CMA CGM's fleet, and takes her name from CMA CGM's founder Jacques Saadé, who passed away in 2018. 400 meters long and 61 meters wide, with a 23,000 TEU (Twenty Foot Equivalent) carrying capacity, CMA CGM Jacques Saade is the world's largest LNG-powered container vessel. Additionally, she is the first ULCV (Ultra Large Container Vessel) – a very large container ship powered by LNG. She is innovative in terms of using space-saving membrane tanks instead of cylindrical tanks for fuel, in a stark departure from conventional container vessels.
Why are LNG-Powered Ships Important?
LNG is considered the least-polluting type of fossil fuel and LNG-powered engines decrease carbon emissions drastically when compared with other fossil fuels. With CMA CGM Jacques Saade, the company aims to reduce carbon emissions by up to 20%, sulphur emissions by up to 99%, fine particle emissions by up to 99%, and nitrogen oxide emissions by up to 85%.
Another World Record Set by an LNG-Powered Giant
Its 23,000-TEU capacity makes CMA CGM Jacques Saade the world's largest container ship, setting world records already. But on October 12th, 2020, she set another world record for the largest number of full containers loaded on a single vessel. CMA CGM Jacques Saade departed from Singapore while it was carrying 20,723 TEUs worth of cargo. The last record was set in May, when HMM Algeciras departed from Yantian with 19,621 TEUs of cargo on board.