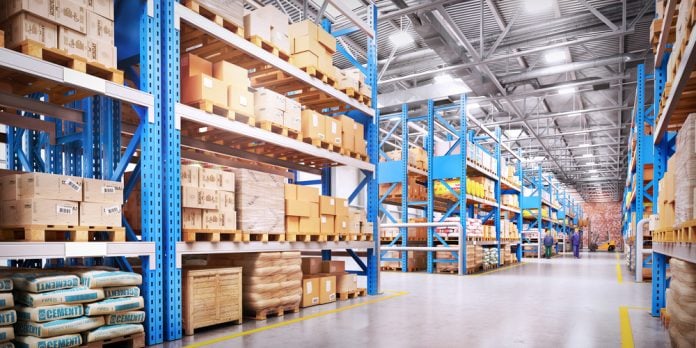 Shipping giant Maersk has agreed to purchase Asian warehouse behemoth LF Logistics for $3.6 billion, a strategic acquisition meant to bolster Maersk's warehouse and logistics position.
As one of the world's largest and most important shippers, shipping approximately one-fifth of all of the containers shipped around the globe annually, Maersk is already a shipping giant. This new acquisition comes as Maersk looks to scale to the next level and become involved in "inland logistics" operations, which includes warehouses, inland ports, etc.
With the supply chain crisis having drove the cost of shipping goods up astronomically for many companies, Maersk has benefited, as expected, and reported record profits over the past 12 months. Prior to its acquisition of LF Logistics, Maersk has already been party to several major strategic acquisitions and made well-known its intention to become a leader in the inland logistics world.
LF Logistics is a major shipping player in its own right, with over 220 warehouses in the Asia region.
LF Logistics has exactly 223 distribution centers spread across the Asian continent. At the same time, LF Logistics also is involved in other aspects of shipping, such as freight forwarding, warehouse acquisition, etc. And, it's parent company, Li & Fung Ltd. has recently been struggling with many aspects of its business, including licensing ventures which lost money during the Covid-19 pandemic. With this reality, the selloff of LF Logistics made perfect sense – for both parties.
Already, other parties had expressed interest in LF Logistics, even pre-Covid. In 2019, Singapore conglomerate Temasek bought almost 25% of the company. At the time, it was valued at $1.4 billion, meaning that Maersk spent more than double its valuation to make this important acquisition.
Other shipping giants, such as CMA CGM, recently made other acquisitions in the same area of inland logistics, including part of Ingram Micro and other third-party logistics (3PL) companies. It's safe to say that the large shipping players see a huge opportunity as supply chain woes continue and shake up a once-comfortable industry.