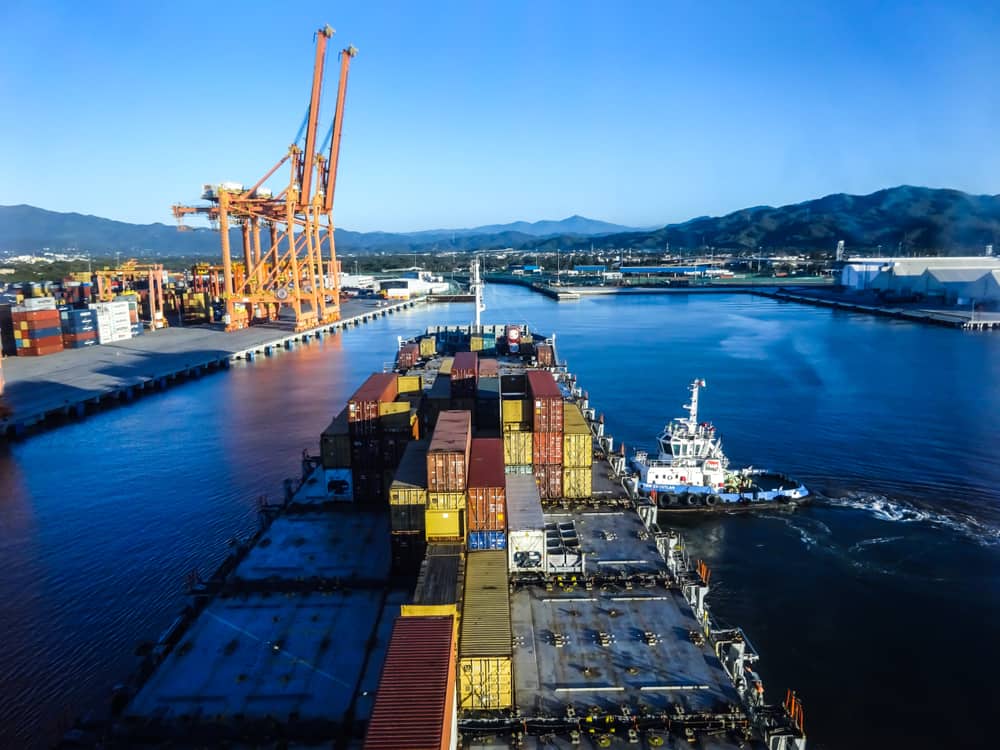 Beginning in the first quarter of 2020, Mexico will officially launch its first container cabotage program, starting with a single coastal transportation route in the Gulf of Mexico between Veracruz and Progreso.
By July 2020, two additional routes will be established: One making several port stops between Tampico and Puerto Santo Tomás de Castilla, Guatemala, and one linking the Port of Lázaro Cárdenas and the Port of Caldera, Costa Rica, with stops at the Port of Chiapas in Mexico and the Port of Quetzal in Guatemala.
According to Héctor López Gutiérrez, Mexico's general coordinator for ports and merchant marine, the three new shipping routes are the first steps in a planned $10.4 billion expansion of Mexico's shipping industry over the next six years. Gutiérrez made an official announcement regarding the program at the Latin American Congress of Ports in Miami last month.
Additional short-term plans for the new cabotage program include an injection of $28 million to upgrade ports and prepare vessels for shipping, along with a new container terminal and auto handling facility at Progreso.
Multiple Positive Effects
Authorities hope the new cabotage program will impact the Mexican economy positively on multiple fronts, including:
Stimulating economic growth within multiple industries along the coasts, including the electronics and automotive sectors which will have new avenues for shipping.
Giving an economic boost to the country's sluggish port system, creating more jobs while attracting new business from overseas.
Easing the strain on the nation's crowded highway infrastructure while reducing transportation costs and the incidents of cargo theft on the highways.
In addition, authorities believe that moving a significant percentage of cargo shipping into the waterways will have a long-term benefit in improved air quality thanks to reduced fuel consumption along the nation's highways.
The cabotage initiative is a key component in the administrative agenda of Mexican President Andrés Manuel López Obrador, who took office in December 2018. The growth of port activity along both Mexican coasts will not only ease the country's internal transportation woes, but should also encourage new avenues for international trade in the years to come.