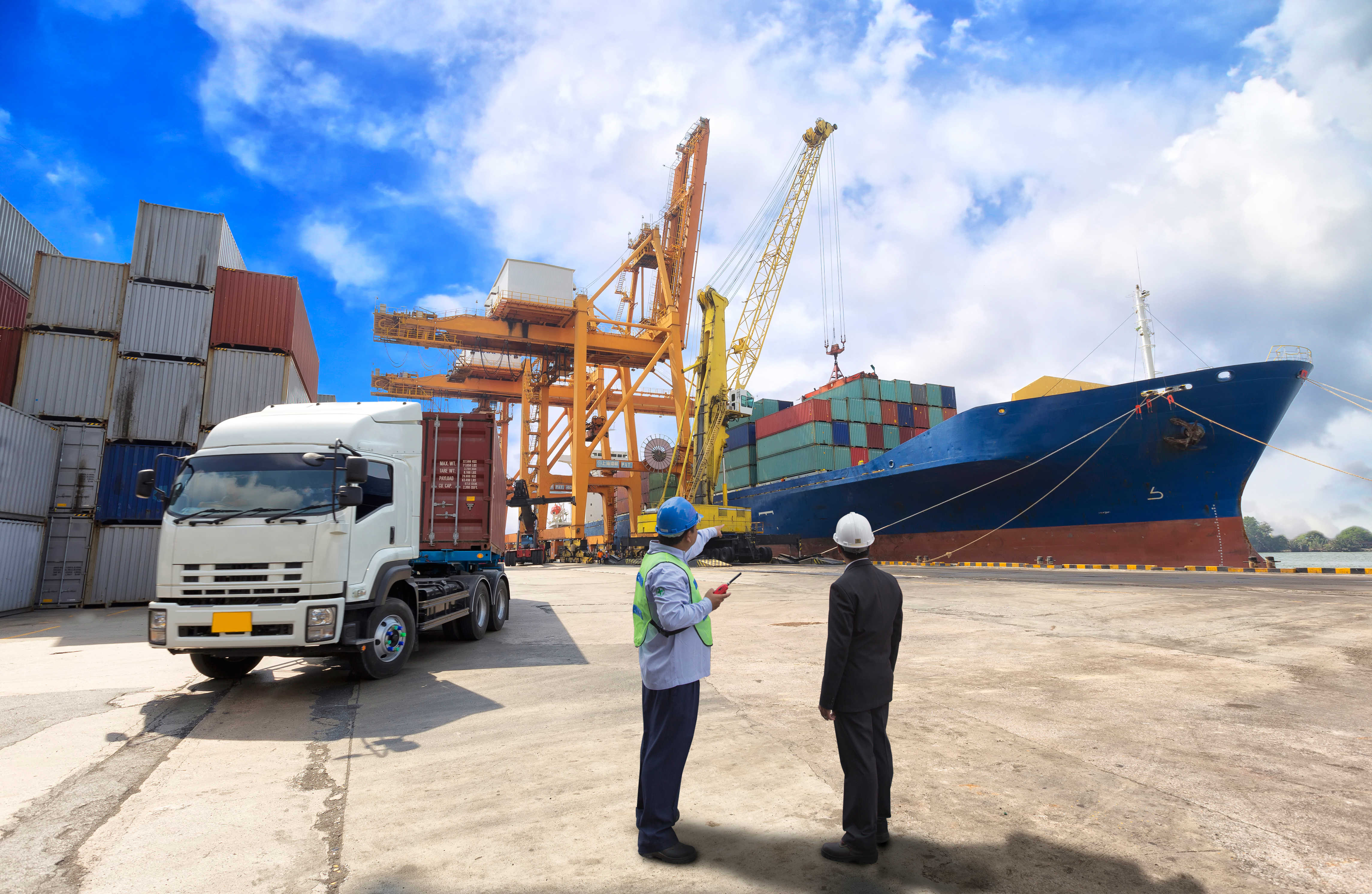 I hesitated when deciding to write an article about burgers, but then I thought: Who doesn't LOVE burgers? Especially New Yorkers, we live in Burger Paradise. Literally, you can get the best burgers on the planet in New York. In the process of becoming a New Yorker, you need to familiarize yourself with the best burger joints around. When I moved to New York, my goal was to find the best burger. Of course, after going to these joints one by one, each burger seemed better than the one before.
I would love to share my burger experiences with you:
Shake Shack: It's classic, it's cliché. But it never disappoints. With it's various locations in New York, whenever you crave a burger, it will immediately satisfy your hunger for a juicy grub. With it's secret ShackSauce, it will guarantee a space in your top burger list.
B&B: Beware white truffle lovers!! If you like white truffles and burgers, look no further. B&B  has the great combination of both sensations. Make sure that white truffles are in season and don't miss out on this experience.
http://www.burgerandbarrel.com/
Swine: The Bone Marrow & Brisket Burger is my all time favorite. With its unique ingredients, it is very unlikely to surpass a burger like this one. If you claim to not like this burger, you are better off eating at McDonald's.
The Spotted Pig: If you are in for an adventure (and why not?), try the Burger at the Spotted Pig. The combination of its Roquefort cheese and the beef is just to die for. There is a reason the restaurant has a Michelin star…
Felix: Despite having one of the dirtiest kitchens in New York, they are most famous for their "Le Hamburger". This may be one of the juiciest burgers on this list. Accompanied with their delicious fries, "Le Hamburger" earns the right to be on the top of my list.
I hope as you read this article, your mouth waters and you experience the wonders of the best burgers in New York.