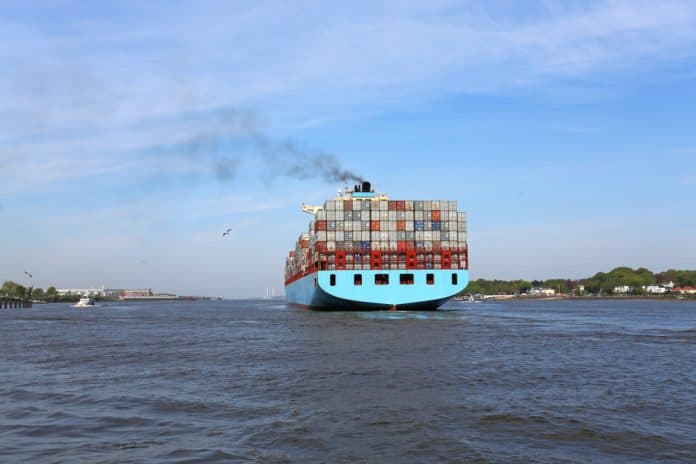 After we previously reported that shippers are exploring the use ammonia for fuel to replace gasoline and that climate change is going to have both direct and indirect effects on shipping itself, it seems some of the world's leading retailers are noticing the shift that is underway in the shipping and logistics industry and beyond.
Amazon, Ikea, Unilever, and others made a commitment to fight climate change this week.
The agreement was part of an initiative that was organized by the Aspen Institute, a non-profit that focuses on a fairer economy and equal living conditions for all. Naturally, since climate change has the potential to affect each and every one of us, the Institute took the initiative on this pact. Retail giants such as Amazon, Ikea, and Unilever joined the pact, and were joined by other companies such as Patagonia and Michelin.
The agreement commits all the signatories to make a pledge to reduce greenhouse gases in the near and longer-term future. The pledge is to use ocean shipping companies that use zero-carbon fuel sources and do not emit carbon pollution by the year 2040.
As part of a joint announcement, all of the initiative's signatories said:
"By setting this target and signaling our dedication to decarbonize this part of our supply chains, we hope to inspire a surge in investment by ocean freight carriers and producers of zero-carbon shipping fuels," the companies said in an announcement Tuesday."
The group counts Amazon as a major partner, with the potential for the pact to actually mean something in the real world.
Amazon being one of the world's largest retailers gives the agreement instant credibility. The move puts further pressure on shippers to evolve in the way goods are shipped. For too long, shipping giants did not pay attention to carbon emissions. Recently, over the past five years, that changed dramatically. Other initiatives within the industry, such as the IMO 2020 initiative, forced the shipping industry to start changing the types of fuel it uses on its shipping vessels. Now, further change may be coming with this agreement.
About 3% of all carbon emissions annually are attributed to cargo ships, a number that must change if the world is to properly tackle the climate crisis after years of inaction. With this change on the horizon, more disruption is set to face the shipping industry, which is also dealing with well-known delays at key world ports, especially the U.S. West Coast, ahead of a pivotal holiday season.