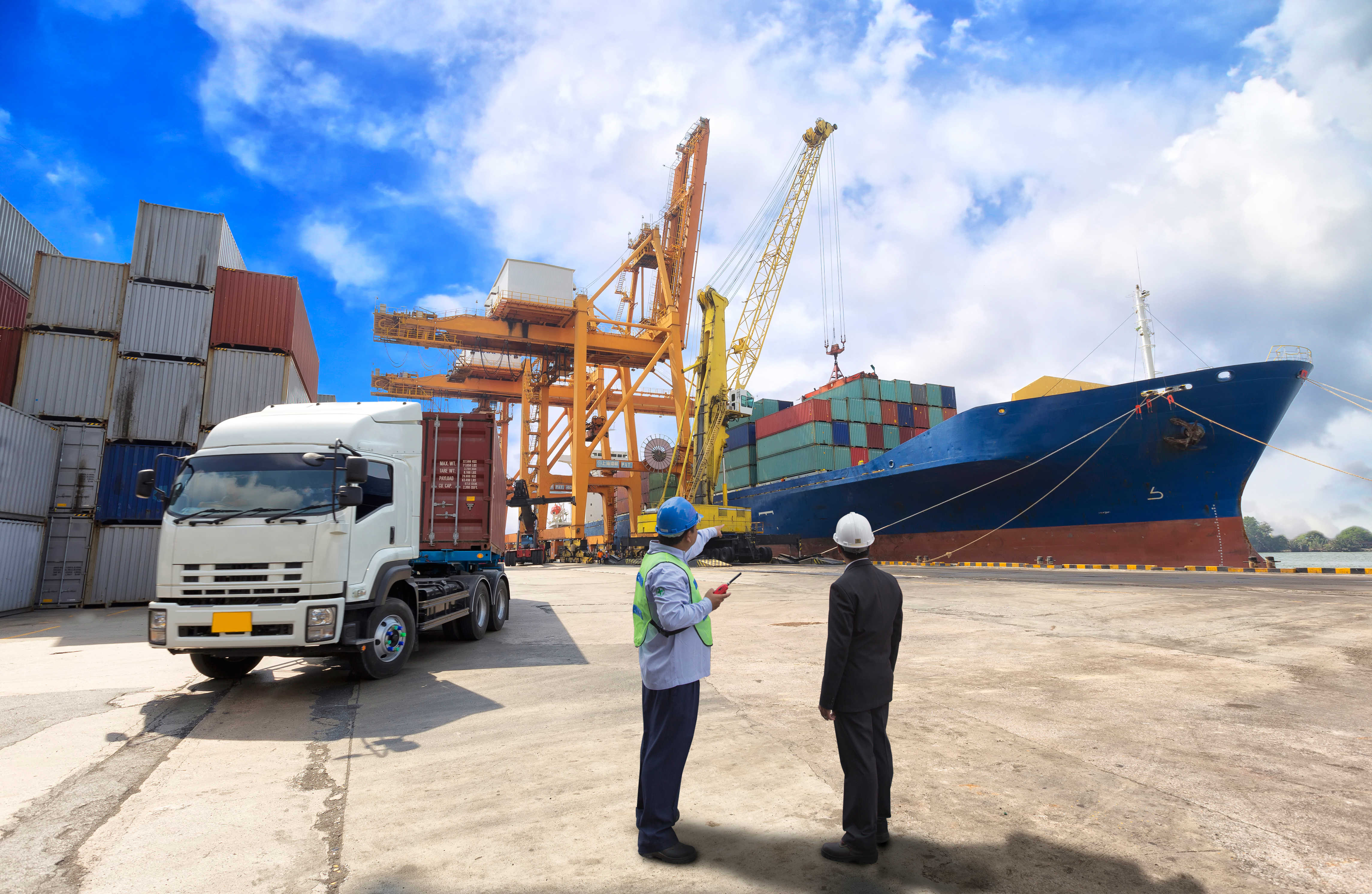 We waited four long years for just 16 days of the amazing London Summer Olympic games that were held between July 27 and August 16th this year. As with most good things, they had to come to an end. The Olympics have been spectacular and well worth the wait, with dazzling opening and closing ceremonies, and we witnessed world records being broken and watched the best athletes of the world compete against each other.
Why do all great things have to be over that fast though? I still watch TV but I'm just not enjoying it as much now that the Olympics are over. Everyday as soon as I got home from work all I wanted to do was watch the best of the best compete against each other. Every time I felt amazed by how  inspiring, hard working and dedicated the Olympic athletes were. I was cheering with the winner and felt incredibly sad with those who did not get a medal, knowing how great their disappointment must have been. No movies could bring out these strong emotions  in me. Each athlete is there not only for themselves, but for their country and their people. If they gain a medal it is not simply a personal accomplishment and gain, it is a national victory. These athletes carry the burden of their nation's expectations on their shoulders, and of course get incredible support and encouragement from their people.
I am sure you have some images and stories in your mind that will stay with you from this years Olympic games. I want to share with you what is, in my humble opinion, a few of the most memorable images and photographed moments from London 2012 that will forever remain in my mind:
The Olympic rings positioned on Tower Bridge for the 2012 London
The dazzling opening ceremony
It was phenomenal to watch Michael Phelps and Ryan Lochte competing against each other.
The South African sprinter Oscar Pistorius became the first ever double-amputee to compete at the Games.
Felix Sanchez ran with his grandmother's picture pinned beneath his race bib, as he had received the devastating news of her death on the day of his big race. When he was declared as the gold medalist he placed his grandmother's picture on the track and kissed it.
Gabby Douglas, 16 years old, the first African American to place first in the all round women's gymnastics event and it was amazing to watch her with her humble and graceful attitude.
Kerri Walsh Jennings and Misty May-Treanor created a perfect team.
Watching Jamaican track and field star Usain Bolt was incredible, and of course his winning pose became a symbol of gold with several gold medal winners imitating him, such as the French men's handball team when they beat Sweden in the final.
US Women 4×100 relay team ran the race in 40.82 seconds and broke a new world record.
Spectacular closing ceremony with fireworks and some of the world's greatest performers.

These are the images that will always remind me of the glorious stories of  the 2012 London Olympics. What are the stories or moments that you will remember most from this year's games?