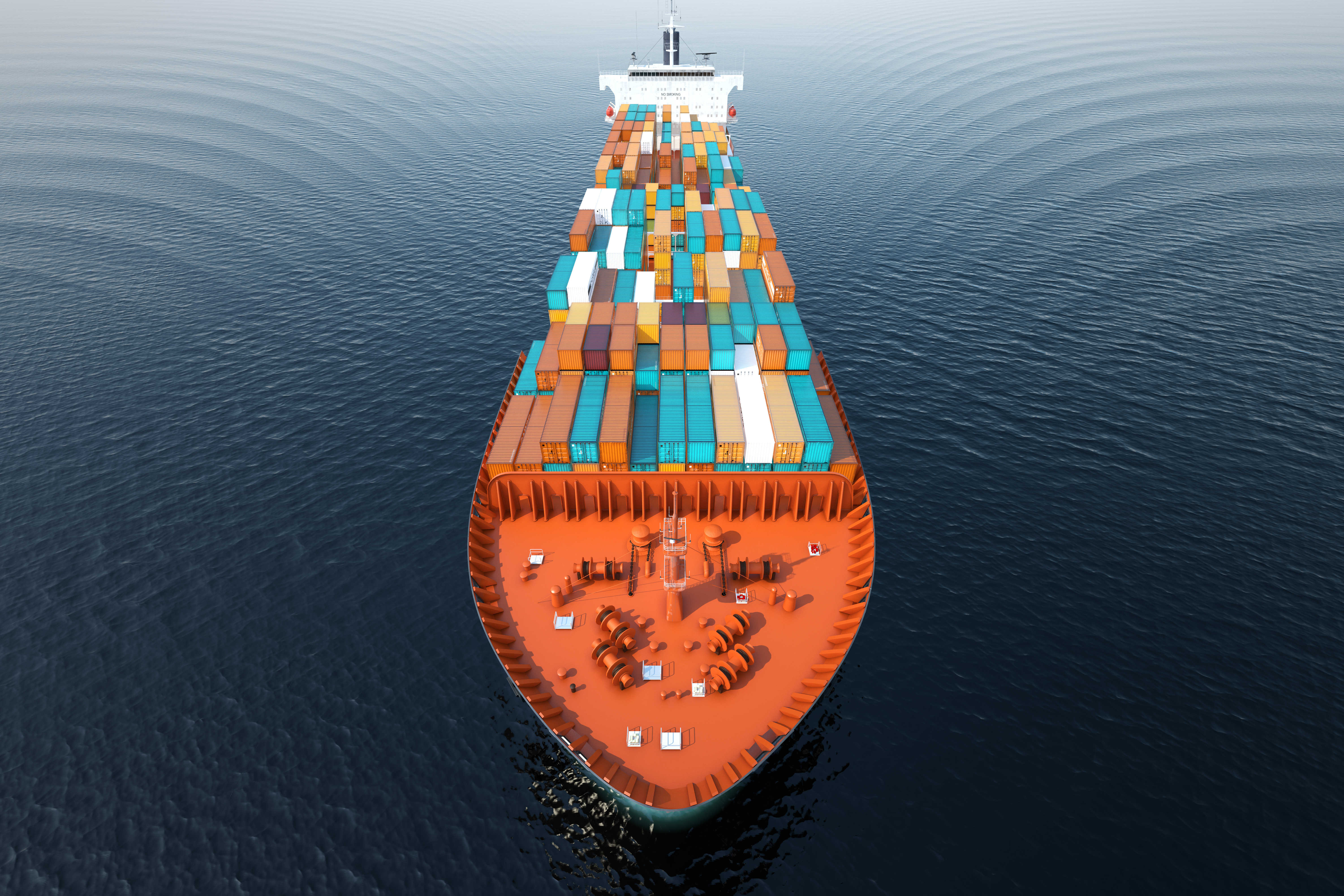 My mother never missed a chance to celebrate life. Her name was Sirin, that meant "cutie". She used to play many instruments and invite everyone who would like to celebrate whatever came along in life with her. We always saw her happy with this big smile on her face. She used to tell me that her children were her biggest accomplishments in her life. I never understood how she always managed to stand strong and found the right words to say to make things alright. She was a single mother, who raised two kids in the best way she knew, and this carried on until the day she was gone. The day when me and my brother felt, for the very first time in our lives, completely lonely.
When I left my home in Turkey to chase a dream to come to America for a brighter future, my mother was my biggest supporter. She was there when I had a heartache, she was there when I was sick. For all the good times and bad that made my most unforgettable memories, I felt her existence by my side. I did not quite understand until I became a mother myself two years ago, how a woman can show that much strength by herself. Now, I am on the other side of the mothers' day card. It feels like a never ending learning process how to mother a child.
It is confusing at times and contradictory. Patience is the most important virtue when mothering a child. Some days, while I am at work, and my little boy is sick with the babysitter at home, I can not help my mind from traveling home and worrying about him. When he is sick and away, I feel grief about the times I yelled at him for playing on my computer keyboard with his toy cars when I was trying to work. His first day in daycare I found myself worrying about the possibility that he might not be able to talk to strangers and ask for water and that he might suffer from thirst. To be a mother, as a friend put it once, is a sickening thing, indeed.
I have been living in United States for the last 13 years. A couple years ago, my mom got sick. She was taken to the hospital. My brother was by her side as I lived in the USA and I could not be there every time I was needed. She was sent back home with no diagnosis. Then she got worse. Hospital again. Home again. Hospital one more time. She was apparently suffering from something they could not name – or we were not given the right information regarding her illness. When she was home over the weekends, seeing my little son on the webcam was her biggest joy. She could just spend hours talking to my little son, who could not talk back then as an infant. I remember her face lightening up even in pain while trying to talk with Suleyman Kaan. Four months ago, when my brother called me and said that I had to fly back immediately as my mom was in intensive care, I found myself on the first plane to Turkey. No words are enough to explain to you what was going on in my mind for that 10 hour plane ride. From my best childhood memories, to the times where we all suffered together, from the day that I left Turkey for the United States for a life change, to the day I became a mother myself, those ten hours did not seem to come to an end. Finally, I arrived in Turkey, and went into her room in the intensive care. It was 15 minutes later while I was holding her hand that she passed away.
Wherever you are, whatever you are doing this Mothers' Day, and just not for this Mothers' Day, for every day you live, I suggest you call your mothers everyday – just to ask her how her day is going. This Mothers' Day, I celebrate my own mother, with your permission, with a different kind of vibe, with the kind of desire to see all of you connecting with your mothers, wherever you are, again. Show your mother some love this Mother's Day and every day. Before all else is out of your reach, before all has come to an end. I celebrate my mother Sirin this mother's day more strongly than ever. For what she represented in life: For the endless love and kindness mothers have to offer. Wanting nothing in return. My mother postponed death to be able to hold my hand one last time. That's how strong of a mother she was.
Pass this along.
Make your mother feel as strong as she is.
With my best,
Nergis Isikli Sarigoglu.
Sirin's daughter.
Suleyman Kaan's mom.