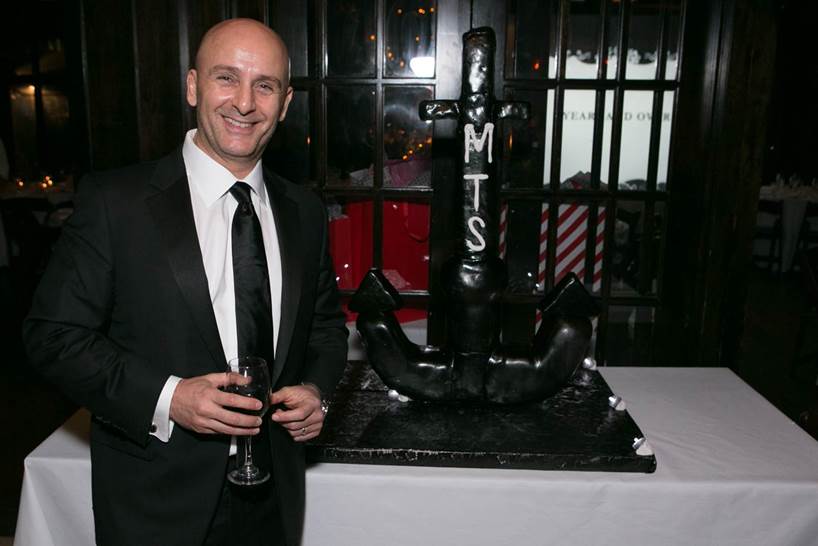 Raise a Toast to 2015!
It's easy to get caught up in running the business of MTS week in, week out. However, the end of the year always gives us an excellent time to reflect back on goals achieved and the many cool things that happened to our company and for our clients in the past year. Thanks so much for being on the merry journey with us! Established in 2000, our clients helped us to celebrate 15 years in business this year. In that time MTS has been trusted to deliver freight to every major port in the world with shipments coming and going to Latin America, Asia, Turkey, Russia, China, India, Southeast Asia. In 15 years we've seen it all. Since inception we have been growing an average of 20% each year. Our business and our reputation for delivering not only the most reliable and professional service in the industry, but the most quality service possible.
I invite you to check our Facebook page for the pictures of our 15 year anniversary celebration party held on December 11th.
In the upcoming year we will continue to grow and welcome new clients and we will continue our long-term commitment to making difference in the world that we live in and we want 2016 to be the best year yet and we wish that for you as well. We could not be more excited about our new charitable initiative that will benefit the entire Autism community. In the coming year we will be sponsoring the development and creation of a comprehensive book about Autism that will be turned into a cost free fundraising tool that we will be making available to every major Autism charity. Our plan is to roll out a crowd fundraising effort that could potentially match our contribution so that we can raise even more money and awareness for this very worthy cause.
In the meantime we want to express our gratitude and thanks to all of our clients, employees and vendors as we extend our heartfelt wishes that everyone enjoys a happy and healthy new year and that your efforts are greeted with success in everything you attempt.
Best Wishes from Sedat Saka and the entire MTS family.