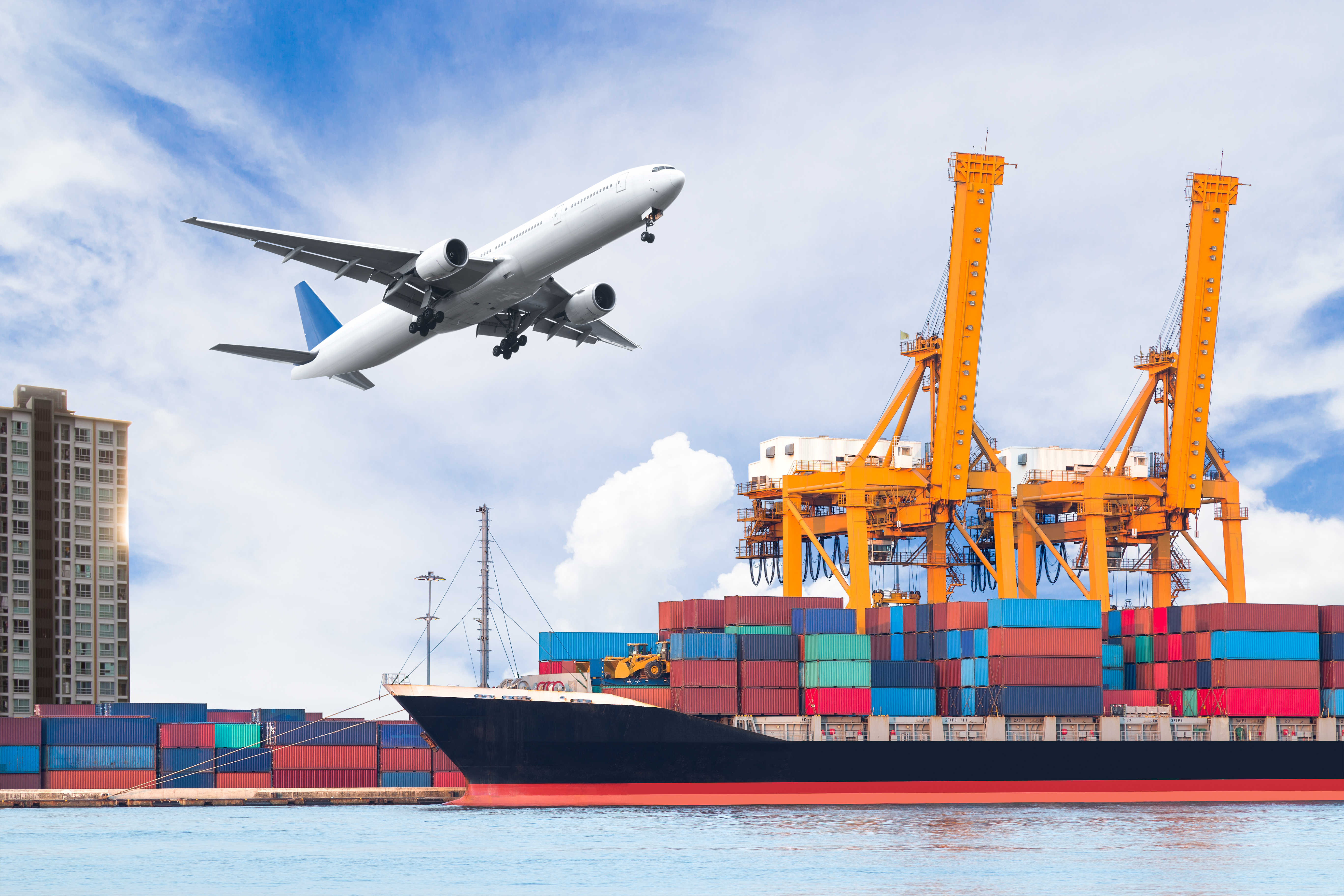 It's an essential principle in Finance that every company when they start in any business, aims to make profit from their services or products. However, as we take a look at the current situation of the shipping industry, this principle has been ignored and resulted in huge financial losses over the past several years. We all know that Ocean container carriers aware of the losses before they occurred just because their business strategy or budget for the upcoming years to be volume-oriented in order to get more market share from the competitors. We understand this simple strategy, however can't they make this competition in a healthy way to not to hurt themselves financially? Who is behind the scenes and helping carriers financially whether they lose money?
The shipping industry is getting more confusing day-by-day, as globalization in the international trade spreads more and more, therefore the number of services carriers provide an increase according to supply chain flows among the countries in international trade. As the service options increase and vary, there are different number of costs involved for carriers to deal with to be cost-effective, and be competitive at the same time. We have seen that carriers have been successful in reducing their per-unit cost, however they didn't expect the rates to go down this much thus this made the deficit a lot larger than was expected. The ocean carrier alliances believed it was a good idea to help each carrier to reduce per-unit cost to stay alive while there is limited cargo in the market, but this seems like it's going to change starting from 2018, as carriers will have a better understanding on the ocean freight rates to control the ocean freight market again while making exporters suffer with the limited-space availabilities.
Rates and Profit/Loss are Up to Grabs in 2017
In past years, carriers were hungry for cargo, therefore they wanted to provide ridiculous numbers to grab more cargo. Once you provide these rate levels, for sure it's going to be known by your competitors and they will reduce their rate levels to stick to the stable market share. On the other hand, any reduction which carriers give up to grab more cargo will result less profit or more loss.
At the end of the each quarter, carriers announce their loss reports or profit reports. In the past months, we have seen the loss reports a lot more than the profit reports.
According to The London-based shipping consultant Drewry: "With 13 of the top 20 container lines reporting combined losses of $2.5 billion in the first half alone, China's COSCO Shipping alone posted a net loss of over $1 billion for the first six months of 2016, while several other leading carriers have reported losses in the hundreds of millions.
Industry losses will likely range from $8 billion to $10 billion for the full year, according to Lars Jensen, CEO of SeaIntelligence Consulting."
Carriers should not blame Forwarders or Direct customers for their fault in losing money, as they are the ones who can change this to loss or to profit. Customers don't see the bigger picture in the international trade, customers always aim to reduce their supply-chain cost regardless of considering the market conditions. However, carriers are able to see the bigger picture with having local offices in each country and with this way, they have access to know the market dynamics for each country. Carriers know how to position their equipment based on the seasonal cargo, therefore they may provide ridiculous numbers to promote certain equipment type for customers to ship, like Maersk Line did on 40-foot containers to Africa, while the market was moving at double-rate level than current rate levels.
What does 2017 hold for the ocean container industry?
So the questions are the following: Why do they choose to lose money? Do they have some power behind them to cover their losses? I guess as they keep relaying too much on governments' financial support, they will be destined for bankruptcy one day, like Hanjin. You can't always manipulate the market with the lowest rate levels to carry more cargo. If you do, you don't have a right to complain. We hope that carriers don't make the same mistakes in 2017 as they have been doing it so far, since the overall US export market will be increasing starting in mid-2017. We hope that carriers will be playing smart this time to protect their market shares without decreasing the rates, and they should wait on bringing the large-sized vessels to leave customers to face space/equipment availability issues, forcing them to pay more in order to increase the market levels above the operational cost or loss. If carriers bring the large-sized vessels again, of course customers will not face with the space availability issues and carriers again will be looking for more cargo to fill the vessels, and unfortunately carriers will continue to lose money!