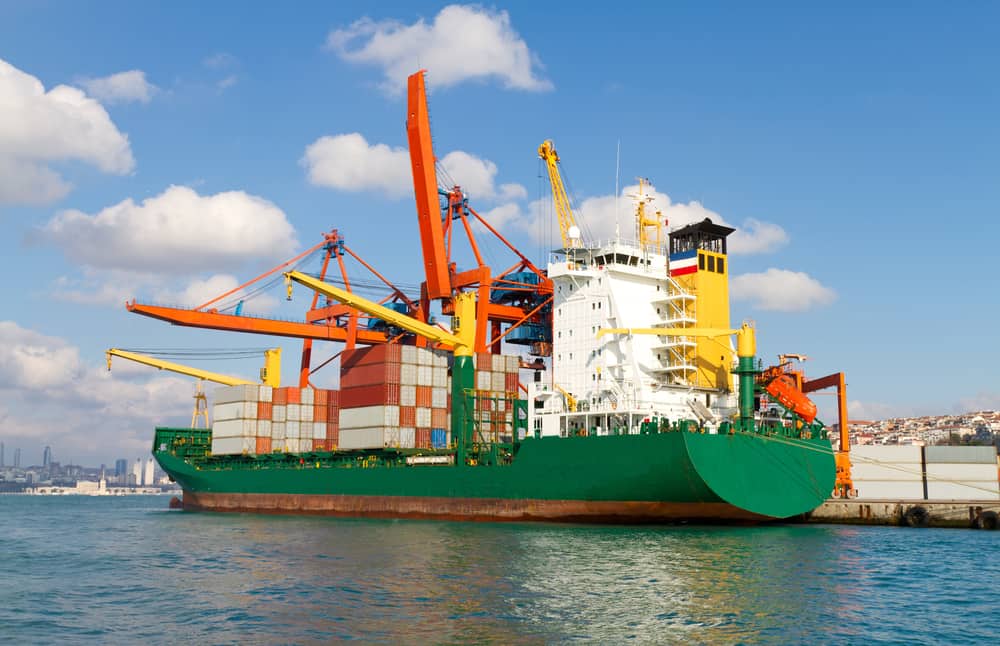 Last week, U.S. President Joe Biden signed an executive order to promote more U.S. competition abroad.
Tucked away into the executive order, however, was a provision that specifically targets and affects maritime shipping and intermodal rail services. If the executive order is a sign of government action to come, the consequences of this executive order may turn out to be significant for shipping at-large.
In the broad executive order, President Biden tasked U.S. governmental regulators to fight back against ongoing consolidation efforts in the shipping and rail industries. These two areas have seen a wave of consolidation in recent years, with the true beginnings of the consolidation being the Great Recession in 2008, continuing to the Hanjin bankruptcy back in 2016, and the aftermath of that crisis. After the Hanjin bankruptcy, numerous key carriers chose to consolidate and form alliances as a way of fighting competition and improving their financial fortunes. Well-known alliances are 2M, THE Alliance, and Ocean Alliance. These three players alone account for much of the global shipping activity.
Of course, Biden's action comes as U.S. consumers and the overall economy begin to feel the effects of shipping woes.
Although presidential intervention in the area of shipping, rail, and logistics may not be an everyday common occurrence, Biden has found new urgency in getting involved with prices skyrocketing in the industry. That's because many U.S. consumers are beginning to feel the pain in their wallets, whether it be higher fuel costs or increased delays in receiving goods due to sky-high freight rates overseas and at home. Inflation is at a 13-year high, at levels not seen since before the Great Recession.
Now, the threat of shortages of goods and services has grown exponentially, as many companies simply are choosing to not ship goods at all. In other cases, goods are being shipped very late. Food shortages, chemical shortages, and automobiles and parts are areas at particular risk of being impacted by shortages, according to the Federal Maritime Commission (FMC.)
In a conversation with The Washington Post, FMC Commissioner Carl Bentzel said "I am extremely concerned now about the economic impact caused by the current situation. This could be the first time the public sees the impact of maritime shipping disruption since World War II." Others, including many economists, feel the same way, prompting the presidential action.
The shipping industry is beginning to lobby against too many government intervention.
Although costs are sky high in shipping and not likely to come down anytime soon, the shipping and logistics industry is not exactly on board with extra government intervention. For one, many shippers point to the COVID-19 pandemic as being the fuel behind recent price hikes, among other factors. The pandemic – and the Suez Canal crisis earlier this year – may be mostly to blame.
Either way, the shipping alliances control a very large percentage of U.S. and global shipments and the U.S. government now sees some action as necessary to cool down costs in a very uncertain time for shipping. Only time will tell if the Biden administration actually makes a difference for the better or continues to complicate an already difficult problem for shipping.