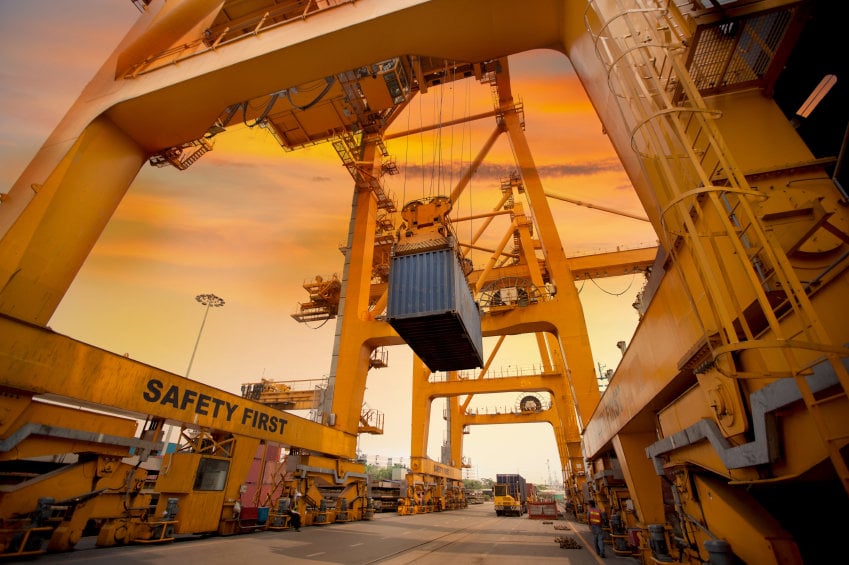 Ever drive the same locations over and over again, but yet this time the panoramic view caught your eye? It's some of these nearby destinations in New York, that we take for granted but if we actually give ourselves the time to take in these breath-taking views, you will be amazed of the amazing landmark destinations that we are surrounded by. Take for example, the Hudson River Valley, not only is it an incredible scenic view in itself but it's surrounded with many other equally as incredible scenic landmarks. The Hudson Valley gained its popularity in the 19th century by the stories shared from Washington Irving.
Because of the stories fromIrving, theHudsonValley began to gain a reputation of being a gothic-like region. In particular, the eerie reputation was reaffirmed byIrving's Legend of Sleepy Hollow. Nevertheless, theHudsonValley is an undeniably spectacular scene because of its natural beauty, which earned its name of "America'sRhineland." Surrounding the Hudson River Valley, there continues to be nearby scenic landmarks that I believe are worthwhile, and below I will mention a few of the many.
Moving along the upper side of the Hudson River Valley, you will find the astounding view of the Catskill Mountains. The Catskills was popularized in American culture though the paintings of the 19thCenturyHudson RiverSchool. Even now, the Catskills remain as a go-to spot for many vacationing inNew York City. This is because not only do Catskill Mountains provide a striking view, but it also gives to recreational activities such as hiking, camping and even skiing.
Towards the lower Hudson Valley, one can visit the view of the Bear Mountains. In particular the Bear Mountain State Park, which opened in June of 1913, earning its quick popularity by 1914, where it attracted millions of people per year. Right in the midst of the mountains, it features a swimming pool, picnic areas, zoos, large playing field, lake, river fishing, hiking trails and even a Merry-Go-Round. In addition,Bear Mountain State Park is well-known for its leisure activities of hiking, cross country running, and ski jumping.
Below the Bear Mountain State Park, along the Hudson Valley River you will find another scenic view of the Lyndhurst Mansion. Located inTarrytown,NYtheLyndhurstMansionis considered a National Historic Landmark as of 1966. The mansion designed in 1838, has been owned by Mayor William Paulding, Jr., merchant George Merritt, and railroad tycoon Jay Gould. Gould's daughter,Anna, actually donated the mansion in 1961 to the National Trust for Historic Preservation and has been open to the public ever since. The Lyndhurst mansion has also been designed to have a Gothic feel, making it a gloomy yet romantic landmark.
So there you have it, all of these amazing scenic views can be found surrounding the Hudson River Valley. And these are just to name a few. Nevertheless, as I mentioned before, I can almost guarantee that we are all passing breathtaking sceneries on the daily and taking them for granted. For a change, give yourself some spare minutes to indulge and take in these sceneries.