Dear Readers,
Within the last few months, MoreThanShipping.com, the official shipping, logistics, and industry news blog delivered to you by MTS Logistics, has grown each month, expanding the scope and reach of our content throughout the globe. We wanted to take a moment to reflect on recent accomplishments, and say thank you.
Our blog has been named as one of the Top 50 Cargo Websites and Blogs for Cargo & Freight Industry Professionals. This is a great honor, and we are very grateful for your support in helping us become one of the top blogs in the industry.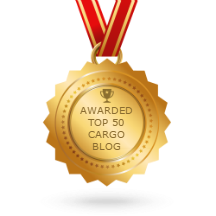 MoreThanShipping.com was also recently named as one of the Top 100 Goods & Transport Blogs, a huge accomplishment that we are very proud of. This puts our blog alongside other industry titans and publications with a large following.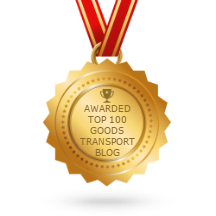 We want to say thank you.
Thank you so very much for visiting each day, each week, and reading about the latest updates, news, and developments from throughout the shipping industry. Thank you for helping grow MoreThanShipping.com into one of the top shipping, logistics, and transport blogs on the web. We also want to say thank you to our global network of accomplished authors, who work hard to produce and deliver the latest scoops to our readers, and our employees, who support global authors and provide great service to our clients every single day.
Here are a few of our most-popular recent blog posts, that you may find interesting:
MoreThanShipping.com looks forward to many successful weeks, months, and years providing top shipping, logistics, and transport industry content to our global readership. Thank you again!
Sincerely,
Sedat Saka
President, MTS Logistics