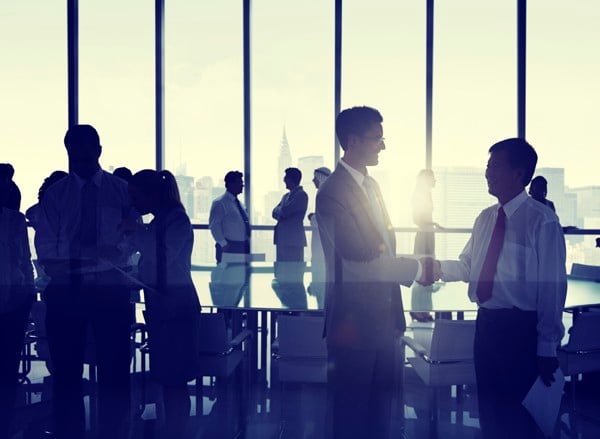 For any business that involves importing finished or semi finished products from China, there are 3 main factors to consider. Price, quality and delivery time. Finding a legitimate supplier that can provide these 3 will ensure your business can achieve desired goals over a time. Since China became o a WTO member in 2001, it has been the center of world's manufacturing and in this world's largest populated country, when it comes to finding a supplier, your list might be quite long. Whether you do your search yourself online & on- site, or use a sourcing agent, it is necessary to cover few aspects to make sure your supplier is a right match.1. Region
In a big country like China knowing different regions have different industries can give you an advantage. To give an example, you may source the same product in let's say in both North and South China. While the North China supplier might offer you more quality, you may find dealing with South China supplier easier as a result of their experience with business transactions. Also depending on the volume of your business you might also have lower logistics costs if you prefer working with South China supplier compared to North. After deciding where to source your product it would be easier to decide on the supplier. This is the 4th biggest country by area in the world.
Having a few major parameters will definitely help you to shorten the list of suppliers for your product. Although it may not be completely authenticated a business license of the company might help you with your decision. A license would tell you the scope of the business, what a potential supplier can do, legal representative of the company, if the company conduct export activity not.
2. Size of the Company
The size of the company and production capacity is an important aspect of supplier selection for an uninterrupted supply. A good website or a professional representative might not reflect the production capacity and size of the company exactly. So on site visit is very necessary before setting up your supplier. To make sure the site actually belongs them many questions should be asked. such as the number of employees and if possible employee records for the past years. A qualified supplier would show no hesitation and give you a good picture of the daily production capacity, product variety, and planning of the surplus capacity etc.
3. International Accreditation
Check if the company is accredited by any international organization for their management such as ISO, or if they have any established quality control system, review the documents and records. since these documents can easily be faked, you can further verify the documents with the issuing organizations
4. Experience
Another important factor is the experience of the suppliers with the exports. To ensure practical business transactions, make sure they know basics of exporting from China, ask about the documents they use to clear customs and if possible review the copies of the bill of ladings for their past shipments. You may also try to learn about what type of problems they had in the past with their overseas customer and who knows maybe thing you hear might help you with your decision.
5. Raw material stock and financial stability
In business what differentiates successful from the rest is their preparation for the unexpected situations. If you are totally depending on your supplier's production, it's better to check how their raw material supply is and how the company stands financially. There are companies in China that can provide reports about the cash flow of the suppliers, are they on time with their payments etc. Although such reports might not reflect the reality, it might give an idea about some things.
After you have shortened your list of suppliers, make sure you have at least few suppliers that meets your requirements before making your decision. It's a very common way to have a back-up supplier if you can manage to also work with them in an appropriate way. This will strengthen your position and might give you some relief in case of an interruption with your main supply.