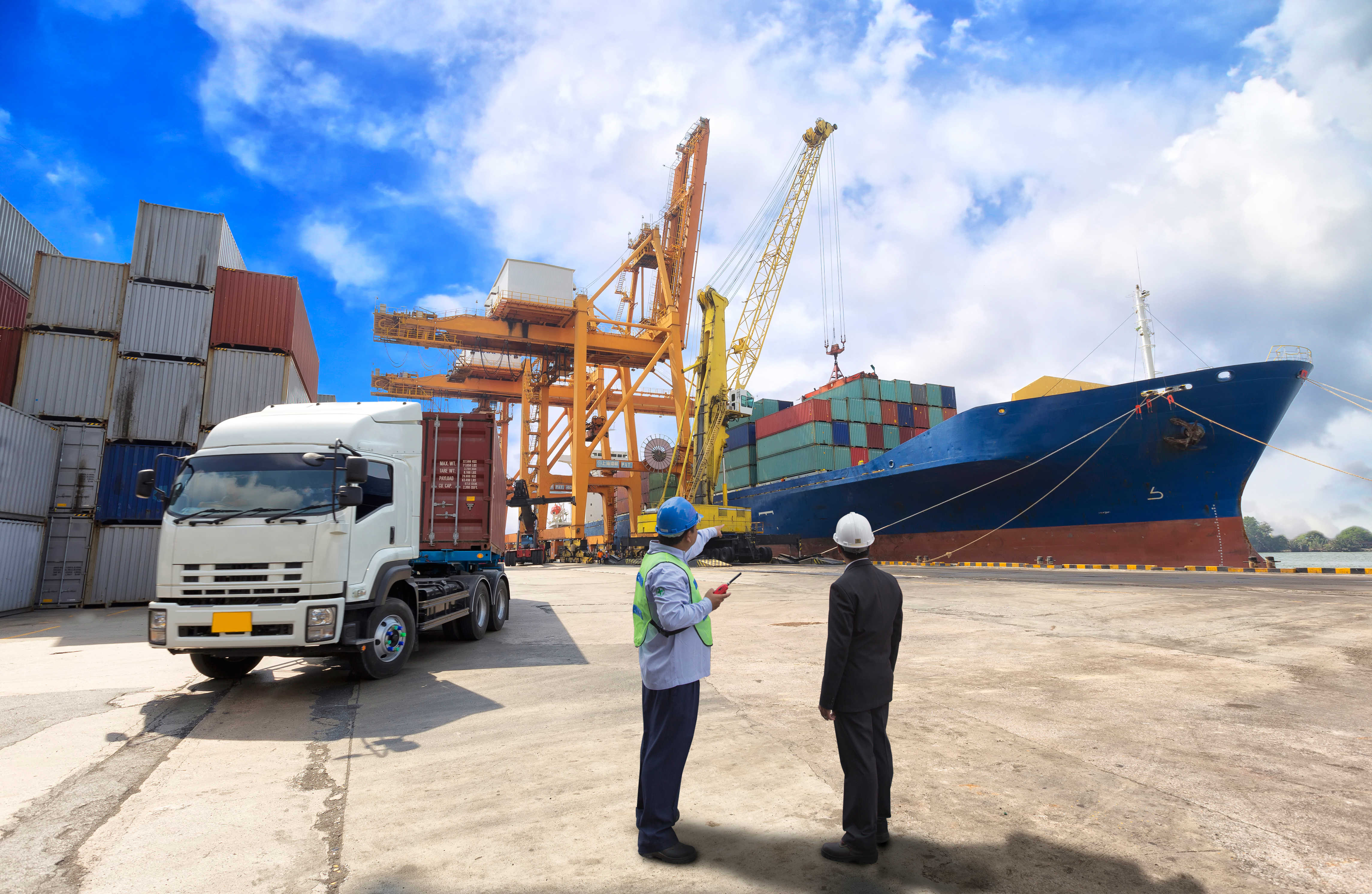 With all the beauty and makeup products out in the market, how do you decide on which product to purchase or what will suit you the best?
Every skin type is different and has its own needs but here are a few of spring's must have staple makeup/beauty items that I believe every girl should own. It's a mix of both drugstore and high end products to suit every budget! Hope you enjoy article and find it useful:
Foundation
1. Hello flawless oxygen wow!
Although this foundation could be a bit on the pricier side, it's worth every penny! Not only goes it make your skin look naturally healthy but it also gives it a brightening effect, a natural glow which I love. The coverage is buildable so weather you need light, medium or full coverage, this product does it all without leaving you with a cakey face!
2. L'Oreal True Match Super Blendable Makeup
This foundation is one of my top favorites and the best part is the affordable price! I just recently started using this product and already in love. Its super bleandable and matches my skin tone perfectly. The only down side to it is that it doesn't come with a pump but that really not a big deal.
3. Maybelline Dream Fresh BB 8-In-1 Beauty Balm Skin Perfector
I know a lot of you guys have been wondering what is s BB cream or does it really work? I personally like BB creams more than foundations because it does a lot more than just cover up your imperfections. The formula is very light and feels like you are wearing nothing on your skin. It's actually a tinted moisturizer so it's healthy for your skin as well. I would not recommend this product to all skin types though. If you have acne prone skin or need medium to full coverage, then this product might not be the right one for you.
Concealer
1. boi-ing industrial-strength concealer.
This concealer is a bit on the price side but works great! It covers up your under-eye circles and any imperfections and wont crease. It's also great if you have hyper pigmented skin and will give you great coverage.
2. Maybelline – Dream Lumi Touch Highlighting Concealer
This is my absolute favorite drugstore concealer at a very affordable price. I like it best to cover up my under-eye circles and as a highlighter to highlight my face. The formula is great and leaves your skin with a healthy glow.
Eye shadow

1. Urban decay Naked/ Naked2
I actually own the naked 2 although the first and second one has very slight differences. It's a very good pallet to have in your collection in general to create endless neutral looks. It is a bit on the pricier side but worth the investment.
2. e.l.f. Essential Little Black Beauty Book – Eye Edition- warm
I honestly think that this is one of the best deals you can get! If you don't want to spend the 50 on your naked palette, then this is the deal for you. Its 48 colors for only $5 and the quality and pigmentation is just amazing. I am not sure if you can get it in all the drugstores or not but Target and elf online has you so go get you a set!
Primer
Eyes- Urban decay primer poison
There are a lot of other brands or products you can use as your eye shadow primer but I just prefer this one. I brightens your eye shadow and makes it last all day without creasing.
Face- Smashbox photo finish primer
I don't recommend using a face primer every time you do your makeup but you should use a primer when you do your makeup for special occasions. My personal favorite is this one but there are a lot of drugstore dupes that does the same thing. A primer evens and smoothes out your skin for a silky finish for your foundations.
Blush

Powder- NARS- Orgasm
One of my favorite, favorite blush for everyday use. Its such a beautiful sheer peach tone and perfect for everyday use.
Cream- Maybelline – Dream Mousse Blush- Peach Satin
It's sad to say that Maybelline discontinued this product because it was one of my favorites from Maybelline. You can still get your hands on one from online. My personal favorite is peach satin and its perfect for everyday use as well.
(P.S. If you have super dry skin, its best to use a cream blush instead of powder)
Mascara
Honestly I prefer drugstore mascaras over high end mascaras. I have had such good experiences with drugstore mascaras that I don't see a reason to switch and I prefer Maybelline mascaras over L'Oreal or Covergirl. Below are a few of my favorites in no particular order.
1. Maybelline – The Rocket Volume Express
2. Maybelline – Volum' Express The Mega Plush
3. Maybelline – Volum' Express The Colossal
4. Maybelline – Volum' Express One by One
Nail polish
Ok because this would be an endless list right here, I am only going to mention a few must have colors for spring from Essie. I have tons of favorite colors from all different brands:
mint candy apple, hip-anema, madison ave hue, bond with whomever, avenue maintain, maximillian strasse-her and go ginza.
Lips
Again, my lip products are similar to my nail products; a little bit of all. Currently I am loving lip butters and balms more than lipstick and glosses and at the moment my favorites are Maybelline Color whispers and Revlon lip butters.
Perfume
Of course perfume is something we can't forget! I like something light and elegant; something I can wear all the time, for any occasion. My all time favorites are:
1.Chanel- Chance Eau Tendre
2. Vera Wang- Princess
3. Juicy Couture- Viva la juicy