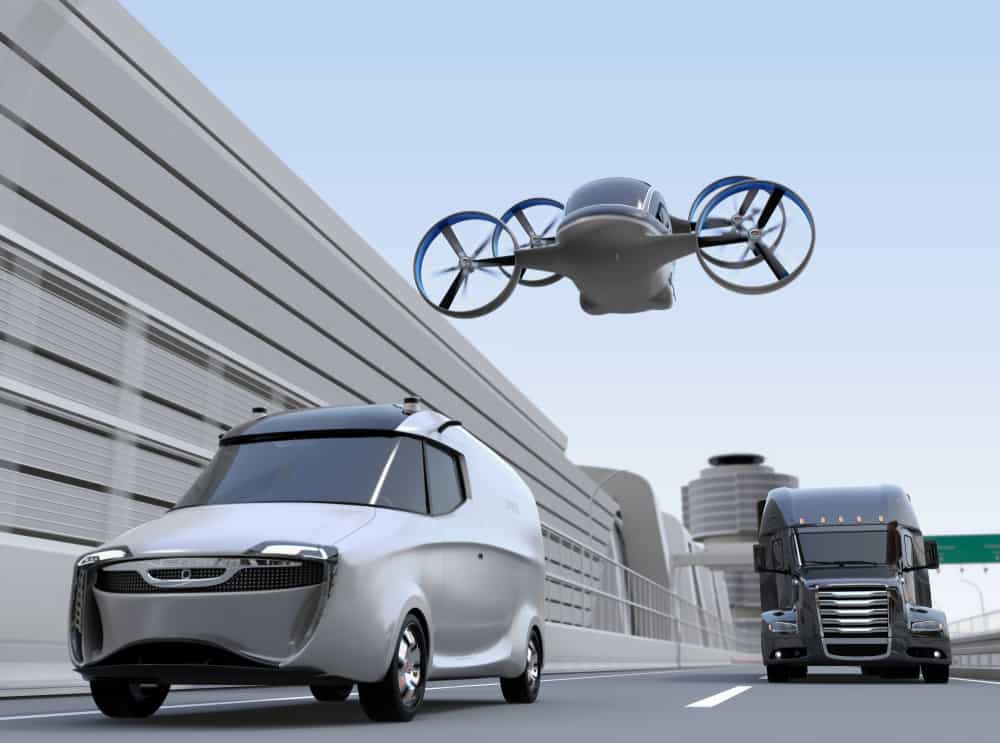 The air taxi, the most practical version of the flying car sci-fi dream, could become a reality in the foreseeable future.
The United Nations says that 55% of the world's population lives in urban areas, a proportion that is expected to increase to 68% by 2050. As urban congestion continues to rise, so do the costs associated with it, including commuter time and costs for services.
The air taxi segment is relatively new to the mobility scene, rising in relevance across highly-congested urban cities, which find it hard to accommodate all the traffic on their streets. Though the air taxi niche is still not commercialized and has only registered a few pilot runs, the air taxi landscape is fertile with companies like Uber, Lilium, and Kitty Hawk, which are racing to provide people with an urban transit alternative.
Volocopter, the German air-taxi startup, represents a credible version of the future of transportation.
It provides Urban Air Mobility with their small, airborne vehicles, in addition to existing transport options. The startup is developing an all-electric vertical takeoff and landing (eVTOL) aircraft aimed at creating an electric air taxi service in urban areas. At the moment, the system is limited to a top speed of 100 km/h (62 mph) and a range of roughly 27 km (16 miles), but the air taxi transportation method is aimed at quick point-to-point transportation in cities, to bypass traffic.
Volocopter has raised €50 million in its Series C funding round, with the financing led by Chinese auto major Zhejiang Geely Holding Group Co., the company that owns Volvo, Lotus, and other car manufacturers. With this round, Volocopter's total investment raise over the years stands at €85 million. They plan to use the money to bring the aircraft to production and create their urban electric air taxi service.
In the next few years, the air taxi industry is going to take off, and it may just change personal and commercial transportation to benefit all of us.