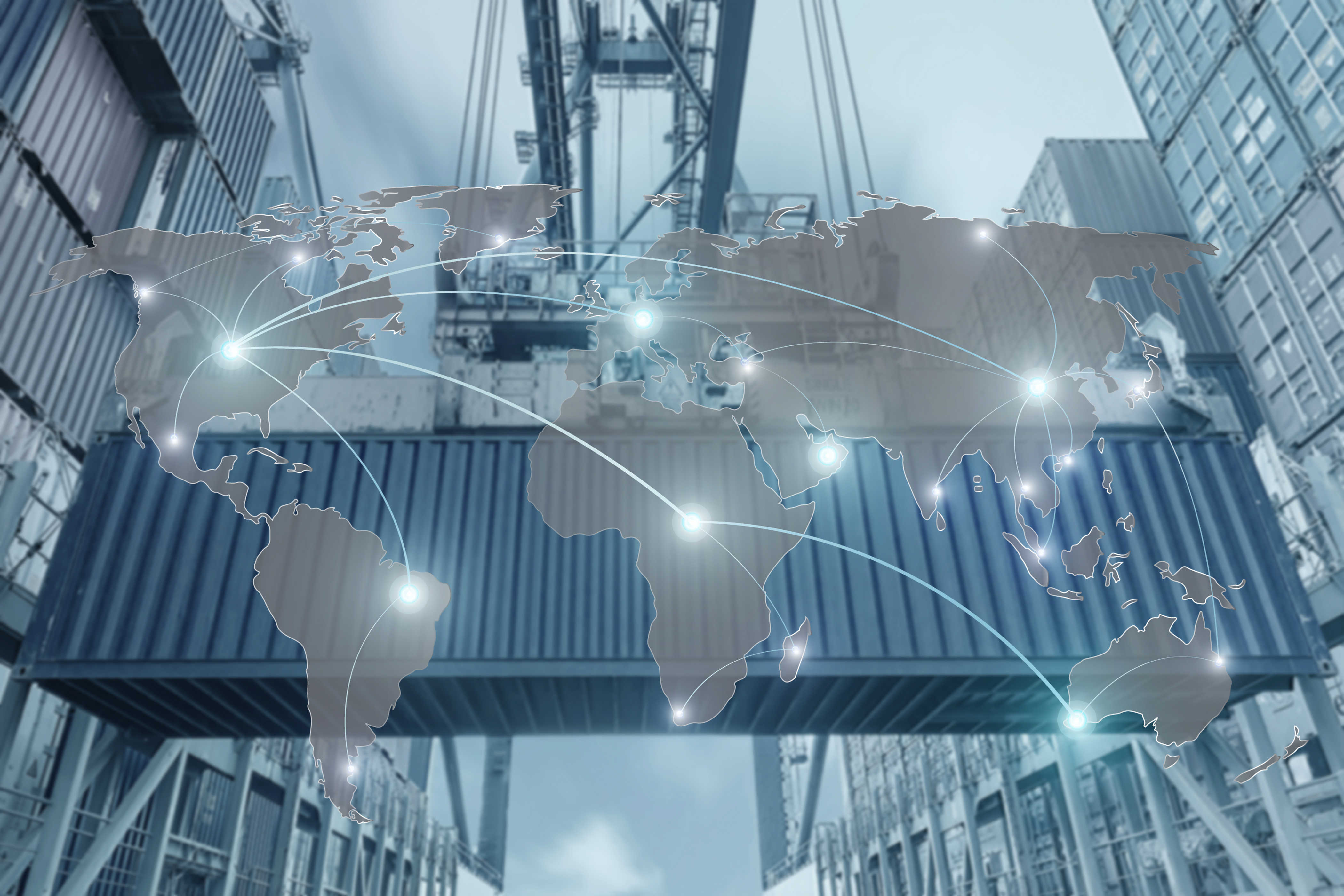 In today's global world, it is important to take a note of the holidays around the world which may impact your business. As many of you will agree, one of  the most important holidays of all is the Chinese New Year which has a huge impact on global supply chains originating from China. Chinese New Year (CNY), also known as the Lunar New Year or the Spring Festival, is the most important traditional Chinese holiday and by far the longest holiday period, so its financial impact is greater than that of other countries' holidays.
The Chinese New Year celebrations for 2014, the year of the Horse, begin on January 31st and continues through February 6. If you work with people in Hong Kong you will be slightly better off because the official New Year holiday there starts on the 31st and ends earlier, on Feb 3. Because it is based on the Lunar calendar, the dates of Chinese New Year change annually. In Thailand, Philippines, Cambodia and Japan, the Chinese New Year is also a major festival, however it is not a public holiday. Chinese New Year festivities are a huge celebration in China. Many factories and businesses will shut down for at least a week and could last as long as 15 days.
Most people travel home to visit their families to celebrate and welcome the New Year.  This means that hundreds of thousands of factories, in the world's workshop that make everything from toys to televisions, will shut down for 15 days straight. It is important to understand that for many, especially migrant workers, Chinese New Year is the only time out of the year that they will be able to spend time with their families so employees flock back to their hometowns for the holiday. The interesting thing about CNY is that the factories never know when or if their laborers will return, often causing further delays in production. Because there is a shortage of workers in China, the worker can very quickly find work if they are fired.
In order to give employees time to return home to their families, most Chinese companies close one to two weeks prior to the actual date. In addition to closing early, they often remain closed for an additional two weeks after the specific CNY date. Even after they open, factories rarely have enough employees return in time to produce at full capacity. Sometimes factories resume production with as much as two-thirds of the workforce still absent from work. Depending on the labor market, some of those employees may never return to their former job. This annual holiday / work stoppage isn't a new phenomenon but it's definitely getting more attention from U.S. businesses each year. This is particularly troubling since even in the months leading up to the holiday, a chronic labor shortage in China is causing supply shortages in American stores.
When the New Year approaches, factories kick into high-gear in an attempt to ship as many orders as possible before either officially shutting down for the holiday, or losing too many employees. Throughout most of the year, retailers prefer to keep inventories as low as possible, an efficient system with modern just-in-time ordering. But during this period, adjustments have to be made.
Major retailers say they plan ahead to accommodate for the manufacturing shutdown in China during the Chinese New Year. Planning and coordination are keys to ensuring your supply chain continues to run smoothly during the Chinese New Year and you have enough merchandise for your customers. Companies make changes to their production and shipping schedules to ensure they have enough goods to get them through the trouble caused by the factory closures. They have to put things in inventory until the factories are up and running again. China's entire transportation system is taxed nearly to its limits during this time. Everybody usually experiences problems with container and truck availability when shipping goods close to Chinese New Year. The ports do stay open for most of this period, however.
Shipments must be at port at least 10 days before CNY to ensure shipment before the break starts. Shipments must also be booked at least two weeks in advance because space will quickly fill up. If you ship a large amount around that time, then congestion will likely bump at least one of your shipments to a later ship date, often a week after CNY. Most ports open again for normal shipping about one week after CNY. Filling containers and preparing customs declaration documents well in advance of the holiday are advisable steps to take. Ports will have major congestion the week leading up to and after the New Year as factories gear up for the shut down and return to work
The shipping lines introduce GRI (general rate increase) which they have already done for this month, and space becomes a big issue as all suppliers struggle to ship out their cargo before the holidays.
Some vessels are even cancelled and do not sail during this time period which is the most popular deadline date for production. Port capacity is limited and congestion is increased weeks before and after Chinese New Year that can lead to delays at the ports limiting the availability of goods in the supply chain. In China and its mainland ports, the celebrations are also expected to affect port operations in terms of loading, barging schedule, etc.
Government, construction and factories shut down during these weeks, while ports and customs usually operate with a skeleton staff focusing on perishable priority items. I hope this article provides insights on how Chinese New Year effects the global world and the necessary steps to take to prevent facing global supply chain and shipping problems at this time of the year.