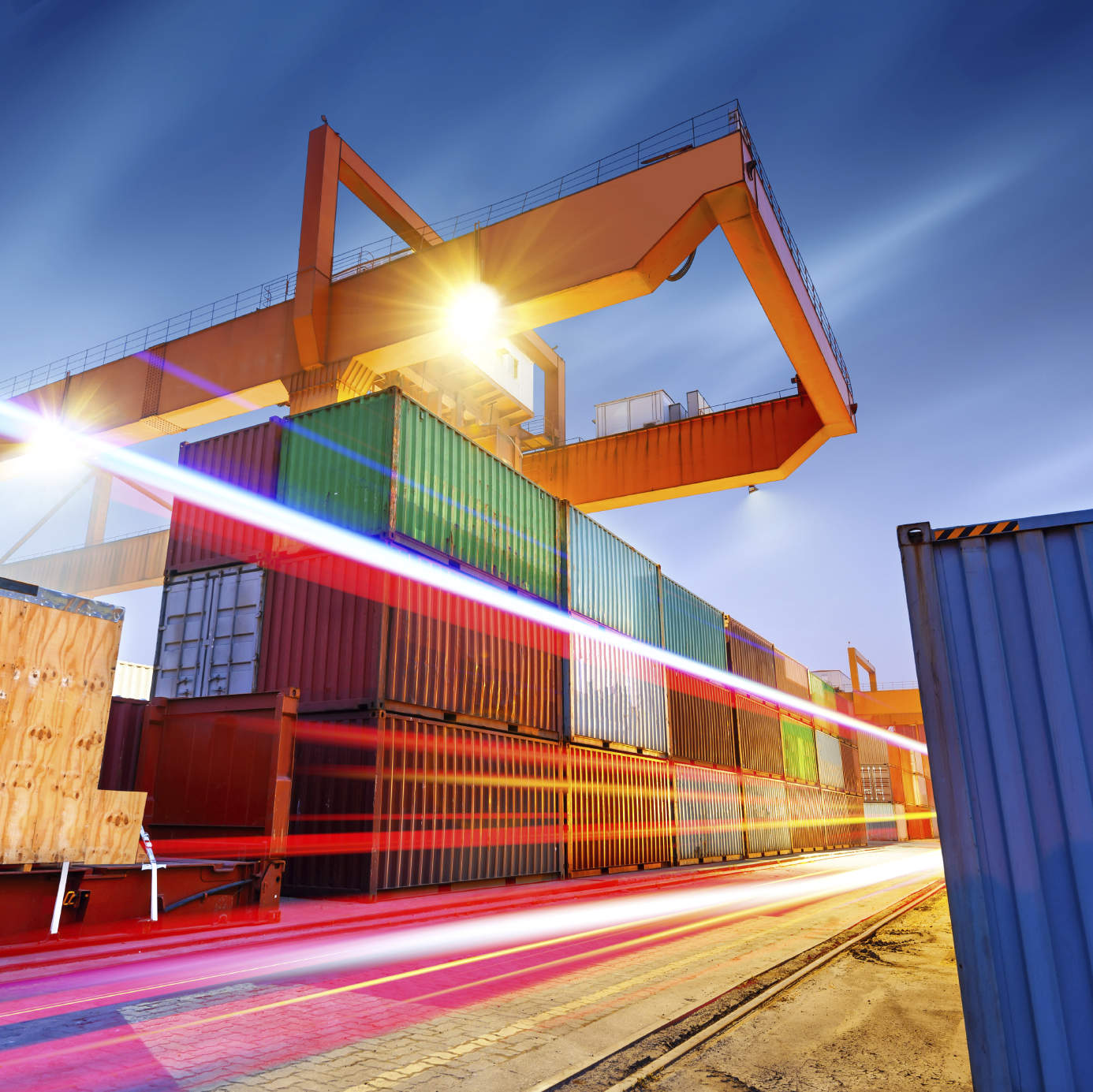 Possibly the most popular eats in the Chinese culture is Dim sum, which means, "little snacks." It is well known for its unique serving style. Dim sum dishes are very similar in portion to tapas and are ready to serve in steam-heated carts which are pushed around the restaurant. The servers pushing the carts say the types they have in their carts when passing by a table while patrons choose the dishes from the carts and share it amongst the table.
While in America, patrons normally eat dim sum for brunch and lunch. Elders in China, especially Hong Kong, love to have it for breakfast after their morning exercises. They like to read the newspaper while sipping on tea and eating dim sum. As a result of this, many restaurants serve it in Hong Kong open as early as five in the morning.
There are many dishes served for dim sum. Some popular ones are phoenix claws (chicken feet that are deep fried, boiled, marinated in black bean sauce, and then steamed), rice noodle rolls (wide rice noodles filled with either beef or shrimp and topped with sweetened soy sauce), and spare ribs (steamed with black beans). Although chicken feet may not sound appealing, it is absolutely delicious. Because there isn't much meat on the chicken, the skin soaks up the sauce. Of course we cannot forget the desserts that are also served. My two favorite desserts are coconut milk pudding (served cold) and Malay steamed sponge cake (very soft and served hot). The pricing of dim sum dishes is organized into three categories: small, medium, and large (ranging from $2.75 to $4.50).
Along with the dishes, tea is a very important part of dim sum. Dim sum restaurants typically serve chrysanthemum tea (which according to some people aren't real tea because it doesn't have tea leaves), green tea, oolong tea, and pu-erh tea. The type of tea is so important to some people that they bring their own tea leaves to dim sum.
So, where can we get dim sum in NYC? There are some amazing restaurants that serve dim sum in Flushing, Queens and on 8th Ave, Brooklyn. I typically don't recommend having dim sum in Chinatown unless it is your only option simply because it is not up to par with dim sum restaurants in Flushing and 8th Ave. One restaurant I normally go to in Brooklyn is called East Harbor Seafood Palace. The food is great and servers are attentive. There is normally a 30 to 40 minute wait on weekends even though the restaurant is big. The two best places to have dim sum in Flushing are Asian Jewels Seafood Restaurant and Jade Asian Restaurant. The latter has been around since the 1990's. They have the standard dim sum dishes and of course the wait is exceptionally long on weekends and holidays.
Dim sum is a great way to catch up with friends and family. The dishes are meant to be shared, so you can try a lot of different dim sums. I recommend bringing someone who likes dim sum along so they can introduce the dishes to you. HAPPY DINING!