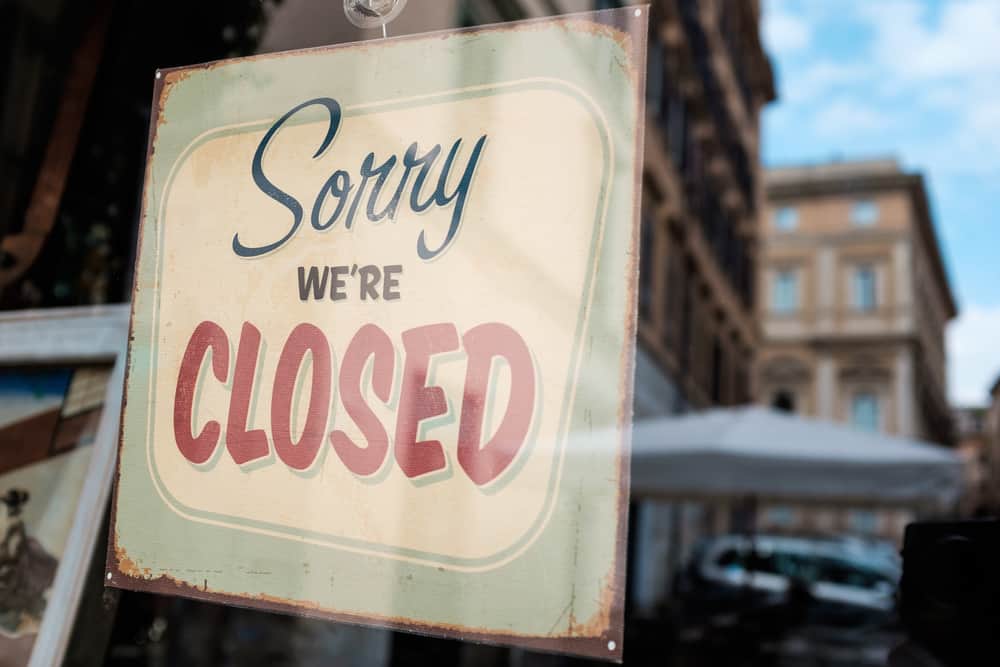 It is no longer unimaginable that a pandemic would impact every corner of the global economy, as it has happened with coronavirus. The restaurant industry is no exception.
The economic and social costs of a pandemic are based on the effects of past pandemics. However, this time, past pandemics do not really apply or help guide us, as this is the first modern-day pandemic and our economy is globalized.
Like every industry, the restaurant industry is deeply hit and saw a sudden collapse. Restaurants are an industry where Americans spend more than half their annual food budget, and they are out of action right now. Since circumstances are changing by the day, no one can know where the COVID-19 pandemic is going and it is very difficult to project the duration of the pandemic. As a result, the entire restaurant industry and supply chain is reeling.
Suppliers may be prepared for a hit on a certain market and may have had plans for that kind of situation, but no one predicted a nationwide or worldwide shutdown.
In early March, Americans chose groceries over restaurants, as seen in the chart below:
Revenue data from customer management software company Womply, which tracks revenue from 48,000 restaurants, shows restaurant revenue significantly lower than last year's numbers. As early as March 15th, the day that Mayor Bill De Blasio and Governor Andrew Cuomo announced a capacity reduction for New York City restaurants, revenue was already down 25 percent.
To better picture the epic shock of the shutdown, below are some of the updates shared regarding the restaurant industry:
1. On March 25, Yum Brands which owns Pizza Hut, KFC, and Taco Bell, among others, announced that 7,000 restaurants around the globe would be temporarily closing, including 1,000 Pizza Hut Express stores in the U.S.
2. The major fast-food restaurants nationwide closed their dining rooms and shifted to carryout, delivery, and drive-thru. These include McDonald's, Wendy's, Arby's, Chick-fil-A, Chipotle, Panera Bread, Shake Shack, Starbucks, and Subway.
3. D'Artagnan Foods, a luxury meat supplier, says 70% of its business was restaurants.
4. Lucas Papierniak, the seafood supplier said, "business just died", and he estimates it would take three months to restart his supply chain.
5. Soom Foods (tahini purveyor and a former Forbes 30 under 30) counts restaurants as 55% of its sales.
6. Farmers dumped milk and broke eggs as a result of coronavirus-related restaurant closings disrupting demand for their products.
7. The National Restaurant Association estimated that the industry has already lost more than $25 billion in sales.
It remains to be seen how long it will take the restaurant industry to recover from the COVID-19 crisis. And, it's unclear how long those in the restaurant industry can keep up the fight.