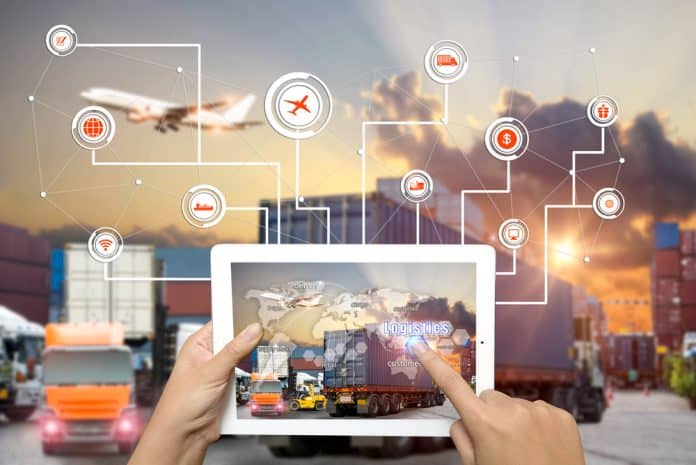 Technology is only as good as the people and processes that it operates with.
The Covid pandemic and post-pandemic eras have accelerated the use of technology and automation even faster in the shipping industry. From pricing to documentation, from giant ocean carriers to small size brokers, everyone is pushing for customers to use digital portals, communicate less with their people, and automate as much as they can.
As we are navigating this new phase in shipping, we see the importance of training operation teams. More importantly, we are learning how to design a technology integration with teams that are handling exceptions.
In a world where schedule reliability is below 30%, vessels are omitting ports on a regular basis, chassis/trucking are scarce, and supply chains are completely untangled, exceptions are also the regularities that needs to be taken care of.
Currently, I observe that there are significant challenges with technology integration in shipping.
1. Keeping good people while building technology into the industry.
The first challenge is keeping the good people and utilizing their experience in the most efficient way to help customers. We are seeing that most of the ocean carriers are failing in this part of their business. With the strong job market, companies are losing good people. Additionally, by the nature of our industry, it is very difficult to train people on certain skills remotely. With things changing locally and internationally, you need experienced people train the newcomers. How can you do that with 1-2 hour Zoom calls or by a smaller percentage of office time?
2. Motivating teams to provide exceptional customer service as technology progresses.
Secondly, companies are having a very hard time motivating their teams to care and go through hoops for their customers. Most operations teams are complaining about repetitive problem-handling where they are not really the source of the problem, but are the one responsible for coordinating, solving, or creating alternatives for. Once companies reduce the number of teams based on tasks being automated, outsource jobs, and fail to provide the resources needed by remaining teams through more training, companies and employees get frustrated under added pressure. Team leaders and experienced team members step up in times like this to balance technology with personal touch.
3. Balancing more technology with the learning curve required for customers to use technology.
Thirdly, many companies just do not create the right balance between their technology and the work their customers must do just to utilize new visibility and automation tools. Companies often forget the fact that the tools you develop should actually ease the work of the customer more than yours. In these times, where things are super busy and it is not very easy to find new vendors (since everyone is so busy), those companies think that their tools are working well. I believe they will realize if those findings are correct or not when the market goes back to normal.
As a freight forwarder, I see us as problem solvers – preferably proactively or reactively.
I see us as designers of processes that will fit with market needs and realities. Technology helps us immensely to work more efficiently, more cost effectively, and much faster. However, customers will not remember websites and portals when things go sideways. They will remember the people that help them and solve the challenges they are facing, and this is where the value creation is. Hopefully, the rest of the shipping industry will feel and see the same.