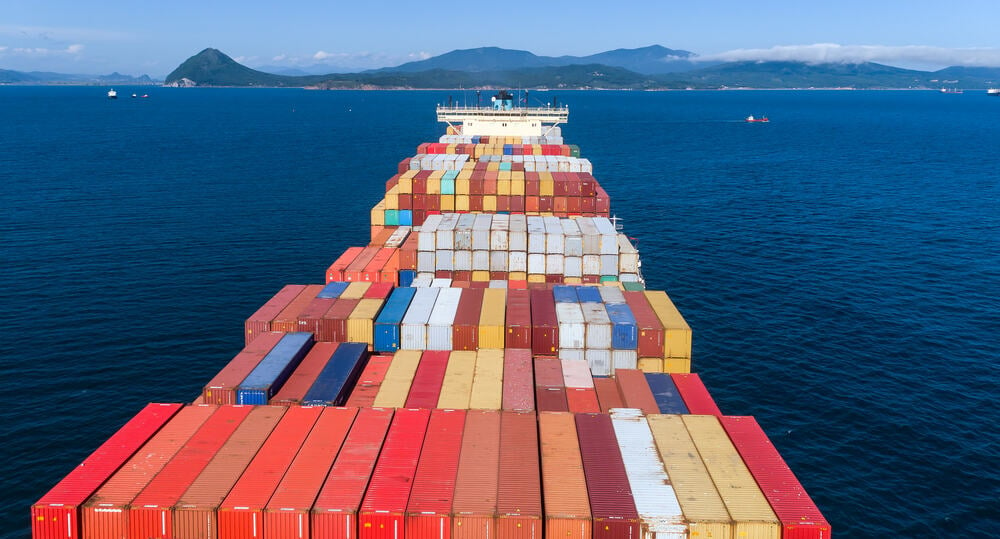 The U.S. has been very adamant about its tariff implementation with various countries.
Tariffs are a big wake up call for many, but especially for importers that have no other supplier choice than China. Some importers are at a point where they are suspending their imports until the U.S.-China trade war comes to a long-term resolution. In addition to tariffs, anti-dumping policies for certain products have a greater negative effect on imports.
Here are the reasons why many importers have no other supplier choice than China:
Superb supply chain conditions: China has been investing a lot of money into their supply chain systems for many years and as a result, they are very well-developed and in great condition.
Unmatched capacity: For certain products and commodities, China has unmatched capacity resources to meet any type of production demand.
Variety of supplier choices: There are many different suppliers to choose from, which helps perfect production schedules.
Variety of carrier and shipment type choices: When it comes to shipping a product, there are so many different service choices, depending on a product's production and arrival date constraints.
Due to the above and many other reasons, many U.S. importers never looked elsewhere for their supply chain needs.
This situation is similar to the Los Angeles-Long Beach port work slowdown that many still remember. It was a wake-up call for many U.S. importers when the Port of Los Angeles-Long Beach decided to strike back in 2015. Due to the port slowdown, there were tremendous delays and additional charges, and many importers suffered chargebacks and penalties from end-customers. It even affected U.S. economic growth. After this event, many companies looked for alternative gateways for their supply chains and there were some goods shipped to other ports and areas. Both situations, back then and now, were unforeseen and importers have no direct control over situations as they are happening.
A shift which had already started many years ago moving supply chains to Southeast Asia and other lower cost countries now will be seen as a requirement.
Diversification in the supply chain is a must and the current situation with China is a good reminder of that. Companies that have diversified their supply chain are affected less, as diversification gives them some competitive advantage towards their competitors when it comes to the availability of materials at their warehouses when there is demand.
Shifting production to another country is an easy solution, but when it comes down to day-to-day implementation, this solution takes months to set up, find a reliable supplier in a different country, and reach certain standards that have already been reached with existing suppliers. Typically, alternative countries are not ready to handle such a large surge of demand from China. Vietnam is a good example. During the first 5 months of 2019, Chinese exports to the U.S. decreased by 6.5%, while volumes from Vietnam increased 30.7%.
Although there have been great improvements with the supply chain set up and infrastructure, until recently there was no deep seaport in Vietnam and no direct service to the U.S. These countries are behind in capacity.
Other countries with a low labor cost are no different. Unless dramatic changes happen to the U.S.-China trade relationship, in the short term, the shift will only be complimentary to existing suppliers from China. As production capabilities and infrastructure continue to improve, the shift from China to other countries will continue to accelerate.
Having a diverse supply chain is a hard task to accomplish and maintain, especially for small-size importers. But, it is a must.
If the same product can be sourced from various countries, that should be looked into, especially for similar products that can be sourced from various countries. Today, it is China, but tomorrow, some unforeseen conditions may develop with another country which is being used as a sole sourcing point. Supplier relationships must be improved and constant stress tests for the overall supply chain set up must be performed. This will ultimately benefit all companies for the long-term.