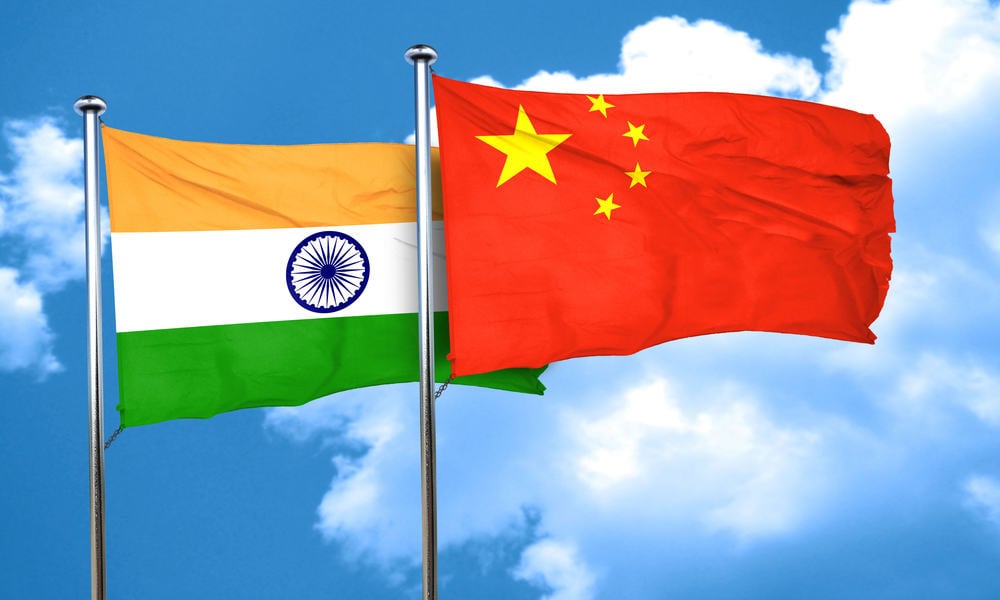 Demand for a specific country's exports can have large impacts to the value of its currency, economic growth, and stability. A more specific example can be found in India, where the cost of this country's imports is exceeding the value of its exports with China, a scenario also known as a trade deficit.
According to data collected by the General Administration of Customs, in 2016, India-China bilateral trade amounted to a total of $70.8 billion, and was registered as a 2.1% decline in Indian exports from its previous financial year. Economists fear India may be living beyond its means and accumulating too much debt. The expanding trade deficit may also have negative consequences if the demand of imports exceeds the demand for exports, as domestic jobs may be lost to those abroad.
Continuing its trend in growth, China exports totaled $58.33 billion in 2016, marking a 0.2% increase compared to $58.25 billion in 2015.
Major exports from China to India include computer hardware, telecommunication instruments, fertilizer, chemicals, and drug intermediaries. India's Commerce and Industry Minister Nirmala Sitharaman stated in a written reply to Lok Sabha, India's lower house of bicameral Parliament: "Increasing trade deficit with China can be attributed primarily to the fact that Chinese exports to India rely strongly on manufactured items to meet the demand of fast expanding sectors like telecom and power."
Despite political differences and years of decline, Indian exports to China rose dramatically from the beginning of this year.
The increase was registered at 20% in the first four months of this year, and equivalent to a $5.57 billion trade surplus, when compared to the previous financial year. Major exports from India to China include tin, ore, ash, diamonds, gems, steel, leather, plastics, and cotton.
A major reason for the boost of Indian exports can be credited mainly to China's increased steel consumption, as well as importing massive quantities of iron ore, gems, diamonds and cotton materials.
The recent rapid rise in Indian exports, in such a short amount of time, shows slim signs of recovery for India. As India continues the trend of importing manufactured goods from China and exporting raw materials, an ongoing trade deficit continues to prevail between the two countries.
According to China's General Administration of Customs Data, India-China exports trade have increased by six percent, totaling $26.02 billion from January to April of 2017. While India's exports have risen, China's exports to India have risen, too. China's exports to India in the same time frame increased by 14 percent, totaling $20.45 billion, bringing the total amount of India-China bilateral trade to $14.88 in favor of China.
Nirmala Sitharaman also added that efforts are being made to boost Indian exports overall, by expanding the trade basket primarily emphasizing on manufactured goods, services, resolution of market access issues and other non-tariff barriers. Another avenue of hope may open as China announced liberalization of pharmaceutical imports – a door India has long awaited China to open in order to expand the base of Indian exports for pharmaceutical and IT software sectors.