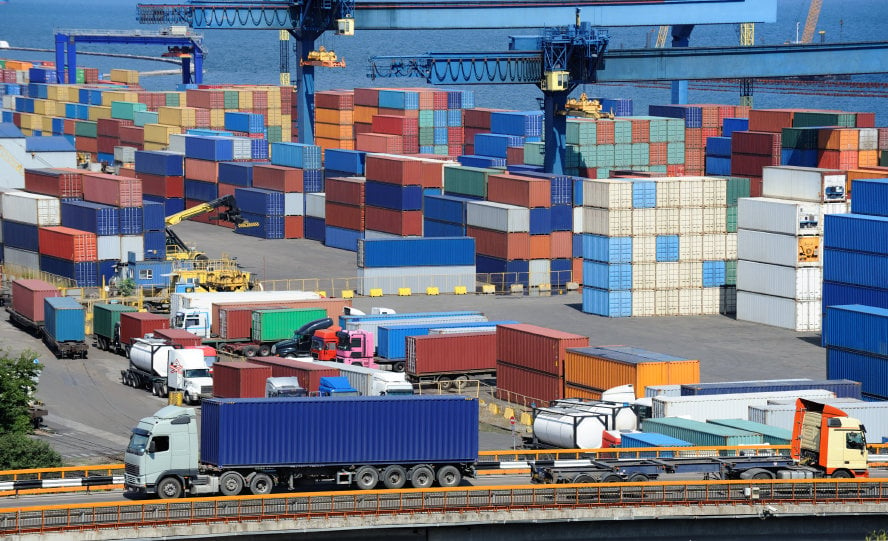 The 109th International Toy Fair arranged by the Toy Industry Association was held at Jacob Javits Center in New York last week.  TIA is a not for profit trade association for producers and importers of toys and youth entertainment products sold in North America. This is the biggest Toy Show in Northern Hemisphere.
As duty called, I attended the toy fair and all right yes, it is one of my favorite trade shows, apart from the dynamic atmosphere which I love about the fairs, for some reason I walk faster to this one. Before it starts I love passing by the Hasbro showroom when they start to set up, as it is a heads up of the upcoming Toy Fair.
The action was going on in the entire tremendous 360,000 square feet show area with over 34000  visitors, more than 1000 exhibitors and  about 250 of them first time exhibiting companies. The Toy Fair is a great opportunity if you are considering to run your own business and don't know where to begin or what the rules are, as there are information desks of professional agents to train and guide you on the rules of importing.
From toys that help kids develop their interest in science and improve the learning skills to the toys that bring mere fun, toys have an effect on shaping up the personality of the kids (and adults). The show is serving another good purpose by drawing new toys from manufacturers, distributors, and retailers. The Toy Industry Foundation's program, Toy Bank collects approximately $5 million dollar worth of new toys every year, to be distributed to children who are in poverty, suffering from chronic illness, rescued from crisis situations, or living with the stress of having a parent in the military.  It is not hard to take part in this great cause, you can visit www.toyindustryfoundation.org to get more information.
One of the new products that was eye catching this year was the walking balloon animal. They are very light (filled with helium) in happy looking animal shapes, an overall fun companion for children.
They come in very several different shapes and sizes, such as a cow or a duck. Another hot and new product is the electronic toy that is remote controlled with a smart phone. In our time where smart phones are becoming our on the go assistant, now they are starting to be a part of toys. You will not need to use a remote control anymore, with a simple application on your smart phone you will be able to control the helicopter or car with your smart phone or tablet.
While the new items are introduced to the market,  as we check out the import figures into US the picture does not seem as bright, it is reported by Piers that toy imports into the US is dropped by 9% in September 2011 compared to the previous year. A plunge in container imports  from China is seen as the result of the consumers' confidence in spending and pushing the wholesalers to keep their inventory at lower levels. According to the  Journal of Commerce rising manufacturing cost in China and the US dollar losing its strength against  the yuan has its effects. Production tends to swift to Vietnam as a result, but China will still have the big share on toy manufacturing.
For 2012, predictions are that consumers are looking more to spend on toys and looking for value and quality more than cheap pricing and short term use.