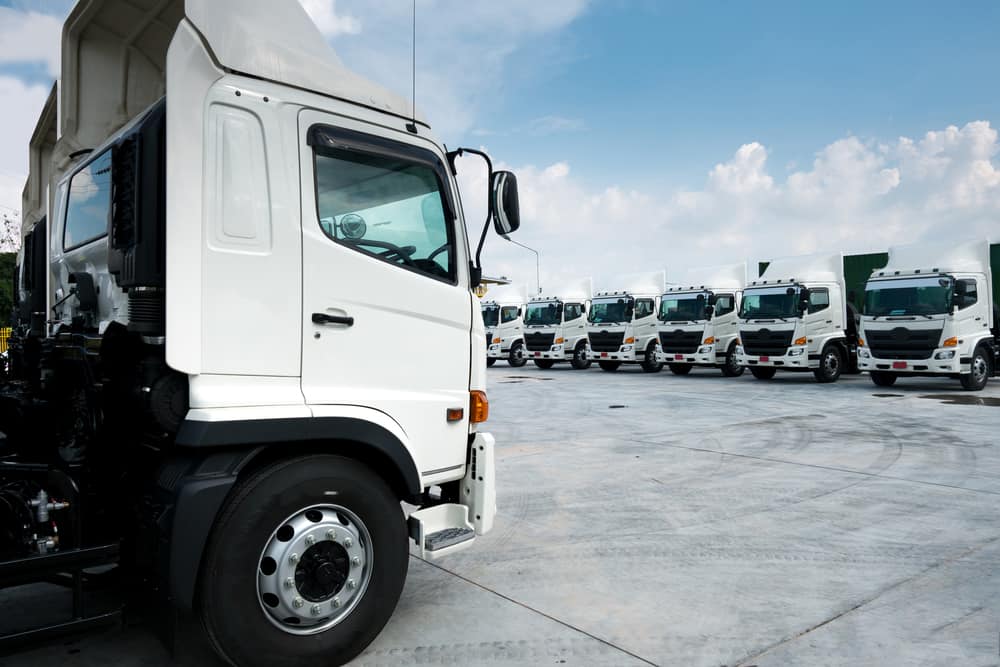 The number of U.S. trucking jobs decreased in December, as demand decreased with stagnant manufacturing activity in the U.S.
Along with the long-waiting December jobs report, which showed another expansion in jobs created and overall unemployment steady, the U.S. Bureau of Labor Statistics (BLS) released other data pointing to a 3,500 decrease in trucking jobs in the U.S., compared to November 2019. Unadjusted data, not taking into account seasonal changes in employment, logged 14,000 trucking job losses.
Looking at the data annually, 2,200 trucking jobs were lost between 2018 and 2019.
This loss was mitigated by stronger activity earlier in the year. The December 2019 decrease in trucking jobs was not a surprise, as overall freight demand had been decreasing for some time. The decrease is a bit concerning because 2009, ten years prior, was the last time that there was a drop in trucking jobs between November and December. In December 2016, year-over-year data showed a decrease from December 2015 as the U.S. economy slightly slowed down, but that had a reasonable explanation.
In July 2019, the Bureau of Labor Statistics reported the most trucking jobs (1,538,800). December saw the year end with 1,509,300, assuming no further adjustments – a loss of 29,500 trucking jobs amid the economic slowdown.
Though an exact cause for the drop in U.S. trucking jobs is not clear, there were signs the drop was coming. In December, the ISM Purchasing Managers Index (PMI) saw a decrease to 47.2, down 0.4 points and the lowest PMI reading since 2009, when the economic expansion began in earnest. It remains unclear whether the decreasing trend will continue in Q1 and Q2 of 2020.
At MTS Logistics, we always strive to keep our readers posted on changing shipping, trucking, transportation, and logistics market trends and realities. Please stay tuned for future updates.