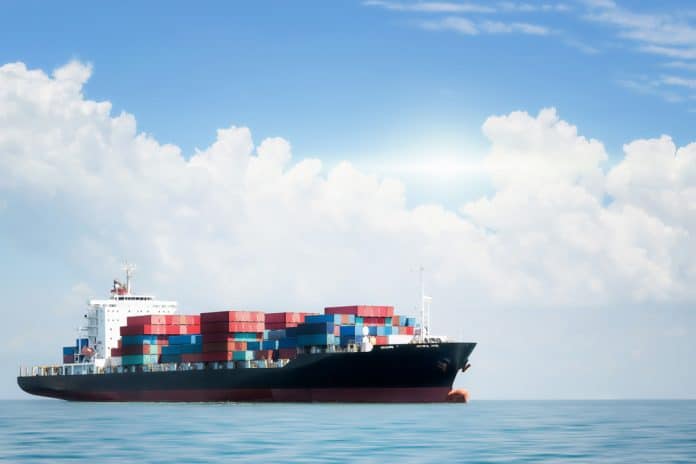 Amid competition with China and other countries, the U.S. recently led Indo-Pacific Economic Framework (IPEF) group talks in Detroit, Michigan, in a bid to counter Chinese trade influence.
The talks were held last week in Detroit, Michigan. The Indo-Pacific Economic Framework (IPEF) is a group of allied nations in the Pacific region that have shared interests along with the United States. 14 different countries participated in the talks.
Following the conclusion of the talks this past weekend, the U.S. announced a deal had been reached among the different participating countries after over a year of negotiations ahead of the talks. U.S. Commerce Secretary Gina Raimondo announced the deal, noting the commitment among all parties to more closely coordinate supply chain details, trade flows, and implement more formal structure to address supply chain concerns and challenges.
Additionally, the countries agreed to form a "Crisis Response Network" that could help prevent many of the supply chain issues that arose from Covid, a black-swan event that caught all of the world's major economics largely off-guard.
The talks and deal struck come as China is escalating its economic war with the U.S. and its allies, with a recent chipmaking decision.
The Chinese government recently banned U.S. semiconductor manufacturer Micron from being used in any Chinese infrastructure projects. The bold move ramps up the semiconductor war, which had already escalated with the passing of the CHIPS Act last year, which was intended to have the U.S. produce more semiconductor chips at home instead of relying on overseas nations like China. The law seeks to reduce supply chain reliances on foreign governments.