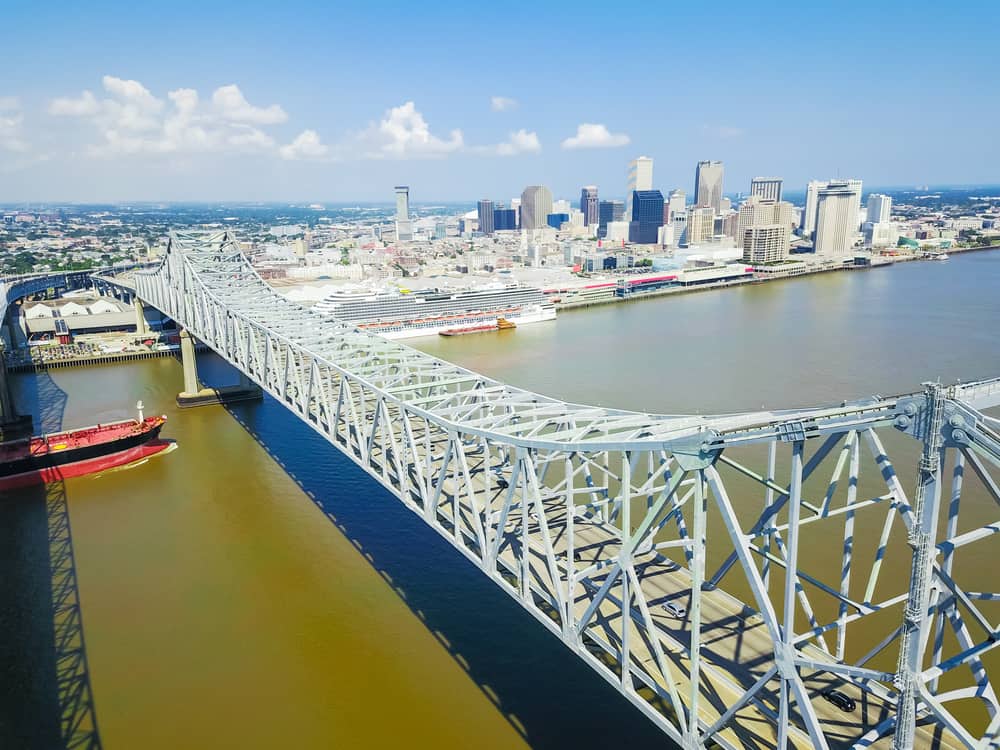 The U.S. Department of Transportation will offer nearly $11 million in new grants to help boost the usage of the nation's large waterway system.
According to a recent announcement by the U.S. DOT's Maritime Administration (Marad), $10.8 million of new grants will be made available through the America's Marine Highway Program (AMHP.) AMHP aims to reduce roadway congestion on land, open alternative transportation options, and make U.S. roads more efficient and productive.
The AMHP currently has 21 operational marine highway projects, with a total of 45 projects planned. According to the U.S. Department of Transportation, some of these projects have been the missing key to reducing a large amount of American highway congestion. The DOT cited the Port of Virginia's 64 Express Service, which it says carries over 200,000 containers that used to clog up area interstate highways.
U.S. Secretary of Transportation Pete Buttigieg had this to say regarding the new grant funding:
"The America's Marine Highway Program increases the use of environmentally sustainable practices to move freight across our transportation system." He added, "These investments help local communities reduce congestion and create more economic opportunities."
There are limits on who can claim the new funds and a tight timeframe to request funding.
The new funding is eligible to go to Marine Highway Projects that U.S. Transportation Secretary Buttigieg has already green-lit; that means that a very limited number of infrastructure projects are truly eligible under the updated program. Additionally, funding must be requested by June 25th, a little less than a month from today.
With the U.S. domestic political conversation continuing to focus on potentially imminent infrastructure bills and highway funding, it will be very interesting to see if even more grant funding is made available under the AMHP. As truckers and shippers alike are all too familiar with, America's highways are in a constant state of congestion in major metro areas, especially as the COVID-19 pandemic wanes and America opens back up. Will the key to reducing even further congestion be in making massive investments in the country's vast waterway system? Only time will tell.