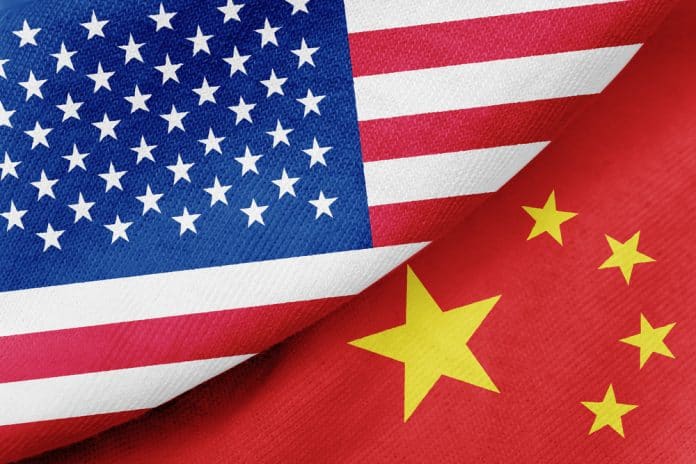 The Office of the U.S. Trade Representative, known as the USTR, is beginning to move past the Trump era tariffs on China and is implementing a revised set of tariff exclusions under the Biden administration.
The Biden Administration seeks tariff exclusions in an effort to remake the U.S.-China trade relationship.
In a press release earlier this month, USTR Katherine Tai announced the start of a targeted tariff exclusion system. The Biden administration directed Tai to make the announcement as part of its goal of reimagining the U.S.-China economic relationship as the two countries saw the relationship ebb back and forth from friends to foes under the Trump administration. Ultimately, former President Trump implemented a series of strict tariffs on Chinese goods and the Chinese retaliated. Now, the Biden administration is re-engineering the relationship by being open to exclusions from the tariff list and thinking ahead to the next few decades of the relationship.
Now, public comments suggesting exclusions and other modifications are being welcome.
The USTR posted a Federal Register notice earlier this month, soliciting public comments on excluded tariffs, potential extensions of exclusions, new exclusion suggestions, and other comments. Many tariff exclusions had expired at the end of 2020, as we previously reported on this blog. More than 2,200 exclusions that were granted while 549 exclusions were extended previously.
One way the USTR determines whether exclusions should be made is by asking a simple test: can a particular product or commodity be found and made available only from China? If not, it may be less likely that an exclusion gets approved again. Another key criteria of evaluation is that the USTR asks if excluding a particular tariff will reduce the potential for several economic harm to a commenter or U.S. interest. If so, the exclusion is more likely to be approved by the USTR.
As part of the new review period, which started on October 12th, comments will be solicited from the public through December 1st.