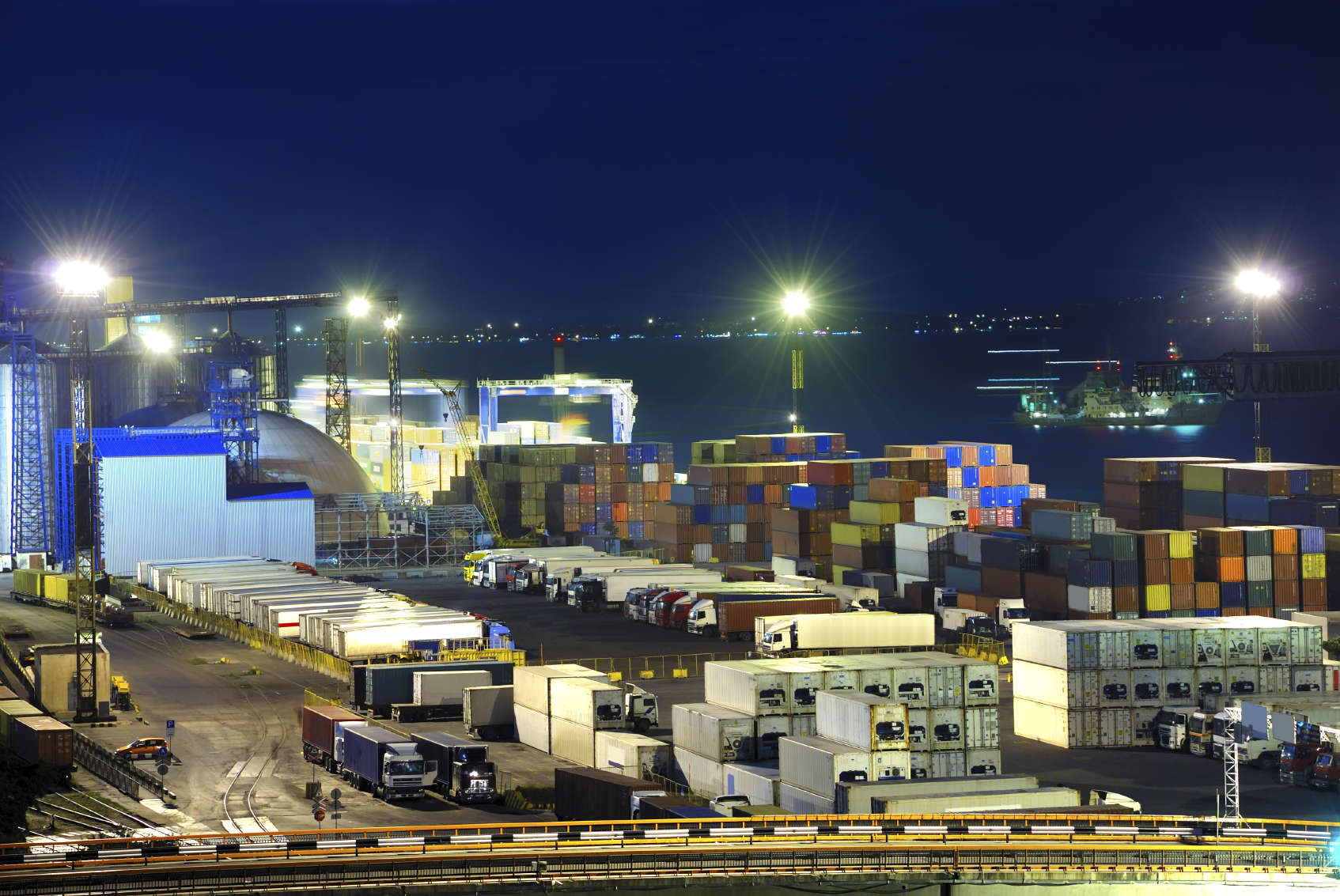 US-China economic ties have expanded substantially over the past three decades. Total US-China trade rose from USD5 billion in 1980 to USD409 billion in 2008. Though commercial ties were sharply affected by the global economic crisis in 2009, China remained the second largest US trading partner, its third-largest export market, and biggest source of imports. With a large population and a rapidly expanding economy, China is also a huge market for US exporters and investors.


However, the bilateral economic relationships have become strained over a few issues, such as the recession of US, which the deficit was USD226 billion in 2008 and USD227 billion in 2009. On top, the growing level of economic integration and mutual commercial dependency between the two economies further complicate their relationship. US economic ties with China benefit many US groups, such as consumers and certain business interests (such as firms who use China as a center for their supply chain operations to assemble inputs into finished products). However, some US organizations (mostly domestic firms and workers) see the growing economic ties as damage to US economic interests. The growing of this economic tie also creates attention to each government, which then individually imposes "unfair" trading practices and economic policies against each other.
Although many trade problems exist, the overall economic relationship benefits both sides. Any unilateral trade action by either side would harm both economies.
Cargo movement
Due to the close economic ties between the two countries, a lot of trade with billions of USD transaction has been performed in the past decade. Some figures of the US/China trade tell that the trade mode has been slowly transforming.
2000 US-export: 16.3 US-import: 100.1
2006 US-export: 55.2 US-import: 287.8
2007 US-export: 65.2 US-import: 321.5
2008 US-export: 71.5 US-import: 337.8
2009 US-export: 69.6 US-import: 296.4
* USD in billions
Though US is still relying a lot of import from China, due to the growing of economic strength and overall living standard in China, the growth in US-export to China is more significant. The potency of Chinese currency over the past 5 years also pulls back the unchangeable position of China export.
China has been the third-largest US merchandise export market since 2007 when it overtook Japan. The top five exports to China in 2009 were oilseeds and grains, waste and scraps, semiconductors and electronic components, aircraft and parts, and resins and synthetic rubber and fibers.
China was the largest source of US imports in 2009 (since 2007), which was 19% of the total US imports. The top five items in 2009 were computers and parts, miscellaneous manufactured articles, communications equipment, apparel, audio and video equipments.
SHIPPING
To cope with the increasingly growth of US-China trade over the past decade, both steamship lines and non-vessel operators (forwarders or logistics providers) have been modifying themselves to cater for the market demand. Operating vessels of 2000teu+ capacity in late 20th have been upgraded to mostly 8000teu+vessel in mid-21st. The changing of the sea freight demand also leads to some huge commercial action like acquisition among steamship lines. In addition, new players to the US-China trade, like Sinotrans, PIL, CSAV, Wan Hai, UASC, ANL, POSA, and Grand China have been joining the game in the past 10 years, making the competition even fiercer than any time before.
Unfortunately, due to the special characteristics of US-China trade and the instable economic environment since late 20th, not all carriers could be able to survive in the competition. Over five carriers were out of the game over the past 6 years. That reflects some critical issues, global economic environment, unbalanced trade movement, protective trade policies, and the world currency effect. In order to survive, logistics providers must understand more about the whole logistics requirement. They rely on not only the container movement, but have to consider the entire supply chain concept. Providing a one-stop-shop to customer is becoming a must, which includes airfreight and ocean freight movement, warehousing, custom declaration and clearance, consolidation, door delivery and domestic distribution, track-&-trace, and other value-added service like inventory control and pick-&-pack. After all, cost and service are always the two key factors to win a business, and secure a long-term partnership.