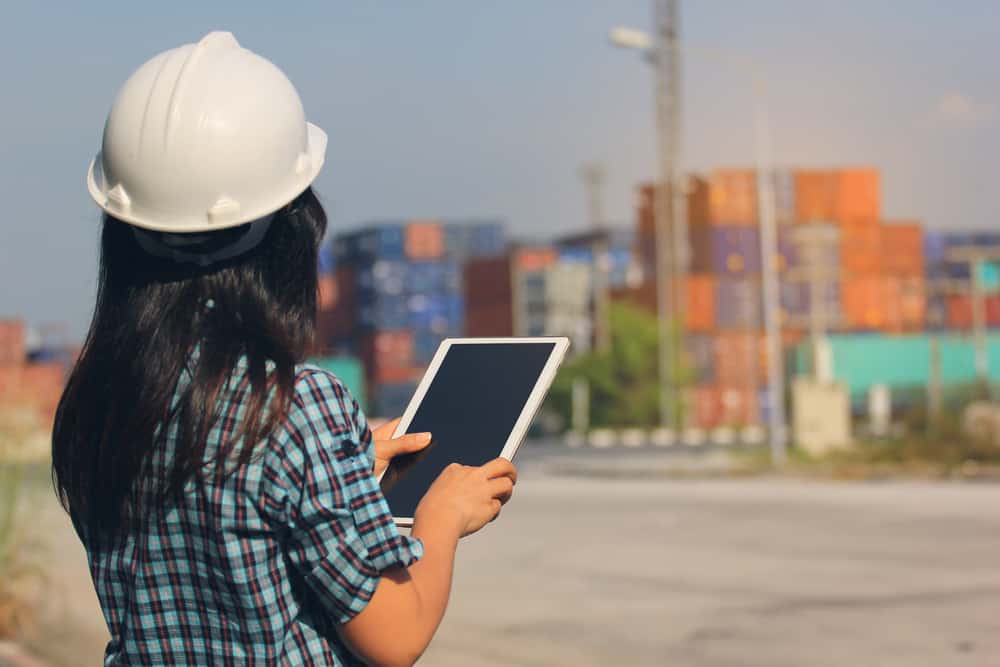 The COVID-19 pandemic has affected the logistics industry in different ways and its players would agree that visibility is now more important than ever.
Visibility technology has become critical for organizations. Business continuity is key during a crisis, and the technology needed for that should have collaboration tools to facilitate real-time information about the ordering of goods and services, delivering of the products, and warehousing of them. Key aspects of visibility technology include:
1. Purchase orders being able to be seen in real-time, so any problem that occurs can be addressed quickly.
2. It's important to know where your products are and what risks they face. Real-time collaboration with carriers is crucial.
3. When information from suppliers and carriers is shared, collaboration helps customers improve their receiving operations and implement new strategies.
Firms that have this array of visibility can rapidly respond to client needs, particularly in times of crisis, and engage the supply base to meet customer demand.
Business survival depends not only on ensuring revenues exceed costs. It must also include careful consideration of all potential risks to the business and planning for how to avoid or mitigate the consequences.
Visibility results in benefits like increased inventory turns, reduced cost and most importantly, having the right products at the right time for customers. A company that can handle its problems better than its competitors will survive and maybe even come out stronger. The ones that have the best visibility into their supply chain will likely have the best vision for the future.