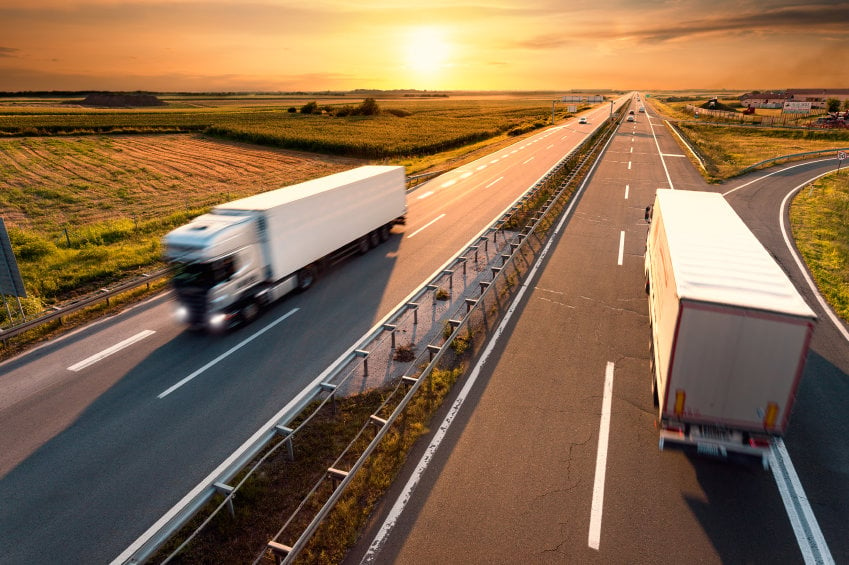 I'm sure it has crossed your mind more than once, to just pack a bag, hop on a plane and see where life takes you. To go on an adventure far beyond your comfort zone, to discover new continents, foreign cultures and meet people who will inspire you and change your life forever.
I'm also pretty sure that you have told yourself that now is not the right time. Will the time ever be right to put your life on hold, and travel the world? I don't think so, not unless you wan't to save it for retirement. And if traveling the world is something that you have dreamt of for a long time, something that you almost feel like you need to do to be fulfilled – then you should keep reading. Below I have listed a few ways that you can travel the world on a very limited budget:
Workaway
Workaway is an organisation that enables travelers willing to work as volunteers for hosts (a host can be an  individual, a family or a group with a cause or an objective/goal) Volunteers or 'workawayers', are expected to contribute a pre-agreed amount of time per day in exchange for lodging and food provided by their host. As a traveler or language learner, volunteering with a family or for a small organization is an ideal way to get to become part of every day life in the country you are visiting, and to immerse yourself completely in a foreign language by interacting with different people on a daily basis through your work. This way you can have the security of a place to stay with welcoming people that grew up there and have knowledge and experience to share with you.  The possibilities for exchanges are endless – you can use it Workaway to enable you to travel around a country for a very low cost, you can use it to practice a language you may have spent years learning but have never had an opportunity to practice with native speakers, or use it to learn new skills and meet new people. Hosts are often on the lookout for volunteers with specific skills, such a certain language or practical skill. You will be able to fill in a brief profile about yourself and what you can offer in exchange for their hospitality. For more information on Workaway visit:  http://www.workaway.info/ and check out their blog to read about real life adventures and experiences:  http://workawayblog.com/
If you don't think Workaway is for you, here are a few other ways you can travel without running out of cash:
Teach English.
 Many companies and organizations hire native English speakers to teach English to both adults and children. You will usually receive a decent paycheck, a stipend for living expenses or free accommodations, return airfare, and sometimes you receive a free airline ticket to the destination. Check out sites such as 
http://www.eslcafe.com/
for more information.
Become a caretaker.
 If you are looking for work and want to travel, caretaking is a great way to live and travel inexpensively. If you can do housework, or work on the grounds of an estate, caretaking usually provides you with a place to stay, a salary and beautiful surroundings. Find out more here:
http://caretaker.org/
Become an au pair.
 If you are younger than 30, you can become move abroad for one year and be an au pair. You will receive room and board, as well as a living stipend in exchange for helping taking care of the children and in some cases do light housework. Depending on the agency you choose, you may have to pay for your transportation or the host family may pay for it. Visit 
http://www.aupair.com/
to research countries and families looking for an au pair.
Couch surf.
 If you have a desire to travel the world, I'm going to assume that you enjoy meeting new people. If my assumption is correct, then you should consider joining 
CouchSurfing.com
. Simply join, participate in discussion groups to get to know the other members, and when you have booked your travel, you contact the members in whatever part of the world you plan to visit and work out a place to stay. The service is completely free and there is a member screening process to ensure safety.
Join The Hospitality Club.
The Hospitality Club
 works similarly to CouchSurfing.com in that it connects people around the world who are willing to open their homes up to travelers. This service is free and you can browse the member profiles to select a potential host.
Become a courier.
 An unconventional way to fly, yes, but for the price of delivering a package, you can get free airfare to anywhere outside the United States.  Learn how to be a courier and get a free flight to another country:
http://www.ehow.com/how_111981_fly-free.html
Craigslist.
 Yes, yes, I know you have heard horror stories and may think this site is somewhat shady. But don't be so quick to judge, you should watch the documentary
"Craigslist Joe
".  Now that we have established that Craigslist is legit, check out the 
rideshare
 section on the site for people who are looking for company on a long drive. Sometimes the person posting the ad asks for help with the driving or some gas money in return for the ride, which is fair and will still save you a whole lot. Or you can be more proactive and post your own ad looking for someone to let you come along on their road trip. Go to Craigslist and see if something catches your interest:
http://www.craigslist.org/about/
.