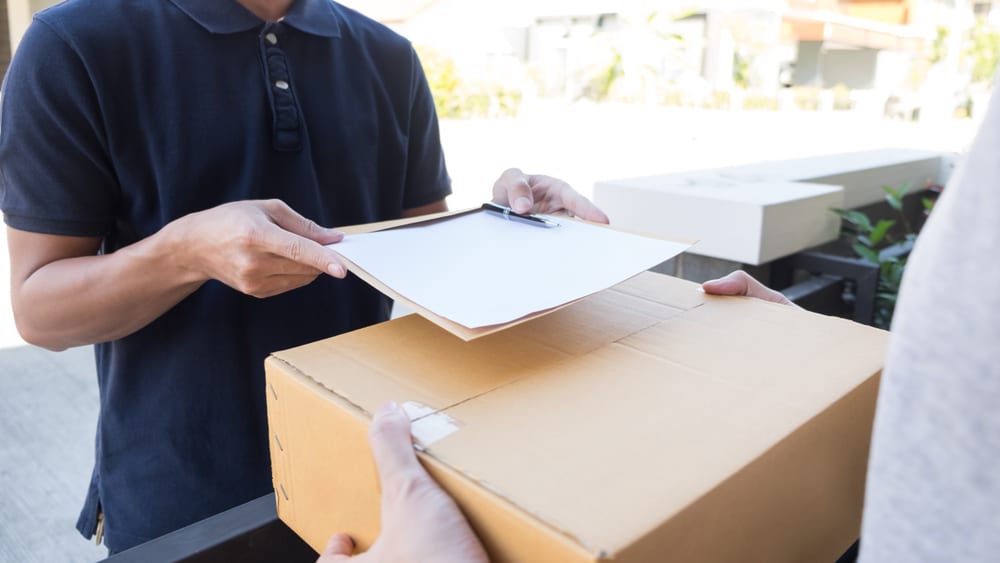 A white glove transportation service is the top-rated transportation service with the best customer service.
It is exactly how it sounds. And, not unlike fine dining or valet parking, white glove transportation services are premium services, provided at an extra cost, that ensure that a product or item gets the care that it needs while being delivered. That may included services such as installation, real-time tracking, special packaging, etc., for items such as medical equipment, priceless art, expensive furniture, oddly-shaped products, etc. White glove transportation services generally refers to the last mile of delivery, but may include the first mile of delivery, as well as the in-between parts of the delivery.
For example, say a rare piece of art needs to be delivered to New York City from Los Angeles and must get there in less than three days for an exhibition.
Air-shipment may be your first thought, but you might have some concerns about delays in delivery dates or you may have concerns about damages to the piece of art. A shipping company may offer services that may remedy this by personalizing ground transportation options.
Whether it be by train or a specialized van service, some transportation companies offer these specialized white glove transportation services. This is an extreme case, but it details what premium service can be – the product was directly picked up, it was ensured that the package was secured, it was transported as fast as possible (even with limitations), and it was delivered safely on-time. Albeit, white glove services may have many difficult obstacles,  and most white glove services are not as extreme as that example – there can be many factors limiting your options.
In the end, it is best to set realistic goals and work directly with companies every step of the way to ensure that your package delivery meets every criteria that you put in place.
Furthermore, if you decide that a white glove transportation service is right for you, it is also good to examine a company's track record. Advancements in technology have made it quite easy to research companies. So, don't be afraid to do your research. Making informed decisions about what premium services best fit your needs is most important. And besides, an informed customer actually helps the process move much smoother over the long-term. Following up could be as simple as reading posted reviews on a third-party website or searching through online public databases.
Ultimately, you must ask yourself what services are necessary for you and what cost is worth the premium white glove transportation services you need.