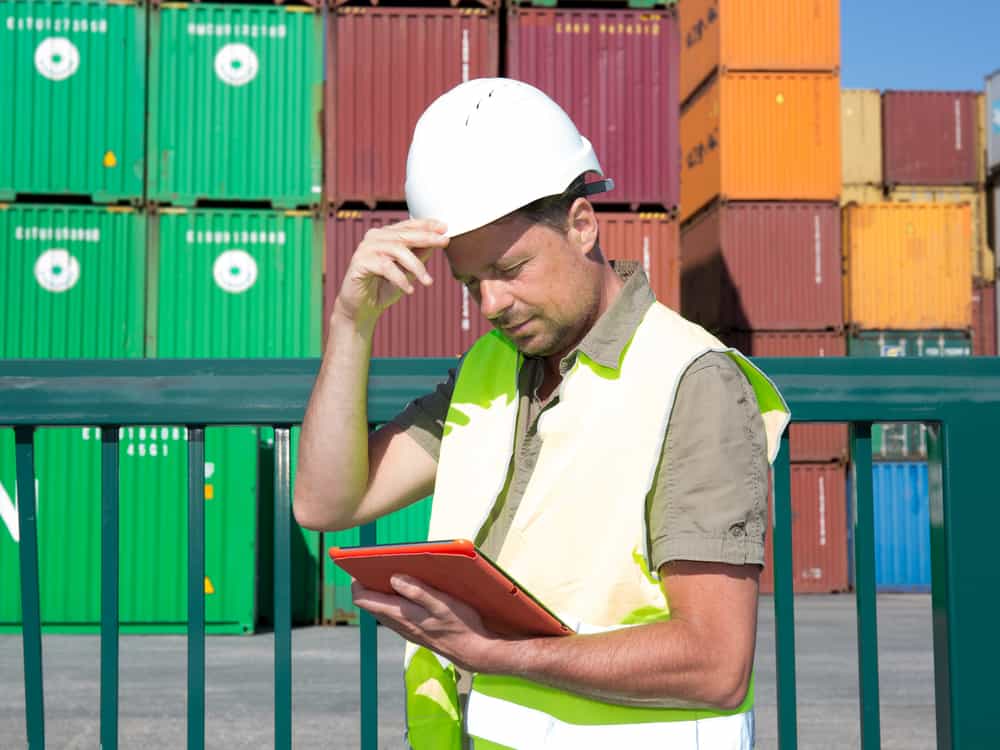 If you are shipping any goods out of the U.S., the Automated Export System (AES) is one of the most important things that you must pay attention to. It is an electronic system that is connected to the U.S. Customs Border and Protection Agency, and the Census Bureau. All parties who want to export goods (over $2,500) from the U.S. must file through the AES.
One of the main reasons why AES filing is mandatory is for security purposes.
By filing through the AES, you declare all necessary information about the shipment going out of the U.S. This information includes the commodity description, the origin of the goods (warehouse or supplier), the gross and net weight of the goods, the seller or exporter (who receives the payment), the buyer (ultimate buyer), the intermediate buyer (if any), cargo value, the HS Code for the exported good (multipurpose international product nomenclature developed by the World Customs Organization), the port of loading, the port of lading, the destination city and country, and more information. This way, if the U.S. government believes the cargo is going to a location, or company, that is on a blacklist, or the goods being shipped are prohibited by the country, or any other reason that raises a red flag, they can inspect, stop, or seize the cargo before it leaves the country.
Filing through AES also provides statistical information which is helpful for the Census Bureau.
This information helps the U.S. understand how much, where, and which goods are shipping out of the country.
All export data is compiled on the Census Bureau's website for easy access for viewers. Once you put all the necessary information through AES, you get a 10-digit AES ITN code for your shipment. This unique number is now assigned to your shipment and can't be erased. You must be really careful when filing AES for your export. If you're not submitting the correct unit of measure and quantity, you will run into problems.
Exporters who do not file, late file, or file false information, face severe consequences. Monetary and criminal penalties may be issued to exporters who fail to file complete, true, accurate and timely EEI in the AES. Penalties could start from $1,100 to $10,000.00 per day, and may include possible imprisonment for up to five years, depending on the failure. That's why it is very important to be careful when it comes to file AES for your export shipment.