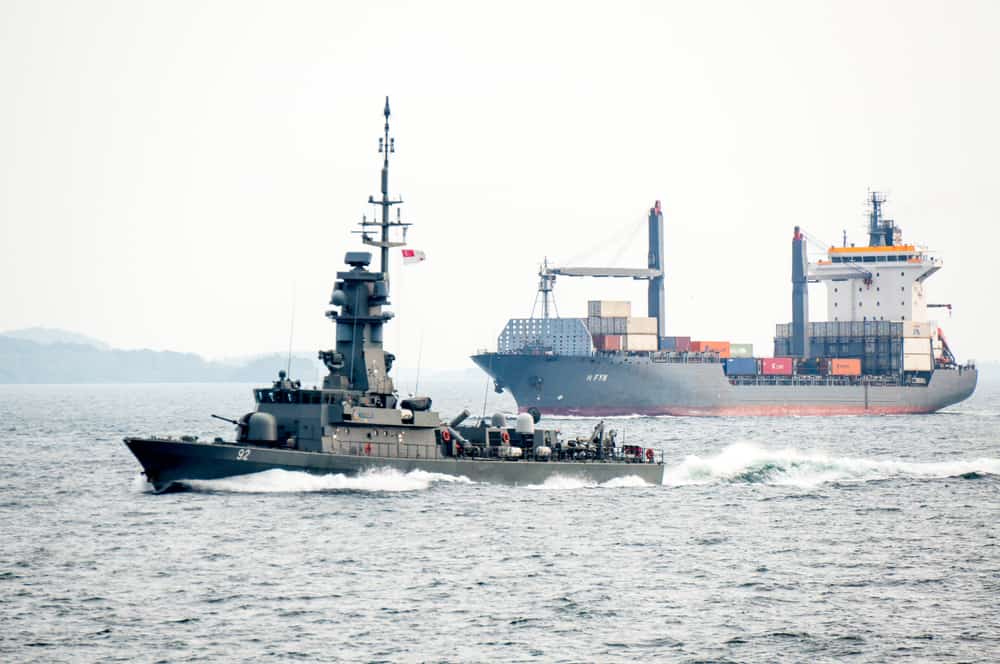 War Risk Surcharge:
This is a supplementary carrier charge, that is only applied when insurance underwriters designate specific zones as war risks. It covers more than actual wars (invasion, insurrection) including international events that may be escalating toward war, and areas where hijacking (piracy) is prevalent. The surcharge is levied to recover potential extra costs, such as re-routing or additional security.
Many large ocean carriers, like Cosco, Maersk and CMA CGM, have already seen insurance costs increase.
Annual war risk surcharges have climbed and breach premiums have been implemented in response to recent attacks on tankers in the region. The increased risk of shipping in these waters has already brought about increases in rates and could lead to higher earnings for the tanker lines as well.
Considering the recent incidents in the Strait of Hormuz – and the related, significantly increasing, insurance costs in the Middle East Gulf region – CMA CGM is to implement a War Risk Surcharge as follows:
A recent announcement on War Risk surcharge was placed on Middle destinations from USA – Effective July, 2019 (B/L date) for all trades,
From/To: Oman, the UAE, Qatar, Bahrein, Saudi Arabia (Dammam + Jubail), Kuwait, Iraq (*)
Maersk and Hapag-Lloyd are the latest liners to bring in war risk surcharges for cargoes heading in and out of the Arabian Gulf on the back of six tanker attacks in the region over the past two months.
Both carriers have slapped charges of $42 per teu – the highest recorded so far – for shipments bound for the Middle East.
War risk surcharge is Payable by the freight payor.