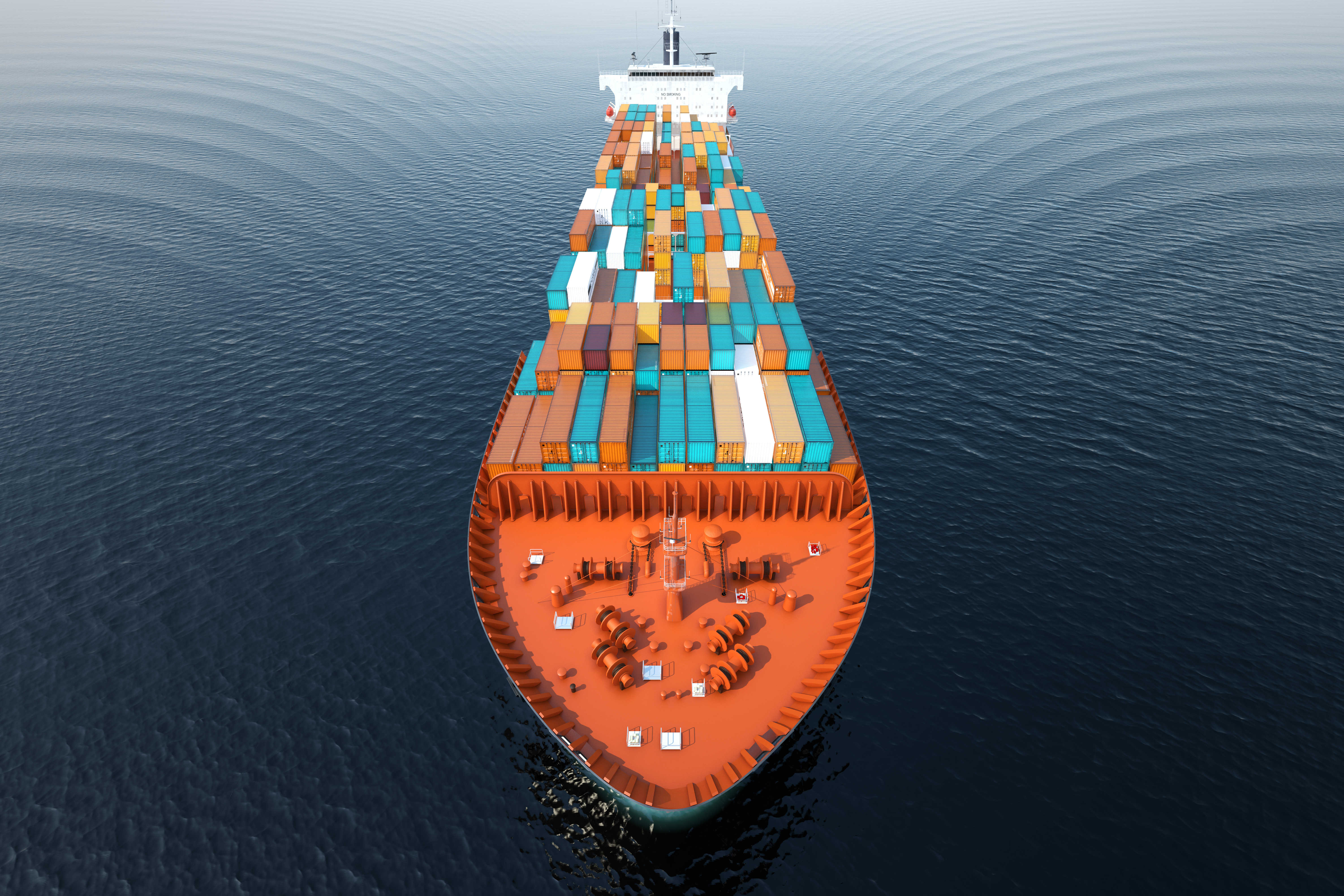 Yes, it's that time of the year again! You just had a fancy feast with your family and friends for Thanksgiving; wonderful time, happy memories and what not. Everyone left, and yet there is a mountain of food still on the table. Sound familiar? Have no fear, here are a few quick, easy and delicious recipes that will transform your Thanksgiving leftovers into an entirely new delight.
Why not reinvent your turkey into something completely different this holiday season? Try this recipe by Martha Stewart and I am sure you won't be disappointed!
Curried Turkey Casserole
Ingredients
• 1/4 cup (1/2 stick) plus 2 tablespoons unsalted butter
• 1 small yellow onion, diced small
• 2 garlic cloves, minced
• 1/4 cup all-purpose flour
• 3 cups whole milk, room temperature
• 2 teaspoons curry powder
• Coarse salt and ground pepper
• 6 1/2 cups broccoli florets (from 1 bunch)
• 4 cups cooked turkey, cut into 3/4-inch pieces
• 3 cups day-old bread, diced medium
Directions
1. Preheat oven to 400 degrees. In a medium pot, melt 1/4 cup butter over medium. Add onion and garlic; cook until slightly softened but not browned, about 7 minutes. Whisk in flour and continue to whisk 1 minute. Slowly add milk, whisking constantly until mixture is smooth. Cook, stirring frequently, until sauce comes to a simmer. Stir in curry powder and season to taste with salt and pepper. Add broccoli and cook just until beginning to soften, 5 minutes. Stir in cooked turkey. Transfer mixture to an 8-inch square baking dish.
2. In a small bowl, toss bread with remaining 2 tablespoons butter, melted, until coated. Top turkey mixture with bread and bake until sauce is bubbling and bread is golden brown, about 15 minutes.
Everyone enjoys a bowl of homemade soup in this cold weather so here is a recipe by Martha Stewart as well.
Simplest Turkey Soup
Ingredients
• 8 cups Turkey stock
• Coarse salt and freshly ground pepper
• 3 small carrots, thinly sliced diagonally
• 3 ounces dried wide egg noodles (2 cups)
• 1 1/2 cups shredded cooked turkey
• Coarsely chopped fresh dill, for garnish
• Lemon wedges, for serving
Directions
1. Bring stock to a boil, and season with salt and pepper. Add carrots and noodles, and return to a boil. Reduce heat, and simmer until carrots are tender and noodles are al dente, about 4 minutes. Stir in turkey, and simmer for 1 minute. Sprinkle with dill, and serve with lemon wedges.
And finally for dessert, why not try out these super delicious Tartlets from last night's leftover dough! They are easy to make and a great way to end the holiday season.
Cranberry Tartlets
Ingredients
• 12 (2 3/4-inch) squares of dough
• 6 tablespoons cranberry sauce
• 1 egg yolk
• 1 tablespoon heavy cream
• Sanding sugar
Directions
1. Arrange squares of dough in cups of a mini-muffin pan. Top each square with 1 1/2 teaspoons cranberry sauce; fold in edges. Freeze for 30 minutes.
2. Beat together egg yolk and cream. Brush tartlets with egg wash; sprinkle with sanding sugar. Bake at 400 degrees until golden, 30 to 35 minutes.
Another great thing to do with your leftover holiday food, is to put it in plastic containers and bring it to the nearest shelter. You can locate the nearest shelter by you here: www.homelessshelterdirectory.org