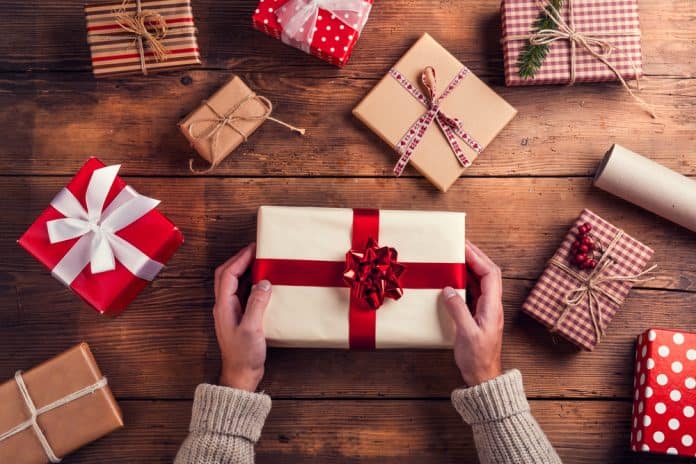 With just about two months left to go before Christmas, the time to ship goods from one side of the global economy to the other is about to expire. That's because China-to-U.S. transit times for ocean freight reached 70+ days door-to-door in September and October.
Also, the majority of ports, railroads, and trucking companies that move goods around the world are badly congested and the cost of shipping is still skyrocketing. Some trucking companies say they don't have enough drivers. Warehouses and retailers also complain that they can't get enough workers. It seems like things will not get better anytime soon.
Retailers are faced with a new challenge almost every single day and have tried to replenish their inventories relentlessly during this chaos.
Some companies were unable to fully meet the "strong demand" for their products in the second half of the year due to shutdowns, despite switching production to other regions. Supply chain difficulties have been leading to significant delays and additional logistics costs, particularly for companies have been making more use of air freight which eventually increases the price tag of products.
Inventories at U.S. retailers are also way below compared to previous years.
This Christmas will be definitely better than last year if you think about last year's stay-at-home orders during holidays. However, you might not be able to find every single product/gift you'd like to purchase.
Here are some useful tips for consumers preparing for the holiday season:
Be prepared to accept your second or even third choice.
Look for local or U.S. items.
Get your shopping done ASAP. Products that are available today probably will not be available in two months.
Try to go out and check stores (you will have a chance to find products that are not available online.)