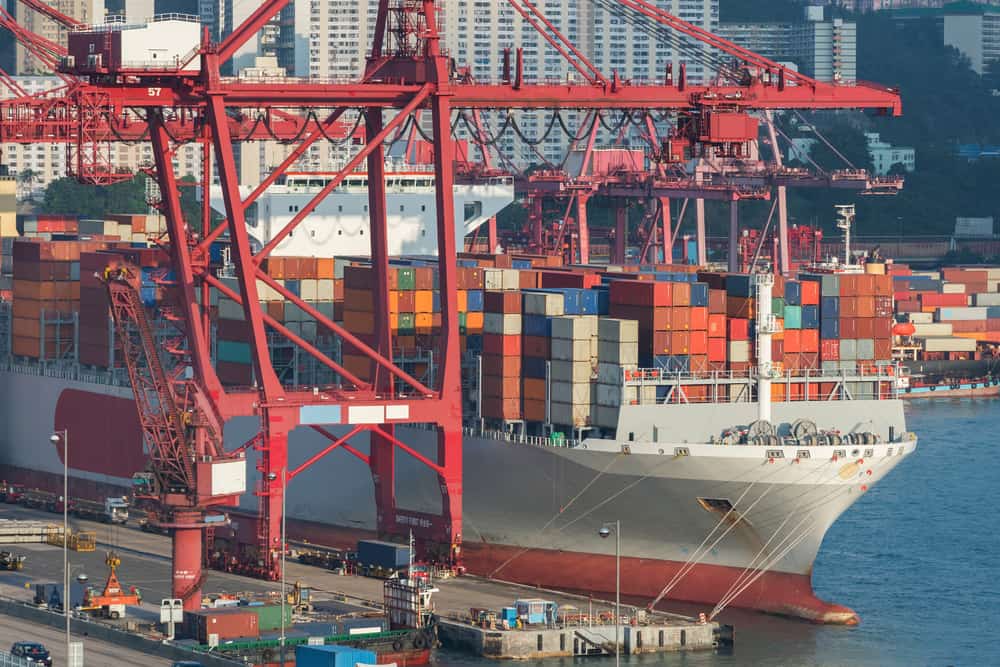 Changes in shipment schedules can have adverse impacts on the parties involved.
Such changes bring a lot of logistic challenges, such as time loss or damage of cargo. Although some of the reasons for changes in schedule may be unavoidable, such as labor strikes, sea accidents, and severe weather, all parties involved should avoid factors that result in schedule changes whenever possible. The parties involved, including importers, shippers, and freight forwarders, are all affected in different ways.
For importers, changes in schedules can result in a loss of cargo which affects production.
In case of perishable goods, products may spoil if they do not get to their destination in time. Also, there is a chance that delays in the arrival of cargo as the result of schedule changes can result in factory closure and missed sales, resulting in losses.
From the shipper's perspective, changes in schedule can increase operational costs.
This is typically because of demurrage charges as a result of delays in loading cargo. The changes in sailing schedules may result in a decrease in a route's schedule reliability, making it difficult for the shipper to identify the optimal path and time for shipping their cargo.
For freight forwarders, schedule changes matter because they affect shipment planning and organization.
Unexpected schedule changes affect the movement of cargo, which may lead to congestion of ports, hindering smooth operation. Since most observed impacts of changes in sailing schedules are negative, it is crucial that measures are taken to ensure things run as planned.
Changes in ship schedules can have adverse consequences in overall sailing logistics, as they affect importers, shippers, and freight forwarders. In the case of importers, schedule changes affect production and can result in loss and damage of cargo. Shippers risk fines and reduced route reliability as result of delayed shipping due to schedule changes. Finally, schedule changes can lead to operational challenges for freight forwarders.