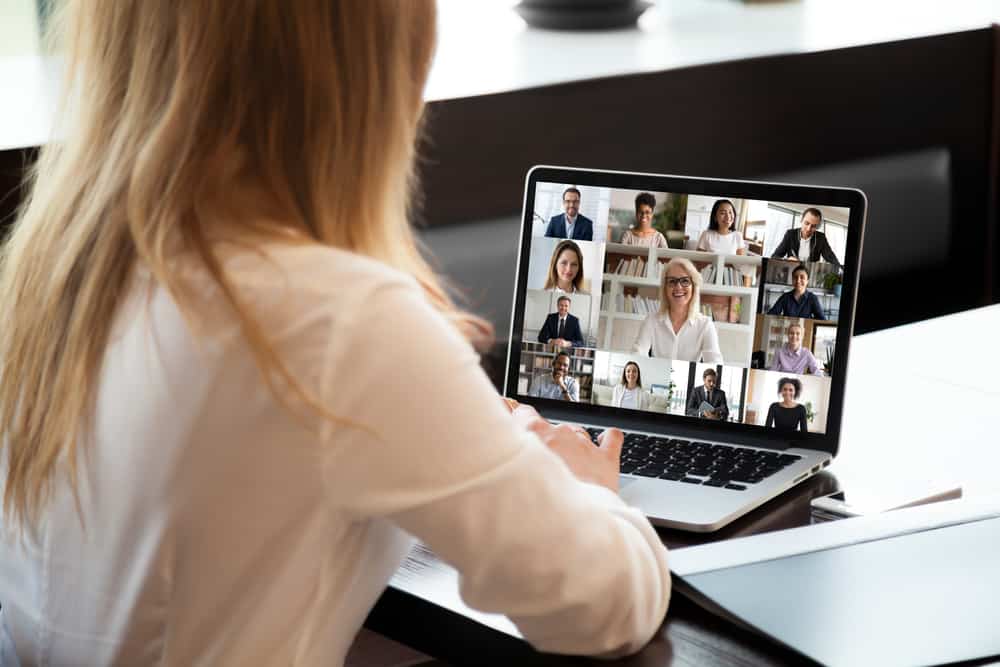 When you are in a managerial position, one thing that you can not really test on a full-scale about yourself, your team and your company is how well you are ready for a true crisis. And I don't mean any crisis, I mean a COVID-19-level crisis.
In the past four months, the entire team at MTS Logistics has been tested from every angle, from no couriers stopping by to pick up or deliver packages, to implementing a fully paperless operation. And, we at MTS Logistics are proud to say we have succeeded in the way we implemented our procedures and processes timely.
When I look back, why did we succeed at MTS Logistics? Why have our customer satisfaction/retention levels increased during the COVID-19 crisis over the past 4-5 months?
Even in the time of automation, the most important factor remains the team. And, I am not going to be humble about this, we have a FAN-TAS-TIC team at MTS Logistics. From documentation to sales, from accounting to management – every individual has stepped up, has been responsible, has been proactive, and has worked day and night to help our customers all around the world. What really amazed me is the character that we really showed as a collective team. We are all people and we are stressed out with the news surrounding us with what our family and friends are experiencing. However, this did not stop our team's resolve to operate even better. We have been creative and been real problem solvers in the time of crisis.
Another crucial component to MTS Logistics' success during the COVID-19 crisis is its use of state-of-the-art software systems.
Software systems that can connect a team internally and externally with its customers, vendors and overseas network is crucial to success in a crisis. At MTS Logistics, we have experienced the huge benefits of our software investments of the past ten years as even if all our 50+ employees have been working from their homes, it has been seamless. In fact, we have been able to gather some of our customers' internal workload just to help them out, too.
Realistic procedures that do not exist just to be written down and forgot about, but rather to actually be adopted and become part of our company's DNA also drive our success.
From the times, we started to see and hear about the COVID-19 challenges, we revised our procedures and started testing. So, from the second everything started to shut down in New York City, like clockwork, we had applied precautions and took action. This way, none of us experienced overwhelmed stress of what to do/how to do it, but just acted like it was a normal day – just not from the office.
Strong management and a clear company mission are two elements that make everything come together. In the past twenty years, we have been never shy of investing in our people. We have never even questioned if we should invest or upgrade in technology, we just did it. We had been in the small 5% of our industry who had been ISO9001 certified, because we believed in procedures and a system. All this vision from management coming together with our mission of "providing more than you expect" has been a success.
At MTS Logistics, we know we have more to deal with , and I am relieved to know that we are ready for the challenge as a group stronger than ever before.