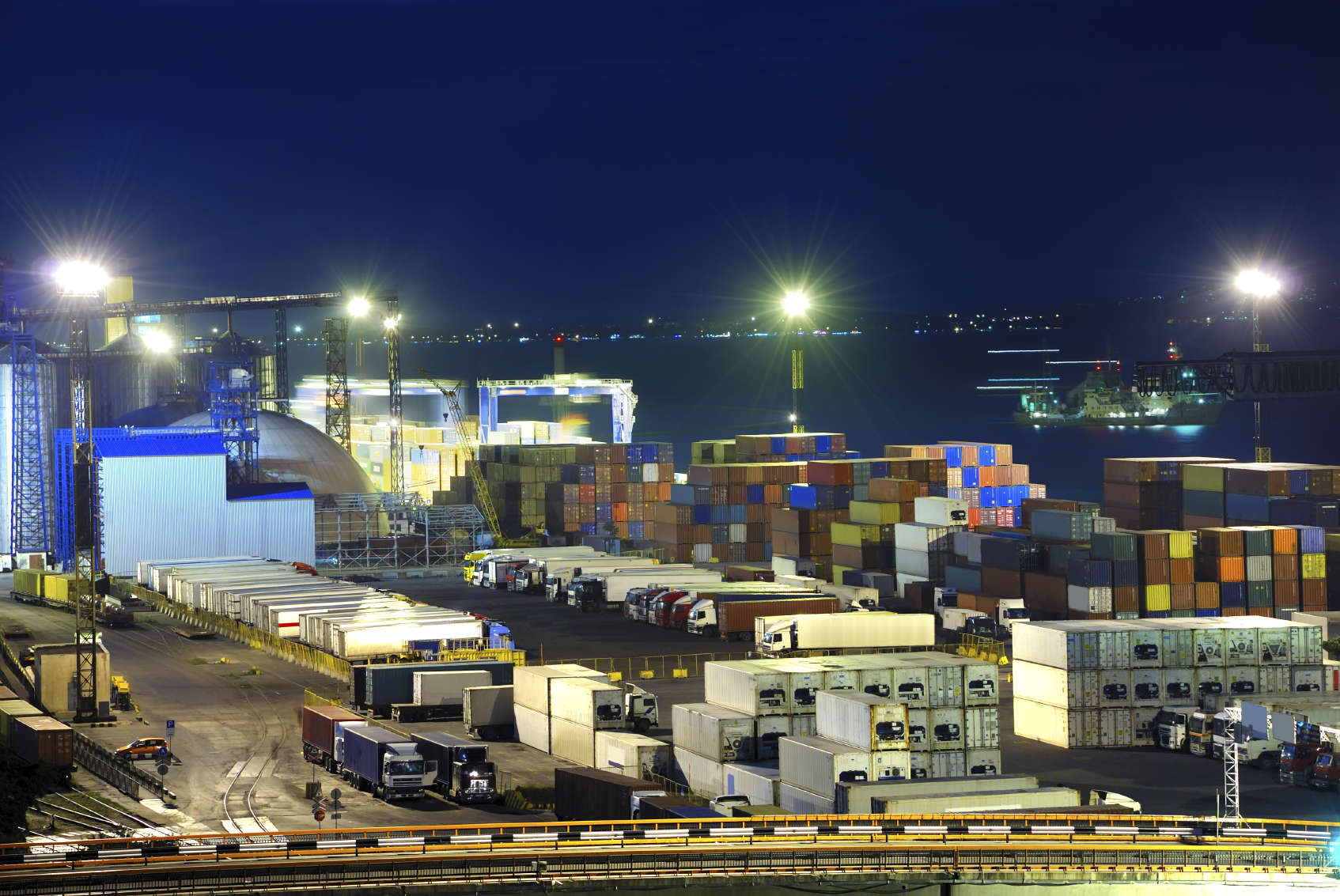 Most probably you will be reading this article while I am in Sao Paolo, Brazil. I am going there every year around this time for Intermodal ("the" transportation show for S.America), to meet with old/new colleagues and partners that come all around Latin America. When I say S. America, most of you will be pointing out Brazil, of which you are right, however my focus on this article will be on Colombia and countries at Southwest of Colombia, including Panama, Costa Rica, Ecuador, Chile and Peru.
Firstly, except Ecuador, all these countries are Free Trade Agreement (FTA) Partners with USA. What this means for an exporter in USA other than zero tariff rate is, increased transparency, improvement on the business environment and reduced market access barriers related with the governments. Besides that US Department of Commerce has an initiative called "Look South" to promote this export lane for American companies.
Secondly, all of these countries have a consistent forecasted growth rate. Not only the numbers but also the infrastructure investments in each of these countries are supporting this fact. They all have a rapidly growing base of middle-class consumers and diversifying industries that can only be supported by imports.  As you would see on the below chart, the average forecasted growth rate for all 5 economies is over 5 % for the following 3 years.
| | | | | | |
| --- | --- | --- | --- | --- | --- |
| % of Growth | 2012 | 2013e | 2014f | 2015f | 2016f |
| Colombia | 4.2 | 4 | 4.3 | 4.2 | 4 |
| Costa Rica | 5.1 | 3.4 | 4.3 | 4.1 | 4.1 |
| Ecuador | 5.1 | 4 | 4.1 | 4.2 | 4.3 |
| Panama | 10.5 | 7.9 | 7.3 | 6.9 | 6.5 |
| Peru | 6.3 | 4.9 | 5.5 | 5.9 | 5.8 |
** According to the World Bank data
Obviously, when we say imports for a country, we do have China and India comes in mind.  However, US, besides being advanced in certain industrial/technological products, it's also becoming more competitive every passing year with new production investments. We are seeing more and more factories that s found both by domestic and foreign investments all around US. Most of those production lanes will not be producing cargo for USA in the first couple of years, but they will ship to other countries and will try themselves there to perfect their product.
Besides the production, cultural aspect and geographical advantage is an additional "+" for US. US still have the language / cultural understanding advantage with the faster transit times against its competition countries.
Now, whatever I had written up to now, are the forecasted signs of growth in the upcoming years for US exports in these markets. How about the current status on the containerized shipments from USA? In 2013, first 9 months US exports were a little less than 400,000 teus to West Coast S. America, which represents a %22 increases since 2008 on this trade. This also shows that the FTAs, the cultural advantages and growing economies already have direct effect on the volumes moving on this trade.
Moreover, only %6.9 of exports from USA to Latin America is controlled by NVOCCs. When we look at Pacific Inbound Trade, this number is at %35, so I believe there is still a lot of room for NVOCC/Freight forwarders in this trade.
As the value of the product that's exported increases, there will be more need to NVOCC services. The destination countries are developing countries, so it's not as easy as shipping goods to Japan or Germany. As an exporter, they will need an extended service on the other side just like this side. There are and there will be issues with the terminals, with the customs, with the transshipments and with the local logistics services. So, exporters will have more and more needs of a NVOCC, rather than a port to port service of a steam ship line.
So, to wrap up, I believe the countries of Northwest and West Coast South America will be very important markets for US NVOCCs/Freight forwarders. FTAs, economic growth rates of each country, cultural / geographical advantages, competitiveness, the large room for NVOCCs and increasing logistics needs of destination countries will all be the strong factors for us to get into this market.