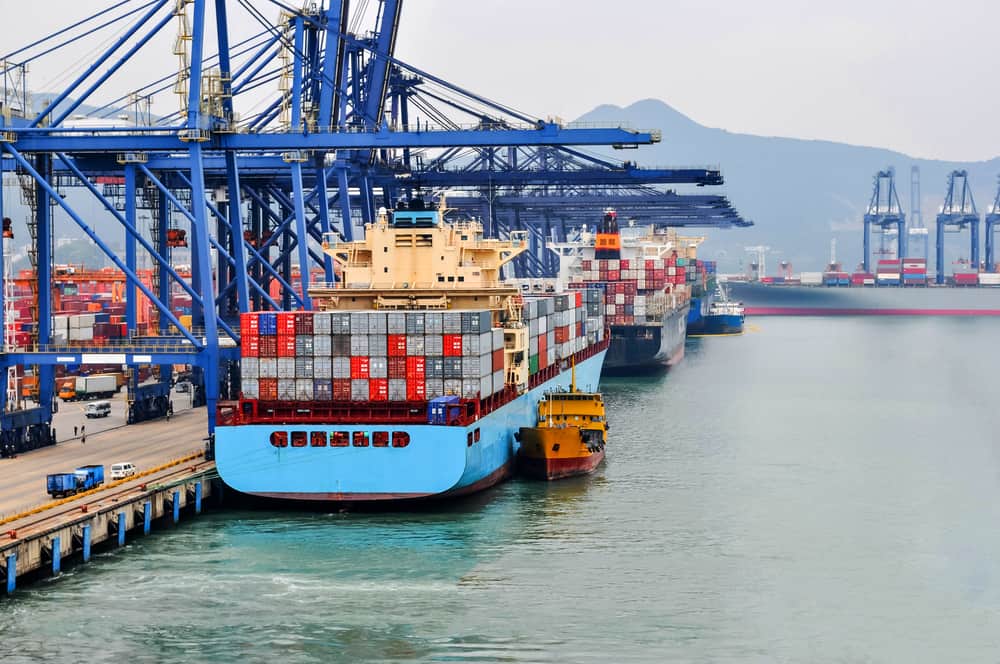 As the COVID-19 pandemic starts to wane ever so slightly following the rollout of an effective vaccine, the world is poised for a stronger economic recovery that will see growth rates rise. However, woes being experienced in shipping and logistics threaten to delay that recovery further into 2021 and beyond.
Americans are spending – and that is delaying shipments globally.
With more Americans home over the past year than ever before, they have had more money to spend and have spent it on lots of goods that are sourced from overseas markets, such as China. This higher-than-usual demand led to the Asian container shortages during 2020 and the beginning of 2021. Now, those shortages are catching up to even more demand as consumers spend even more on the cusp of a global economy recovery. This has all the makings of a recipe for disaster.
According to reporting from the New York Times, the ongoing container shortage has been complicated by a problem uniquely posed by the current pandemic: with lots of personal protective equipment shipped globally last year, lots of containers that were used in that effort are still in places such as South America and Africa, forgotten by shipping carriers. In a nutshell, this complicates the shortages that the world was already facing.
There are, of course, other problems, too.
Shippers are finding that when containers do arrive at their destination, they are met with extreme delays in some cases. This is further complicating efforts to ship goods worldwide on time. Many of these delays have increasingly been passed down to and felt by the end consumer, with companies like FedEx and UPS warning of shipping delays.
These overseas container issues have also run into headwinds right here in the U.S. with the U.S. Postal Service seeing massive delays and decreases in its on-time delivery percentage over the last six months. The agency chose to restructure right around the time of the holidays, further complicating matters.
Will the delays end in time for a global economic boom?
As more and more businesses open up and consumers get out and about as they are vaccinated, the economy is poised to boom. But, there's no guarantee that these global shipping woes will be resolved by the time the economic recovery begins in earnest. Many economists believe the boom to be just months away as vaccinations increase. Only time will tell.
At MTS Logistics, we will always keep you updated on the latest shipping trends and market developments.