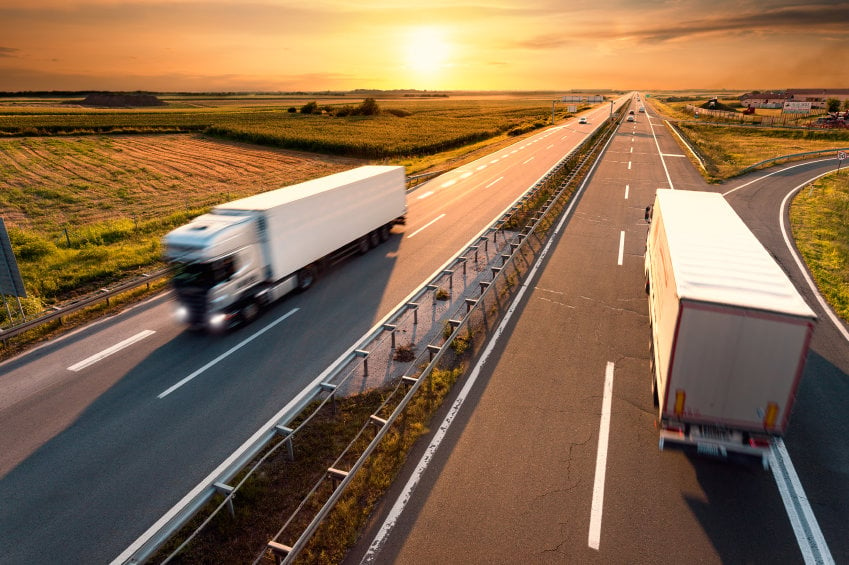 Now that the "winter" has officially hit us New Yorkers by surprise, if you are like me—you are undoubtedly counting down to those warm summer days, daydreaming of the endless possibilities of summer vacation. However, as a girl whose short attention span swiftly turns from one topic to the other, that is just not good enough and I find myself wanting something to look forward to in the near future. This is how I now actually have come to enjoy the winter and I'll tell you why. In the midst of work and late night school that the winter and spring brings me, I relish on weekend getaways. Sure, getting together with friends on weekends is a final relief of the week for me, but there's always something (may I say magical?) about getting together (enter here the endless text and facebook messages) and planning a short but delightful weekend trip. Well enough of my rambling, allow me to give you some of my favorite and nearby (driving distance = big plus!) getaways.
Since I do not believe in saving the best for last, let me give you my all-time favorite: the Poconos! This has been my ultimate winter hotspot for around 6 years now, since my starting days in college. Grabbing some friends to go, you can find all kind of fun to do's, such as skiing, snow tubing, horse-back riding, gun-shooting ranges, etc. What I love about the Poconos is not only the things you may choose to do but the places you can stay in. Varying from fully-equipped resorts to cabins, depending on where you stay you can enjoy different restaurants, game rooms, arcades, comedy shows, or any other additional activities your stay-in provides you. So don't forget to check out that handy booklet left for you at your place! Driving distance: 2-3 hours.
Next up on my hotspot list, is the one and only Atlantic City (settle down my fellow-New Jersey-hating-New Yorkers, it's only a weekend!) Yes, I said it and I enjoy it! Preferably, I like staying on the boardwalk and savoring the restaurants and small shops nearby. I also enjoy spending some time at the casinos, and finishing up with a "big bang!" at the different hotel parties AC has to offer (a few to check out are the Harrah's Pool Party and the Borgata.) Driving distance: 2-3 hours
Oh my dear Canadians, how I love to hang on to your distinct English accents. Not a joke! I actually like it (Not to mention your googly-eye French you tend to throw at me every now and then.) I personally love to go sight-seeing in Canada. The options provided to enjoy the different side-views of Niagara Falls is amazing! So check out the Niagara Falls package options because it's money well-spent. Driving distance: 6-8 hours.
If you like to let the History buff in you come out—how about a little trip to Washington, D.C.?
I enjoyed taking the trolleys that drive through all the main buildings and monuments of Washington, DC and I got a little taste of life back in the 19th century. Towards the end of my stay, I cruised around the side walk strips with all kinds of restaurants mixed with lounges you can visit there. Driving distance: 6-7 hours
Catering to your own taste, I hope this gives you a bit of an inspiration to defeat the staggering cold and plan your own weekend getaway!