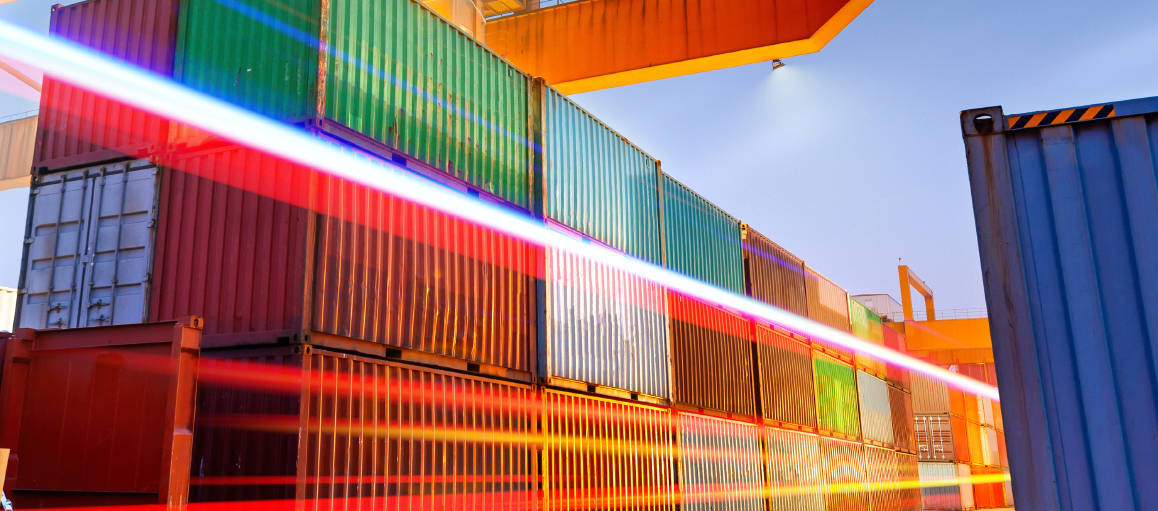 Trade and investment are essential components of economic growth and an important source of job creation and sustainable income for all countries, communities and producers. The "philosophy" of world trade is for sure generating income by "connecting the rich and the poor partnership" to provide better lives for all. Despite the picture still not looking ideally "perfect", since the 2008 global financial crisis, it is improving for the better for some. We talk about world trade and investment today and discuss the importance of investments all over the world.
It has been reported that foreign direct investment (FDI) has dropped in higher rates in let's say G8 countries (Canada, France, UK, USA, Russia, Italy, Japan, Germany)  post financial crisis era, while it fared well in one of the most difficult geographies of the world sub-saharan Africa. Sub-saharan Africa is a good case to study to understand the importance of foreign investments all around the world from one extreme standpoint. The region faces some of the world's greatest challenges in accessing local, regional, and global markets. It is a good case to understand the" desirability factor" for a country to be open to international investors and be a significant actor in international trade which is a significant term of our lives.
On the supply side, poor infrastructure for roads, bridges, and unreliable access to energy and under-developed telecommunications systems are significant barriers to trade and discourage investments. Other constraints include a lack of business training, capital to build competitive industries and financial services to help entrepreneurs bring their ideas to fruition. Combined with regressive import tariff policies in many developed countries, these constraints contribute to a reliance on raw exports, such as minerals and agricultural products, rather than finished products. This presents significant challenges to expanding trade across the continents.
Another case that we are familiar with here in MTS,  is Turkey.  All constraints that were valid for sub saharan Africa that i tried to summarize in the last paragraph have been overcome by Turkish case.  Within the last decade, the impeccable infrastructure improvement together with telecommunications seems to have led to the possibility of building more schools therefore educating the youth towards entrepreneurship and the desire to be a part of the global trade.
Geographical location of a country is understandably one "God given" blessing as far as resources go. Turkey, as opposed to sub saharan Africa is truly blessed with resources and accessibility. The advantage of being in the middle of two continents and along the major trade routes has made the country a "desirable" country for FDI.
As a result of many tariff agreements,  Turkey is now standing where it targets a 500 billion dollars in export by 2023. Here are some of the main export items Turkey has to offer to world trade;
Food and beverages, hazelnut, dried fruits (for healthy living), olive oil and olives, fresh fruits (logistics excellence makes it possible for transfer of fresh items refrigerated and by air as fresh as the next day) , canned vegetables and fruit- grapefruit- one of the main ingredients of any diet I know, organic agricultural items, pasta, spices, tea, wine and beer, textile (50% of all Turkish export), leather products, construction materials, ceramics, cement, motor vehicles, tractors, furniture, industrial metals, glass products, antiques, finished gold (the fastest increasing export), aluminum, granite and other natural stones.
In addition to the current export products Turkish trade policies have a long term projection of increasing all the export numbers particularly in agricultural processed food sector, in dried apricot, figs and hazelnut export, in candy sector, olive oil, pasta and spices, and organic agricultural products. Just to make it more interesting, here are some exports that generate significant numbers in Turkish export.
Sofa beds-Turkey exported over 7 million sofa beds in 2010 statistics, Raki- the traditional Turkish alcoholic beverage which is very much like Ouzo of the Greek culture-, mountable first aid cabinets- close to 2 million in number-  encyclopedias and school books – to Turkish Republics such asAzerbaijan and Iraq, old newspapers and magazines to Pakistan, Tanzania and Germany- manicure and pedicure instruments,  decorative room separators, cooked onions,  peeled tomatoes, photography and scenic pictures, carpets, rugs, projection screens, condoms, mango chutney, strings for musical instruments, musical notes.