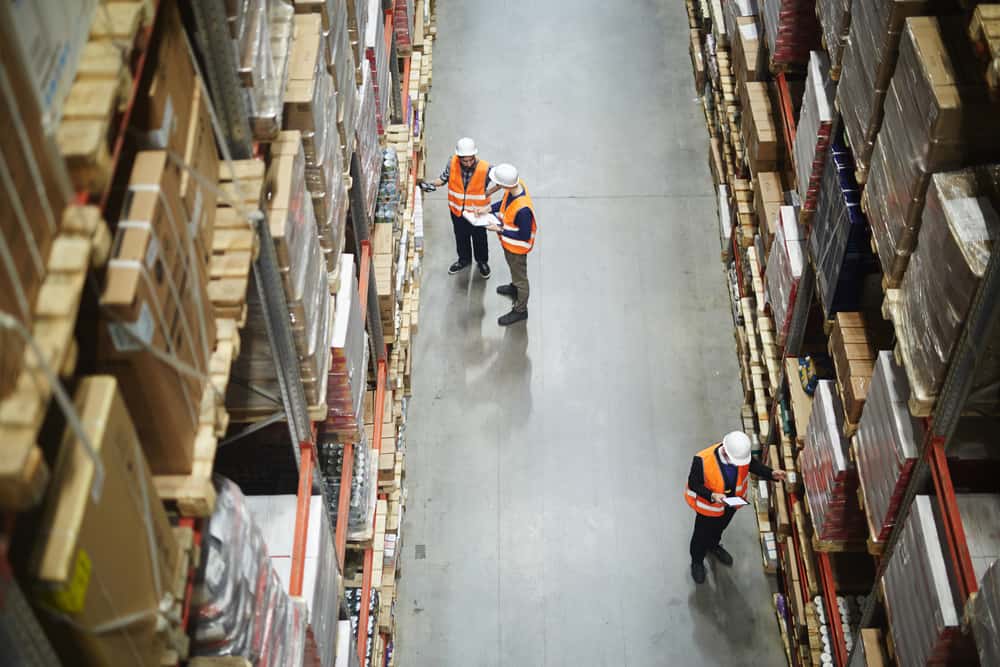 Developments in world markets during the last quarter of the 20th century led companies to reconsider the speed and costs of reaching their market.
Reducing costs was the main factor that led to the expanding use of external resources for a company. Logistics costs are a significant part of many companies' expenses, so many corporations began exploring external resources to reduce logistics costs. Companies without the necessary information and resources to manage their logistics services started to seeking support from outsourced partners, leading to the introduction of 3PL (Third Party Logistics) companies, including services such as transportation, distribution, and stocking. Additionally, developments in informational technology (IT) further increased the importance of working with a company that had access to new technology.
According to research, 80% of all Fortune 500 companies, and 96% of the Fortune 100 used some form of 3PL services.
Furthermore, 54% distributed their services, while 46% outsourced their production. As a result of this wide use, the third-party logistics industry is now valued at $157 billion worldwide, and numerous companies who are specialized in the logistics field have changed their main business to third-party logistics.
Third-party logistics in the world of logistics and supply-chain management is a company's use of third-party businesses to outsource elements of the company's distribution and fulfillment services. Third-party logistics providers typically specialize in integrated operations, warehousing, and transportation services
3PL solution partners can offer services in many different areas. These services are grouped under three main headings:
Operations: Transport, storage services, administrative functions, and decision support.
Management: Management of all logistics functions starting from traffic management.
Strategy: Distribution network design.
Some benefits of outsourcing logistics services to third-party companies are as follows:
Logistics companies' various distribution options allows you to reach different markets faster. They can also support increased logistical needs as your business grows.
Savings of high-cost investments, such as storage, enables companies to focus on their main fields of activity.
You can reduce shipping costs, as logistics service providers can offer different freight options due to their large capacity.
Stock levels can be minimized.
You can save on labor.
Risks of loss, accidents, and theft are transferred from you to the logistics company.
You can benefit from worldwide capabilities, along with access to new technology.
Using a 3PL provider reduces the need to invest in transportation, warehouse storage, technology, and staff.
Working with third-party logistics companies has shown significant reductions in operational costs.
With the use of third-party logistics, companies can focus more on their main specialty, and work more efficiently and productively.