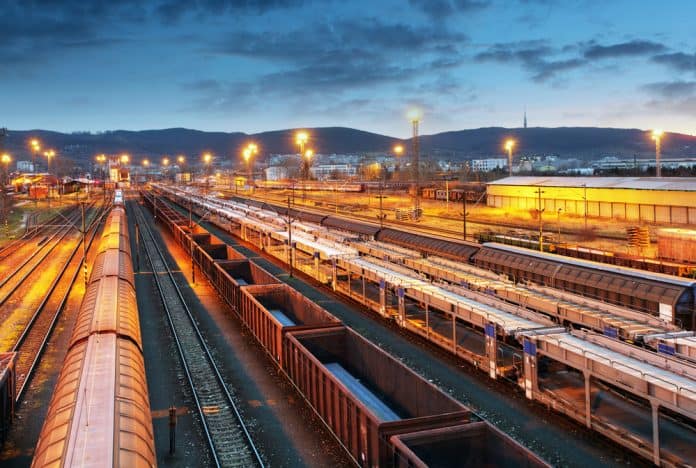 The Brotherhood of Locomotive Engineers and Trainmen (BLET) and Union-Pacific Railroad have reached a new agreement on paid sick leave effective this summer.
In a press release, Union-Pacific Railroad announced it had reached a paid sick leave agreement for the approximately 5,600 locomotive engineers employed by Union-Pacific. Under the terms of the agreement, starting initially on August 1, 2023, three (3) days will be considered paid sick days. Then, later starting on January 1, 2024, five (5) days will be considered paid sick days with the ability to convert two (2) additional single day vacations for use as paid sick days. Five days will be paid at the basic daily rate of last service performed while two days will be paid at the 1/52nd vacation rate of pay and these days can be used at any time on any day of the week by all assigned or unassigned engineers, and cannot be denied.
Both parties weighed in on the agreement as a deal that made sense for all parties, making the agreement possible.
Union-Pacific Chairman, President and CEO Lance Fritz said:
"The well-being and quality of life for all employees are critically important to us. We want to thank BLET union leadership for their valuable collaboration. This agreement marks another step forward in Union Pacific's ongoing commitment to fostering a supportive work environment that prioritizes the health and well-being of all employees."
BLET National President Eddie Hall said:
"This agreement is really about health and safety. It's not in our members', the public's or the railroad's best interest for engineers to be operating trains when they're sick. Congratulations to our BLET General Chairmen and Union Pacific's management who reached this agreement at the bargaining table."
Other agreements have been reached recently, which reduces the chance of rail strikes.
As a footnote, BLET recently reached a separate paid sick leave agreement with Norfolk Southern Rail Road. These are good developments in the Class I railway sector that decreases the risk of a potential strike and stabilizes the supply chain.