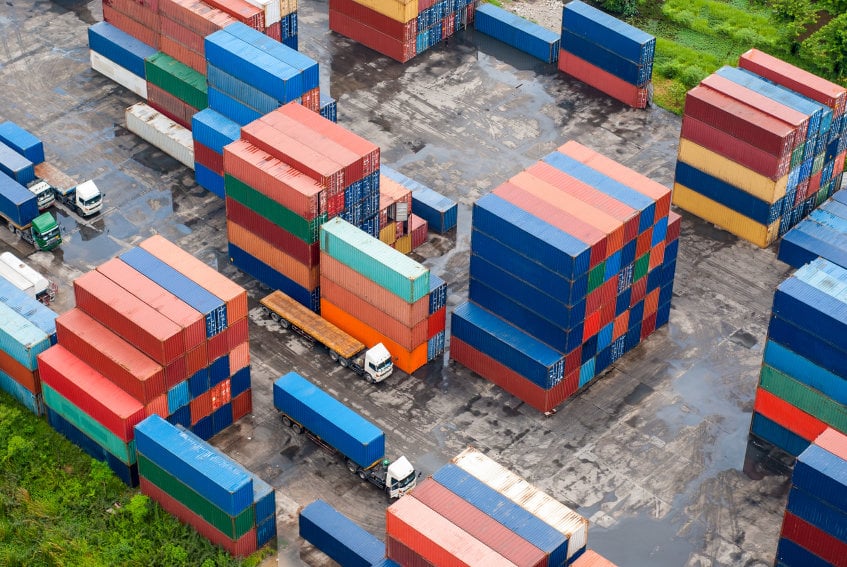 Outsourcing your logistics needs to a 3PL service provider might be a question that you ask yourself when your company is climbing the ladder. While it's a relatively easier decision for smaller companies, there are many things to consider for bigger companies. Most companies are up for it to reduce their costs, improve the service efficiency, focus on their core business, or because they lack of expertise on some of the logistics components.
Most of the smaller companies outsource their 3PL needs because they usually don't have the means to build staff and operate the team, facilities, infrastructure on their own. Any they seek assistance of 3PL companies for single or multiple services such as domestic transportation, warehousing, international transportation, inventory management, order management and fulfilling etc. On the other side the bigger companies who already have initial investments on their logistics structure need to consider whether they can or they want to commit to continuous and unpredictable investments to improve their capacities and capabilities.
According to 2012 16th Annual 3L Study some of the reasons why companies do not outsource is because logistics is very important aspect of their business that it can't be outsourced, they don't think it would provide any cost reduction, its too difficult to integrate 3pl's system to theirs or they don't think company's service level commitment would be realized by 3PL. Regardless where you fall on this spectrum, here are some simple questions and suggestions to help you decide if working with a 3PL provider is the right move for you, and to make sure you're getting the best return on your logistics investments.
Global capabilities:  Most 3PLs have on-ground knowledge of local markets, regulations and government agencies. Without an assistance of 3PL service how efficiently can you have a global existence? You can build a multi-location distribution network with lower risk, without the significant capital investment associated with building out a network on your own.
Reducing costs: This is actually top rated expectation companies have from 3PL providers. 3PLs can help reduce excess carrying costs and return goods cost. They can also assist companies move more material with fewer assets while maintaining customer requirements. Companies can take advantage of lower transportation rates provided by logistics firms that have significant buying power due to the volume of freight they deal with.
Is your business Seasonal?: If you are a company whose business is seasonal in nature, you can take advantage of using a 3pl provider. It can easily cut your costs related to warehousing space and labor.
Increase Performance: Working with a 3PL, companies can expect to improve performance in areas such as reduction in inventory levels, greater product availability, fewer customer complaints and improved order accuracy.