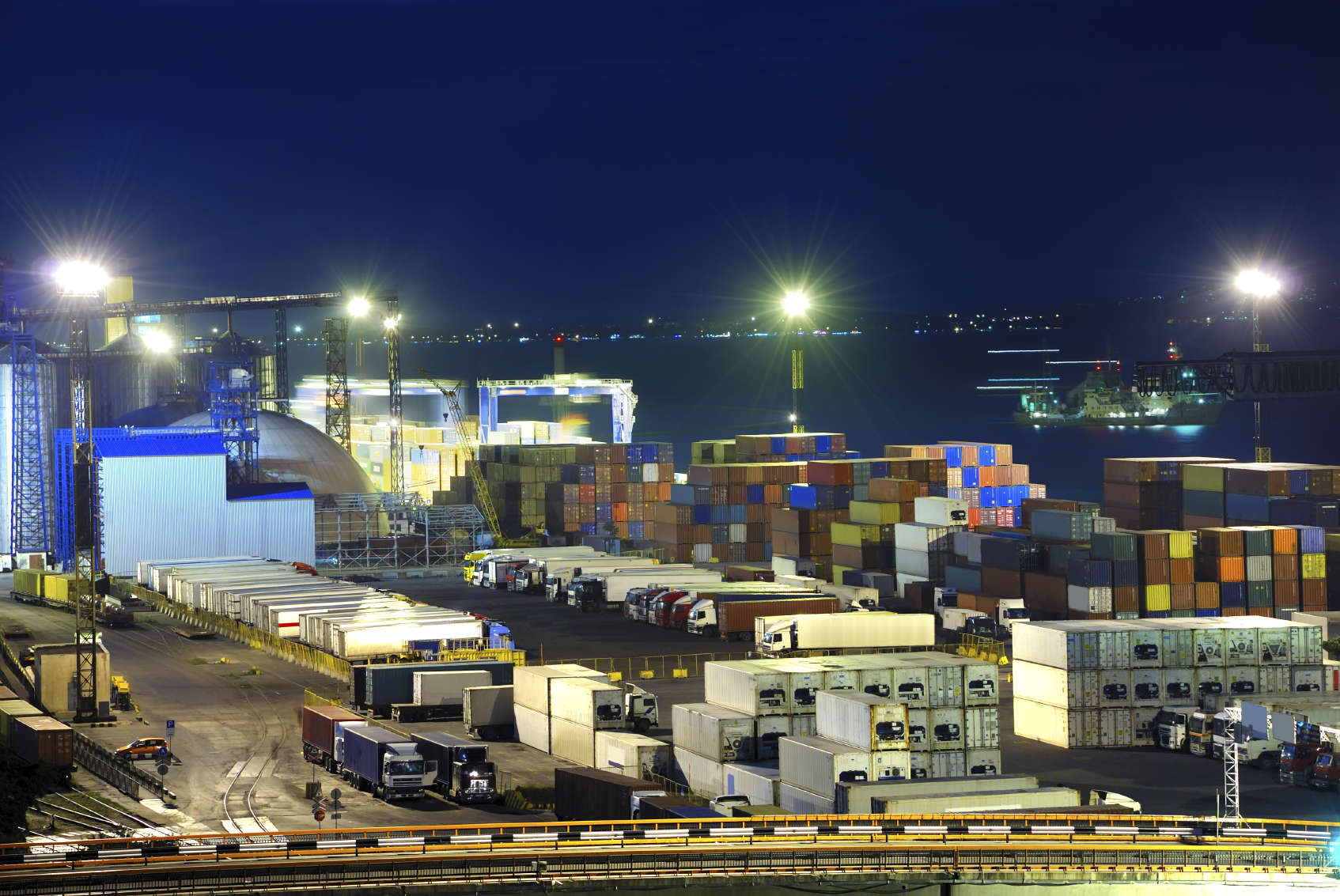 Choosing the right spot to go on vacation can be difficult, so I can only imagine how a newlywed couple feels about their honeymoon. Since your honeymoon is the very first vacation you take together as husband and wife, it signifies the beginning of a new era for the two of you and kick starts your new life together. So of course you want it to be the most romantic and memorable vacation of your lifetime. Where do you start? How do you narrow down your search from all the amazing places around the world? It's a lot of work but hopefully this article can help you chose the perfect honeymoon spot. Keep in mind that these are not listed in any specific order but it's rather a compilation of the most popular and breathtaking places around the world, that would make your honeymoon picture perfect!
Bali
Located in Indonesia, Bali has been a tourist mecca for decades. Located by the seaside, Amankila resort is a very popular for newlyweds so I suggest you book your trip early!
Bora Bora
Located in Tahiti, The Bora Bora Lagoon Resort and Spa invites newlyweds to reveal in post-wedding bliss in an overwater bungalow. This is by far one of the most romantic lagoons for a honeymoon. Fresh flowers and breakfast are delivered to you in a canoe every morning; this has to be an experience of a lifetime!
The Maldives
If a honeymoon is meant to be a celebration of love in an intimate, secluded, and most importantly, beautiful setting, then the Maldives is the world's best backdrop for all these things. It's a daring getaway to a nearby uninhabited island all by yourselves for the whole day, or just lazing around in your private bungalow watching the endless turquoise waters while you are treated to an spa treatment in the room. Now that's what I call a honeymoon!
Italy
Italy is a country of  love. It has been voted year after year for having one of the Worlds best spas, Capri palace Hotel and Spa. It's a little piece of paradise, for your mind, body and soul.
Caribbean
If the Caribbean is on your mind, then you should definitely check out Turks and Caicos; it's been a honeymoon favorite forever. Point Grace Resort is one of the leading boutique hotels on the island where couples can enjoy many activities such as scuba diving, boating and wind surfing.
Greece
Mystique Resort in Santorini Greece is without a doubt going to set the right  mood for you and your new spouse. The stylish resort is built among the cliffs and whitewashed stone homes of Santorini, bringing old country charm and a luxurious village feel. The view is astonishing and couples can pamper themselves with body massages and wraps in private suites or on a private terrace.