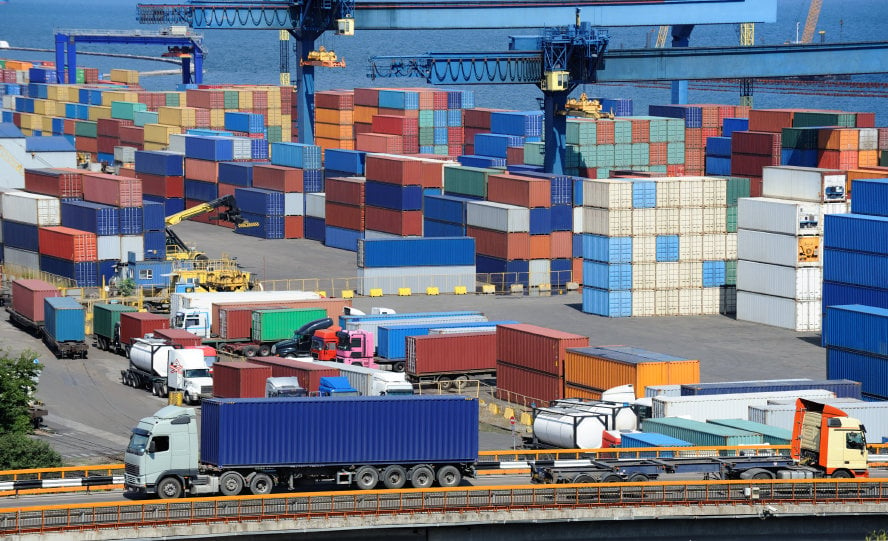 Many dealerships struggle with finding the right solution for transporting their vehicles. Shipping to customers, purchasing from auctions, and dealer trades can be a huge source of stress if proper precautions are not taken. Most dealerships are aware of the ways to transport a vehicle: generally, through a broker, carrier, or driveaway service. Each method has its advantages and disadvantages, but choosing a method based solely on price may not be the best solution. Dealerships, like most businesses, have survived the past few years by learning how to operate on a shoestring budget. So, what is the best method for each of your vehicle moves?
How can you pick a reputable broker? How can you make sure a carrier is properly insured? Is it safe to just go to the load boards yourself? What if you can't contact the carrier for the status of your vehicles? Here is the breakdown:
Carriers & Load Boards
Whether you're picking up a load of vehicles from an auction or shipping a car to an impatient customer, there's no room for error when transporting inventory. Hiring a carrier directly may seem economical, but this exposes your dealership to liability for hiring the wrong carrier. Whether you have been using a carrier for years or you use load boards to find a carrier, it may not be possible to qualify them as a quality carrier unless you have specialized knowledge of the transportation industry. Carriers are also limited to the number of trucks that they have and the lanes that they travel.

Benefits of a Broker
Because brokers have independent contractors all over the Unites States, they are always able to give you the solution for your vehicle move, based on the time frame that you need. They have the capabilities of checking safety ratings, insurance certificates, and workman's compensation waivers. It may seem easy to check these things yourself, but without proper training on what is current and required by industry standards, it may be very difficult to verify all data accurately. A broker goes through a rigorous process of selecting a carrier, communicating the details of the move, and ensuring that everything goes smoothly with the transport. Without a broker, it can be difficult to gather all of this information and ensure that it is current. A broker offers a level of protection from liability for the dealership if something were to go wrong. Additionally, they often have relationships with reliable carriers that they trust. This allows you to keep the transportation process simple and easy, with a quick phone call.
Premier Brokers
A premier broker is a "one call does it all" company who specializes in moving vehicles, who will provide references upon request. Premier brokers are brokers who strive for operational excellence by using well established and effective internal procedures. They have standardized operations to reduce costs, with any savings being passed on to their customers. This means that you will always have a hassle-free experience, for the best possible price. Reputable brokers will often have a fleet of their own trucks for transport, making them a carrier and a broker. This offers them a higher level of knowledge about the transportation industry, which will make the process of shipping your vehicles smoother and more efficient. They have independent contractors that they trust, in addition to professionally trained Carrier Qualifiers and Customer Service professionals with strong attention to detail to ensure your vehicles are being transported properly. A few brokers will also have driveaway services available, and should be able to help the dealer make the best decision based on time constraints, price, efficiency, and availability. The lowest cost might not be the lowest cost overall if the job isn't done properly. Exceptional service, quality, and reliability in a broker can give a busy sales manager the peace of mind that comes with using a premier broker. Brokers are able to handle the details, the stress, and the liability of vehicle transportation, allowing your dealership to focus on sales.
In summary, it might be time to reevaluate your current transportation methods. In doing so, make sure your transportation company offers all of the following:
• The right solution at the right price
• Proper insurance coverage
• Qualified drivers and carriers
• Customer service professionals with strong attention to detail
• List of references