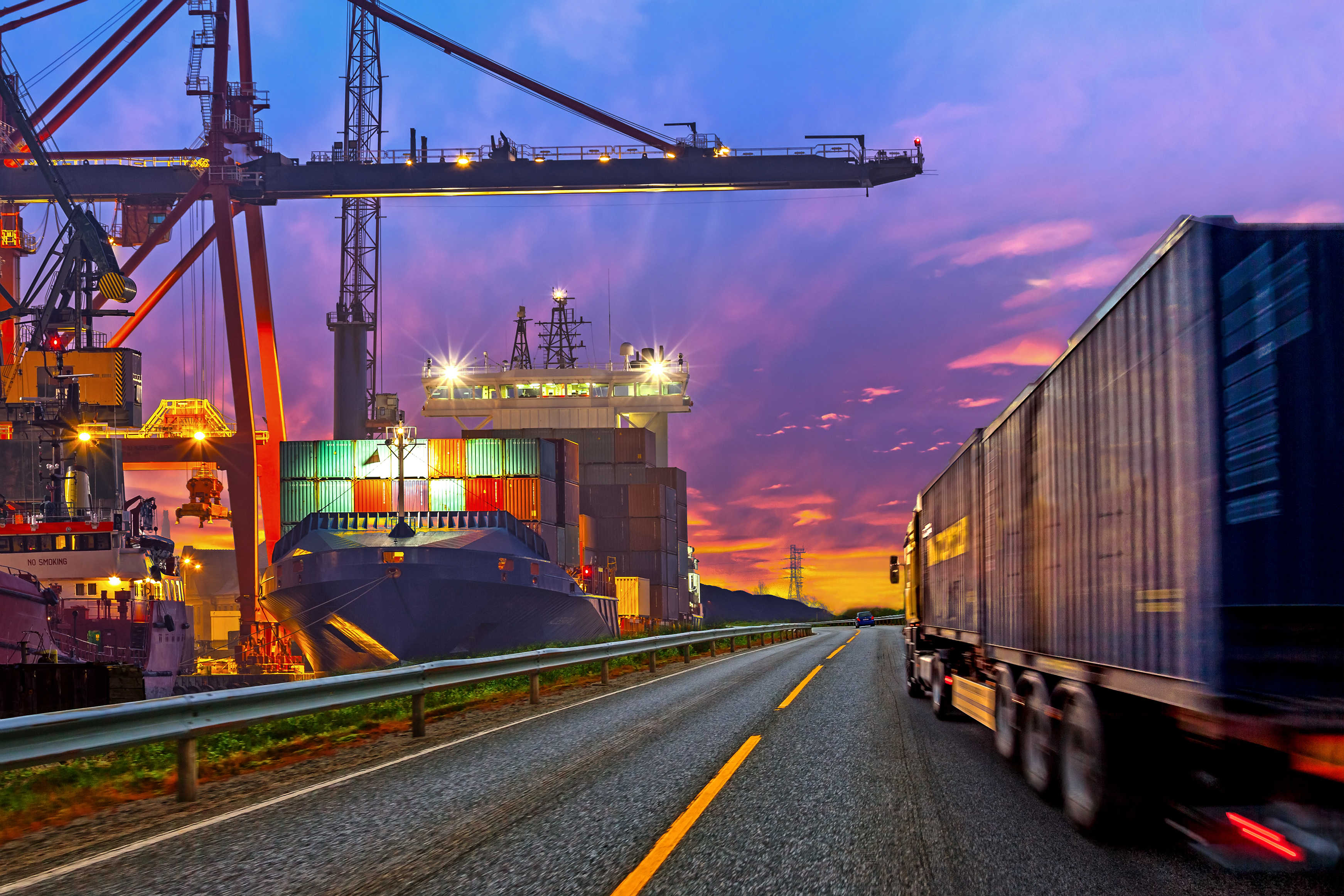 If there is something I can never get tired of it's theme parks. The thrills of rides, mystical atmospheres and enormous amounts of imagination that go into many of these places is enough to keep people coming no matter how dangerous, costly or how far they are located. Here in the U.S. alone we have the privilege of housing some of the best amusement parks in the world. I myself have had the privilege of visiting a lot of the ones I am about to mention.
Disney:What better place to set the mood for our fun-seeking mission than the happiest place on earth. Welcoming families and big kids alike for decades, the Disney parks are beyond magical.
In Anaheim, CA you will find Disneyland & Disney's California Adventure. Walt Disney started his dream with Mickey Mouse and his films, and took the next step when he opened Disney Land in 1955. History is alive throughout the place and the rides from the Pirates of the Caribbean to Space Mountain are legendary. There is also California Adventure, which is a more recent addition and has a load to offer on it own.
Then there is Disney World, comprised of 6 different parks: Magic Kingdom (for the lovers of fantasy, this is the home of Cinderella's Castle); Epcot (for a trip around the world without leaving Florida), Hollywood Studios (the Tower of Terror is a must), Animal Kingdom (for "wilderness" enthusiasts), and the water parks- Blizzard Beach and Typhoon Lagoon (if you are not afraid to get a little wet!). I've been lucky enough to have the opportunity of visiting several times growing up, each time proven that Disney truly is timeless.
Universal Studios: With two locations in the U.S., one on each coast (Hollywood, CA and Orlando, FL), you have to find a way and get to one. As a movie buff myself I really enjoy what these theme parks have to offer. The 3D & 4D (Including Spiderman & The Mummy) rides are as realistic as something not realistic can be.
Universal Studios Orlando even has an additional park option to offer. Islands of Adventure has awesome attractions (like the Wizarding World of Harry Potter) and stunning rollercoasters (you cannot leave here without hopping on the Hulk Coaster). These places are hardcore fun and a film lover's fantasylands.

Six Flags:Although I have only been to one, NJ – right in my backyard, Six Flags houses some of the country's most sought out roller coasters. Adrenaline Junkies welcome to the mother ship!
With locations in states from California to Illinois, Maryland, Texas, etc. there is no excuse to look for horrifying thrills outside of Six Flags. There are coasters that go beyond the clouds, that plunge you to the ground, and one that even makes you feel like Superman. Plus there are also water parks and Safaris that just add more spice to Six Flag's adventures.
Busch Gardens:Comprised of explorations into two diverse lands, historical Europe (in Williamsburg, VA) and Africa's wilderness (Tampa, FL), Busch Gardens mixes a bit of learning with a lot of fun. Where else could Apollo's Chariot soar you into the air like the Olympian Sun God and what a safer way to experience Congo river rapids than in the confine of a controlled waterfall and cave. I'm sure the real life experience of any of these will be so much better but until that day turn to Busch Gardens, trust me it will due for now.
Sea World:Although I cannot swim (I need to take lessons ASAP), I've always loved the water and the world under the sea. Adventures under water are a significant aspect of what these parks have to offer. With massive aquariums and stunning rides to go along, Sea World (in both San Diego and Orlando) is filled with much to learn and explore about marine-life. With unique animal shows, exhibitions and up-close animal tours (meet the penguins and dolphins face to face) packed with the chance to scream your lungs out (on coasters like Kraken), Sea World has a lot going on. I recall leaving my visit to Sea World at 11 years old thinking of a future in marine biology. Well, although that did not come to fruition, I still remember just how much fun I had.
Disney, Universal, Six Flags, Busch Gardens, and the Sea World parks get jammed packed with people for a reason, because we are always looking for a way to find action, adventure and thrills. Not every single one of these amusement destinations will suit everyone, but I am more than certain that at least one of these can more than satisfy each one of us.