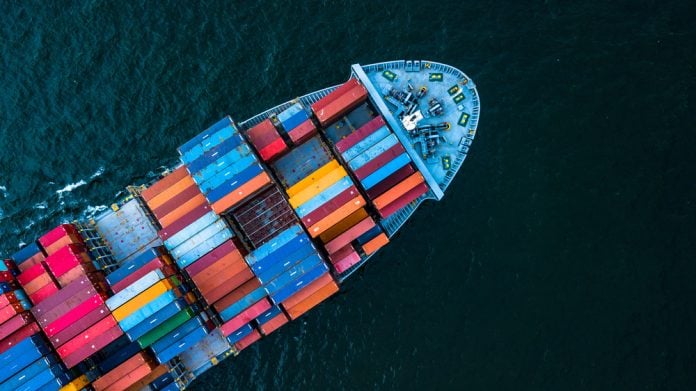 In shipping, documentation, freight insurance, terminal problems, and trucking shortages are just a few of the problems we face today. But the biggest issue to address in the documentation category is the bill of lading (BL).
There are two standard types of BLs, an express and original. Although not actively used now, the COVID-19 Pandemic brought about the need for non-paper and a completely electronic, or e-BL, process.
Original Bill of Lading:
With both original and express releases, the importer must get the bill of lading to release goods. The method chosen depends on the trust and payment status between the parties. The bill of lading cannot be changed from the original BL to an express BL until a full payment is received. Otherwise, the consignee can release the cargo without shipper send the physical documents with a printed release.
Original BLs are delivered in a set of three copies. The carrier agency may carry out the delivery procedures based on the original copy submitted for the delivery of the cargo. Once an original bill of lading has been given to a carrier's agency, the other two copies will be void.
Express Bill of Lading:
Unlike the original bill of lading, express release BLs have no physical document in the express release. In this case, you will reduce the cost of transportation and printing.
Express release is the fastest and most convenient method industry wide. However, since there is no safe method of payment as the original bill of lading and printed release, it is recommended to be used between the exporter and the importer with a strong relationship and trust.
It is the fastest release method because a shipper's cargo is released as soon as it arrives. Since a physical copy of the BL is required to release cargo, printing and courier costs occur at this stage. But it's the option that guarantees the exporter the most.
Avoiding Demurrage and Detention:
Demurrage and detention costs can be avoided, as the printed release will speed up customs procedures, while express release will ensure the cargo's release as soon as it arrives. E-Bill of Lading means a bill of lading that is issued electronically, instead of the paper copies being printed and physically given to the customers today.
Factors such as congestion at the ports, increased demurrage and detention costs due to waiting for bills of lading, and covid 19 have forced shipping companies to find new methods.
Hapag-Lloyd recently announced the demo of e-bill of ladings that have been used in recent months. With the release of this fastracked, digital system, demurrage and detention costs are reduced. Knowing and correctly using the bill of lading release types will prevent the parties from printing, courier and unexpected demurrage and detention costs moving forward.