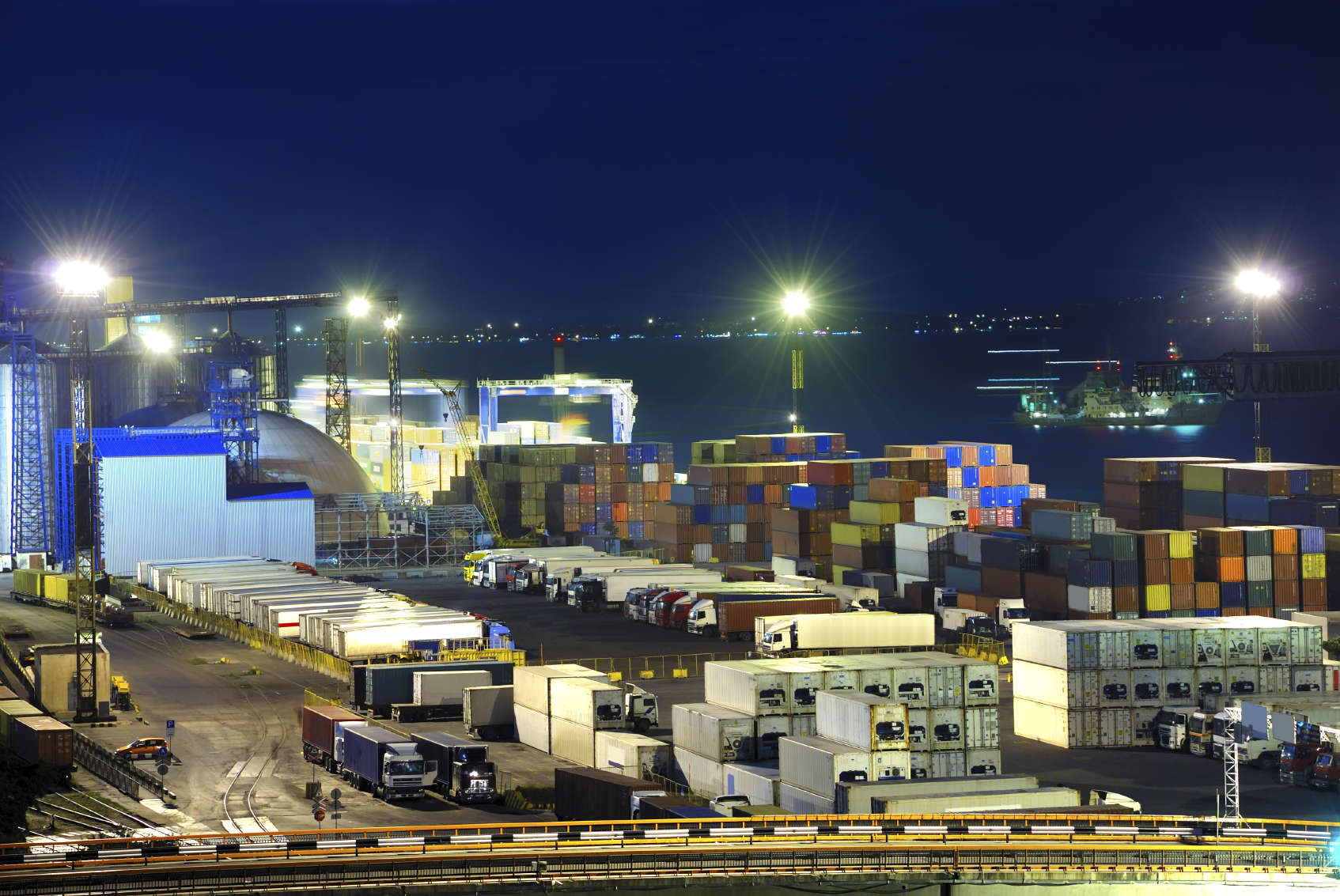 The Global Textile Industry over last several years has become one of the most important industries. There is no denying that textile industry contributes significantly to economic growth in the global economy. Because textile manufacturing is a labor-intensive industry, developing countries are able to utilize their labor surplus to enter the market and begin the process of building an industrial economy. Emerging economies then look outward to develop an export strategy based on their comparative advantage in labor costs.
Textile production and consumption is an increasingly global affair as production continues to shift to developing countries. Developing countries have seen an explosion in the growth of their textile exports and for many countries textiles are a significant portion of their total exports. In response to increasing competition from low-value imports from developing countries, industry leaders in developed countries have made significant capital investments in order to increase productivity and move into advanced market sectors. 
There are several trade agreements in place that impact world textile trade. The African Growth and Opportunities Act, Andean Trade Preference Act, and Trade Promotion Act are each designed to liberalize textile trade and provide equal market access to both developing and developed countries. Despite the potential economic and social benefits, the effectiveness of these trade policies is limited by special interest politics in the developed world. The presence of a political economy in developed countries can affect both the formation of and the adherence to international trade agreements; industry leaders can still appeal to the World Trade Organization or their Trade Representative to protect domestic industry.
After more than forty years of trade with import quotas, the textiles and clothing sector eventually became subject to the general rules of the World Trade Organization (WTO) from January 1, 2005. Protection of the textile and clothing sector has a long history. With the establishment of the WTO in 1995, the Agreement on Textiles and Clothing (ATC) was negotiated as a transitory regime to the full integration of textiles and clothing into the multi-lateral trading system. Four countries had been restricting their imports of textiles and clothing (Canada, the EU, Norway and the United States). The integration took place in four steps over a ten year period, ending on 31 December 2004.
Since the beginning of 2005, imports from previously restricted suppliers increased sharply in the US and the EU. The import increases have been particularly strong from China which led to the imposition of new limitations on Chinese textiles and clothing exports to the United States and the EU. The legal basis for this new selective quantitative restriction on Chinese exports is in the Report of the Working Party on the Accession of China which is annexed to China's Protocol of Accession to the WTO.
Many will be surprised to know that the textile industry in the United States is booming. Although textile manufacturing in the U.S. dropped precipitously in the 1990's and 2000's as cheaper labor drew jobs overseas. Automation and increased productivity of textile mills also cost jobs. More than 200,000 textile manufacturing jobs have been lost to automation in the last decade.
According to statistics, in 2012 the rebounding industry generated $54 billion in shipments in 2012 and employed about 233,000 people. More than a third of all textile jobs were located in Georgia and North Carolina.  According to an article that appeared on USA Today, Average textile wage in the U.S. in 2012 was $37,900.00, compared with $60,496.00 for all manufacturing jobs.
In 2013, companies in Brazil, Canada, China, Dubai, Great Britain, India, Israel, Japan, Korea, Mexico and Switzerland, as well as in the U.S., announced plans to open or expand textile plants in Georgia, Louisiana, North Carolina, South Carolina, Tennessee and Virginia.