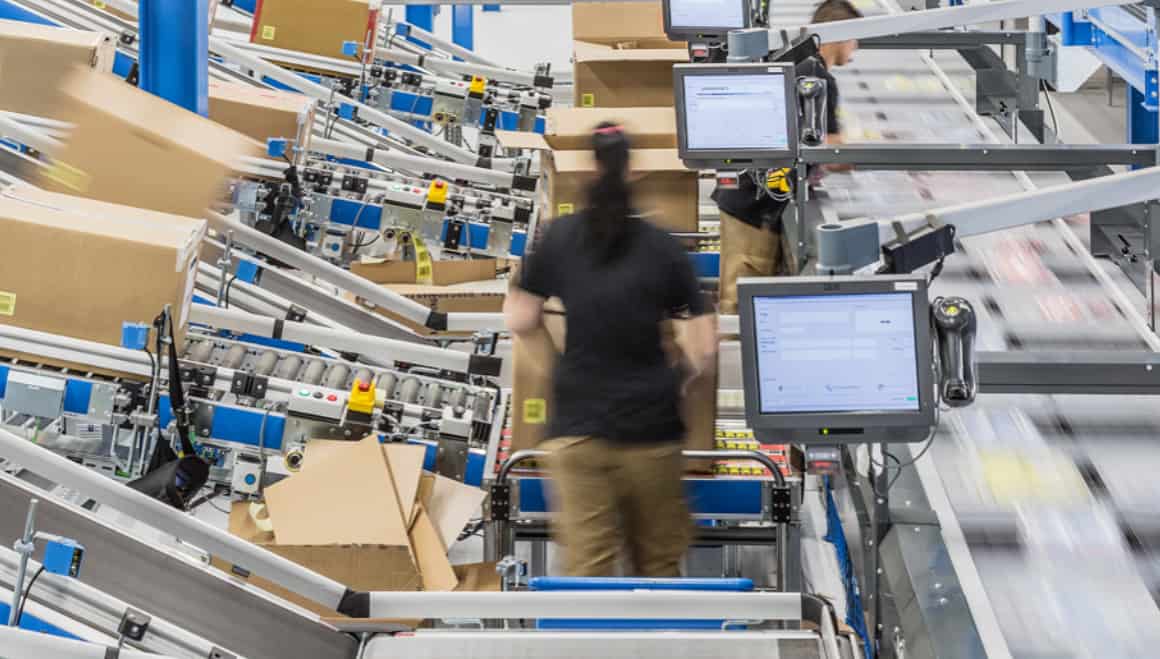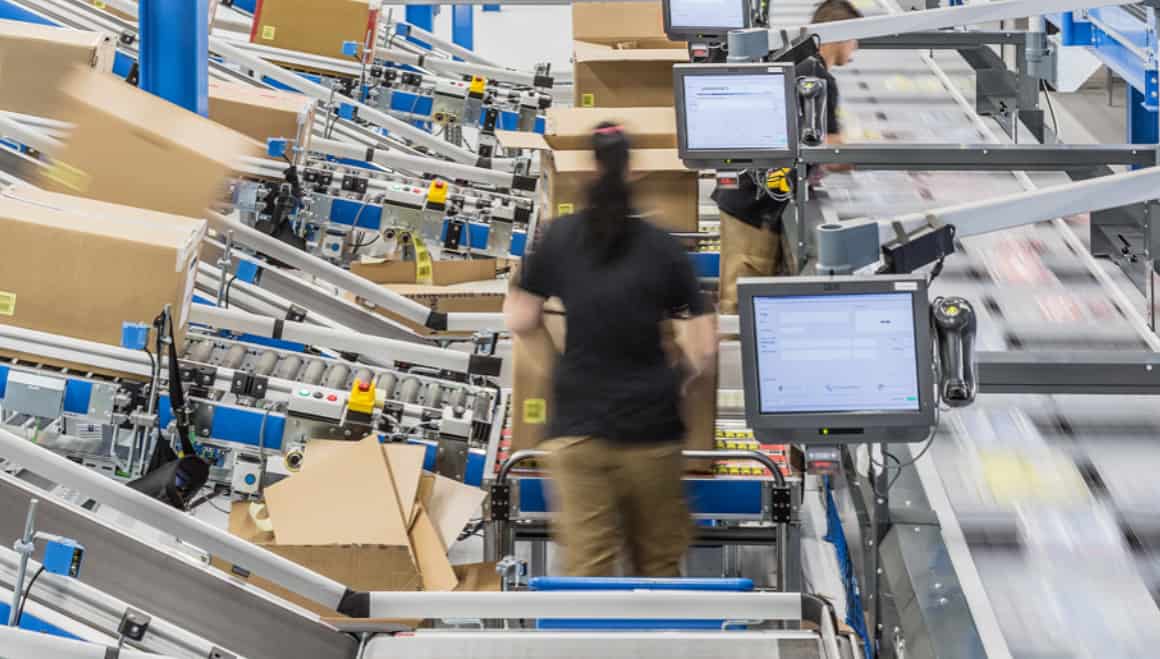 Inditex is the largest clothing retailer group in the world with its flagship brand Zara and seven other brands: Pull & Bear, Massimo Dutti, Bershka, Stradivarius, Oysho, Zara Home, and Uterque. In total, it has 7,486 stores in 96 markets, or 202 markets when considering its online platform. Zara alone produces around 450 million items each year.
The company has been following a unique business strategy.
Inditex can develop a new product and have it ready in stores within two weeks, while other competitive counterparts take six months. It also refreshes the collections in all stores twice a week. The New York Times chose to call it "mind-spinningly supersonic" because Inditex's delivery time is a maximum of 48 hours (or 36 hours in Europe) to anywhere in the world. That would not be possible without smooth logistics operations supported with well-organized communication systems and advanced tracking devices.

Behind Inditex's success on speed is the idea of centralized systems and following the vertical integration of the supply chain.
In other words, Inditex has full control over all stages of the supply chain from manufacturing to logistics. The company's ten logistics centers are in Spain, close to the head offices of its eight brands. As a result of investment of two billion euros in technology and distribution structure, it recently started to operate highly-advanced multi-shuttle areas at the Bershka platform in Tordera (Barcelona) and at the Arteixo distribution center (La Coruña). Approximately 200 kilometers of underground tracks move merchandise from Zara's manufacturing plants to the 400+ chutes that ensure each order reaches its right destination. Distribution management also focuses on minimal human interaction in facilities; optical reading devices sort out and distribute more than 60,000 items of clothing an hour, which indeed helps to save time.
The logistics is completed by other smaller centers located in different countries and by external logistics operators.
The products arrive at each logistics center from the supplier's facility, and while these are located in 43 countries, 57% are nearby (in Spain, Portugal, Turkey, and Morocco). The warehouses have enormous silos for storing garments and sorting them by model, size, and color. Complex automated systems provide the requested clothing to be delivered to each store worldwide from the same center.