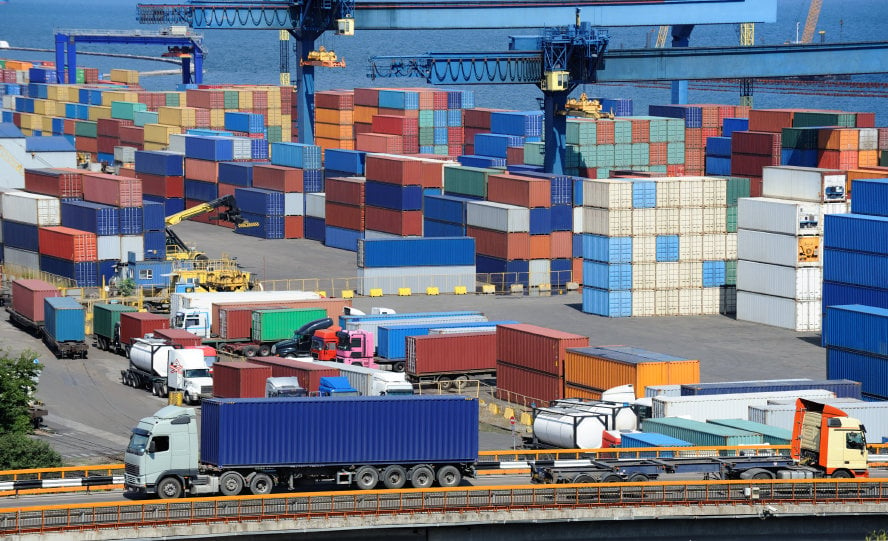 Please be advised that carriers will charge a Port Congestion Surcharge to all U.S. & Mexico destined shipments received by the carrier or its agent and discharged at USWC Ports and Canadian Ports on or after Nov 17th, 2014.
It is to cover massive increase in costs arising from significant increases in port congestion and serious disruption to our normal course of operation due to labor unrest or action provided with Rule No. 23-K1 in Tariff HJSC-700.
Should you have any further questions regarding a Port Congestion Charge, please contact your local sales person.
We would like to also inform you that our rates will be affected with this increase.
Please kindly be informed.
Thank you.